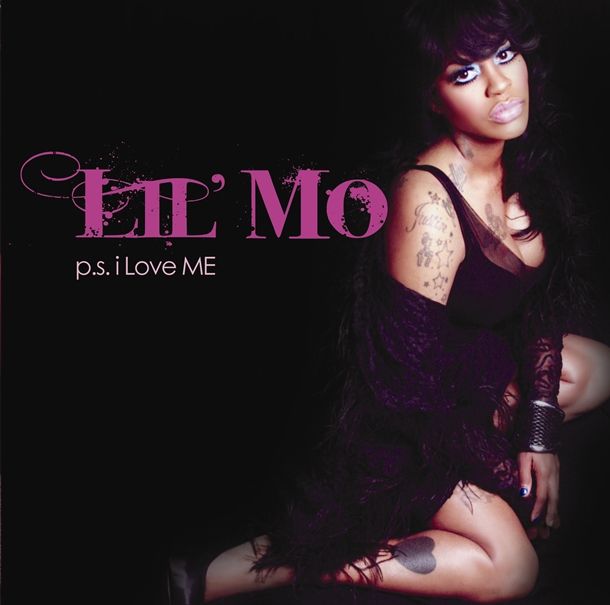 Lil Mo is back on the scene with Tweet.  And the twosome just dropped a video for Mo's new track "I Love Me."  Check it inside, plus Melanie Fiona's new song she wrote with Drake, "I've Been that Girl."
Lil Mo teamed up with the low-key singer Tweet for her track "I Love Me."  The new video shows Mo singing in the church while dealing with a relationship.  And Tweet looking and sounding like her usual fab self.  Check out the video above making its rounds on VH1 Soul today.
And as Melanie Fiona's new album drop date approaches, new tracks from the LP are getting leaked.  The newest drop--a song co-written by her longtime friend and fellow Toronto homie (who she also used to be in a singing group with)Drake called "I Been That Girl."  Check it below:
Mel told The Boombox a few months ago about why Drake took time away from his own album to write for hers:
"In the midst of working on his album, he wrote a song specifically for me and my album," she reveals. "It's amazing because I love that it's written by a guy from a woman's perspective. It's really, really cool. We all know he's great for locking in on emotion, and I'm great for writing and singing about it, so I think it's a really cool concept that I think is really going to empower women. 'That Girl' is a girl who's done some foolish things for love, but never again."
Ms. Fiona's sophomore LP The MF Life is out March 20th on Universal Republic/Title 9/SRC.