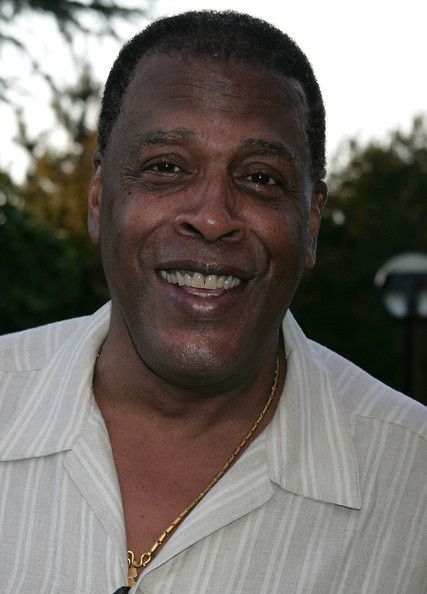 "Designing Women" star Meshach Taylor passed away last night at the age of 67.  More inside....  
67-year-old Emmy-nominated actor Meshach Taylor, who rose to fame as "Anthony Bouvier" on the 1980s sitcom "Designing Women" died last night after a long battle with cancer.
Meshach was in hospice care at his family's home in Altadena, CA and was surrounded by his wife, children and mother. His son Tariq Taylor and agent Dede Binder confirmed his death to the LA Times.
On June 27, his family posted on Facebook,
"It is with love and gratitude that we sorrowfully announce that our darling, amazingly brilliant and dynamic, Meshach, the incredible father, husband, son and friend has begun his grand transition."
Meshach was nominated for an Emmy in 1989 for his role on "Designing Women" and will be remembered for roles on ""Hannah Montana", "The Drew Carey Show" and the 1987 cult classic "Mannequin."
Photo via Getty Images