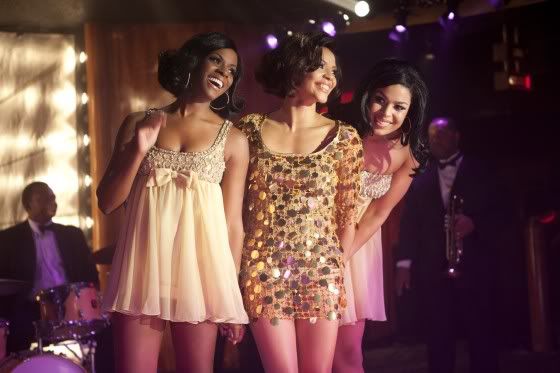 Jordin Sparks, Tika Sumpter and Carmen Ejogo are set to light up the screen in the movie Sparkle and we've got the new pics from the set of the movie inside.....
We told you earlier about the talented trio of women who will be gracing the screen with Whitney Houston, Cee-lo Green and Mike Epps in Sparkle, and now we have more pics from the movie: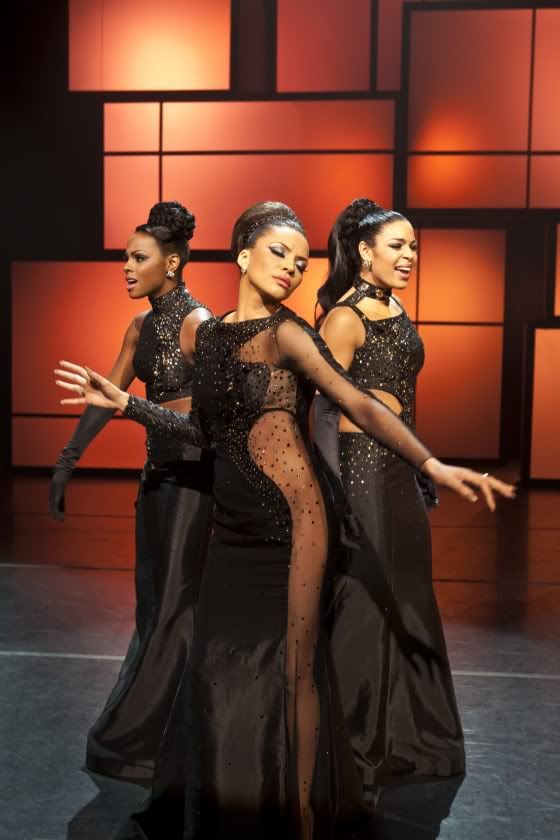 In movie theaters on August 17, fans are eagerly waiting for Jordin, Tika and Carmen to grace us with their beauty and wonderful singing voices in the remake of the 70s classic.  There has been talk that the studio wants to push up the release dae because they are concerned about bootleggers due to the increased anticipation after Whitney Houston's death.
The gorge ladies will be joined by Derek Luke who will play Stix, Jordin's (Sparkle's) love interest.
Will you be seeing this?