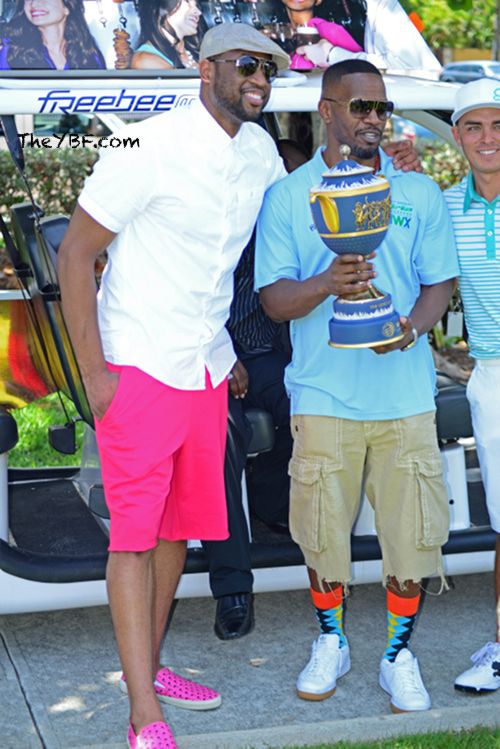 Dwyane Wade may have lost out on the 2014 NBA Championship trophy....but he got one of a different sort on Friday.  Check out the Miami Heat star and Jamie Foxx getting their golf swag on....
Jamie Foxx and NBA star Dwyane Wade hung out together...in their most colorful outfits...in Miami Beach on Friday. They were taking a break while in between taking some swings at a charity celebrity golf event.  And it looks like D-Wade was in pretty good spirits after the loss to the Spurs.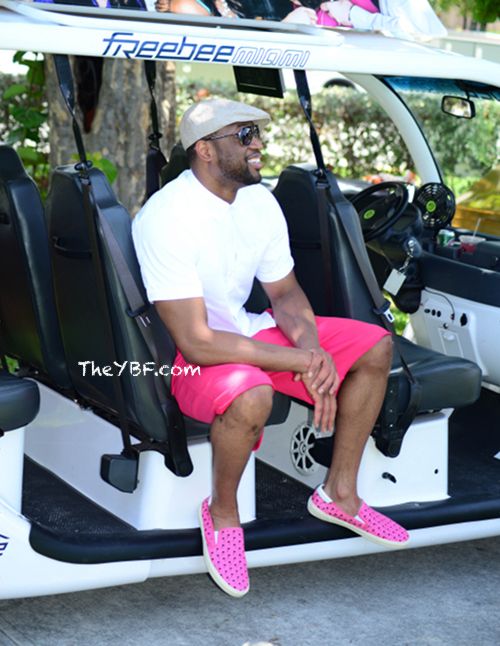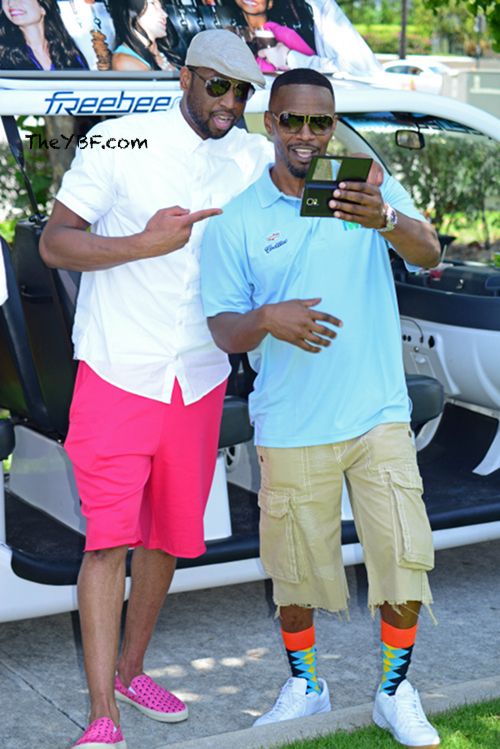 Jamie's currently starring in Spiderman 2 and will star in the upcoming Annie remake this Christmas.  And Dwyane, who's getting married to Gabrielle Union this August, is currently deciding what to do with his free agency status.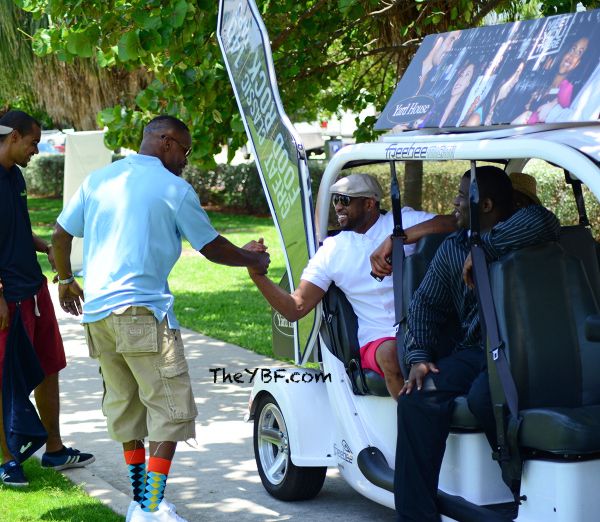 Good times with the fellas.
Photos: Splash