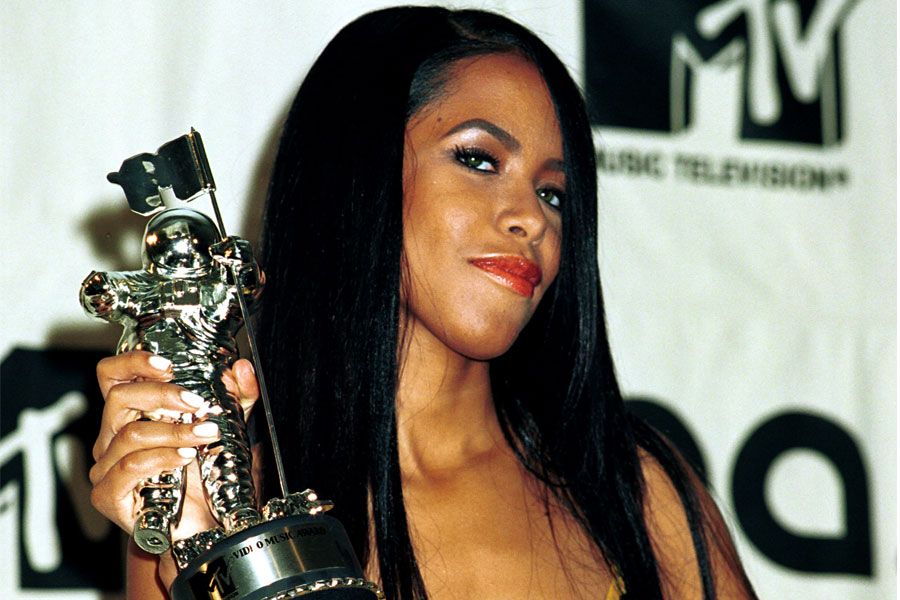 The family of deceased singing sensation Aaliyah is not pleased by LIFETIME's plan to produce a film based on the singer's life.  Get the deets on their plans to torpedo the production inside...
Any plans to turn the life of Aaliyah into a small screen film will be blocked by the singer's family - says Barry Hankerson, Aaliyah's uncle and former manager.  But will they prevail?
Barry told TMZ that the family has contacted a lawyer and vows to block any attempt LIFETIME makes to produce the film or use Aaliyah's music.  Their main issue is that NO ONE from the network asked for their involvement!  We can only guess how they feel about the Aaliyah casting decision.
You'll recall a similar situtation a few years ago when the family shut downDrake's plans to release an album dedicated to Aaliyah.
Additionally, much like Whitney Houston's family, they believe their "star" deserves the silver-screen treatment.  Your thoughts?
The Randomness:
1. For some reason, "BBW: LA" star Jackie Christie"allegedly" thought it was a good idea to post her boobs.  NSFW PIC
2.  Jay Z is getting his own drink.  STORY
Photo via Getty Images