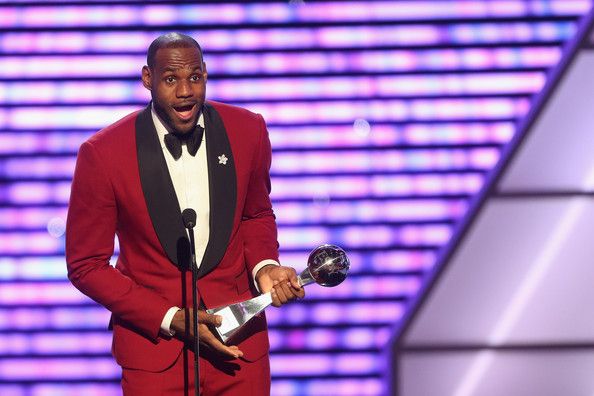 LeBron James is set to stack $30 million from the sell of BEATS headphones.  Find out how inside, plus Michael Jordan just nabbed BILLIONAIRE status....
Bron Bron may be having a rough time during these NBA Finals, but his bank account surely isn't.   ESPN reports that Mr. James is about to make a $30 million profit (in cash and stocks) off the sell of BEATS headphones to Apple....and all he did was wear them.
In a recent example, while James was leading the Heat to a victory over the Indiana Pacers in the Eastern Conference finals, sources say the 29-year-old was finalizing what is believed to be the biggest equity cash payout for a professional athlete in history as part of Apple's recent $3 billion purchase of Beats Electronics. Sources briefed on the situation say James realized a profit of more than $30 million in cash and stock in the Beats sale after he had struck a deal to get a small stake in the company at its inception in 2008 in exchange for promoting its high-end headphones.
Now THIS is a boss move.  Signing an equity deal for a product you're probably going to wear anyway, where you in turn have some type of ownership in the product you promote.  And even with striking a deal for just 1% of the company....dude just made $11 million more than his Miami Heat salary.  Congrats!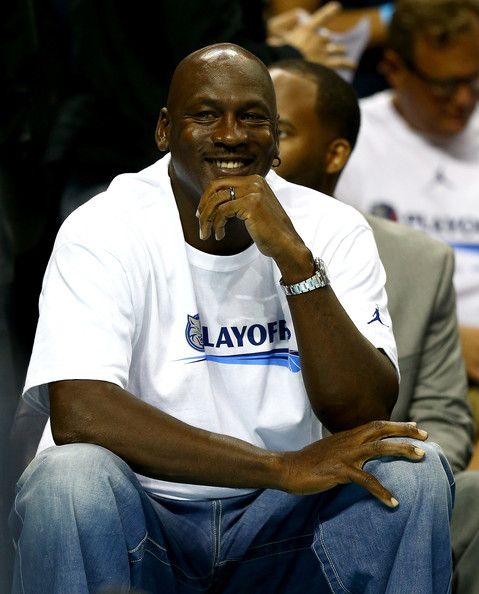 Speaking of money makers, Michael Jordan just made a major business move that seems to have nabbed him that billionaire status.  Forbes reports that all of MJ's NBA team (Hornets) ownership moves and his sneaker moves have paid off.  Especially his latest.
Our net worth figure for Jordan uses the $600 million figure. The Hornets have $135 million of debt, which makes Jordan's equity in the team worth $416 million. After subtracting all the cash Jordan has invested in the team, we estimate his net worth outside of the Hornets to be $600 million, giving him a net worth of a $1 billion.
Get it!
Photos: Getty