Beyonce posted a new set of pics that included a racy swimsuit, she and Blue Ivy and a pic of her and Jay Z shortly before Cartergate. See the pic inside and read about Beyonce stepping to 50 Cent.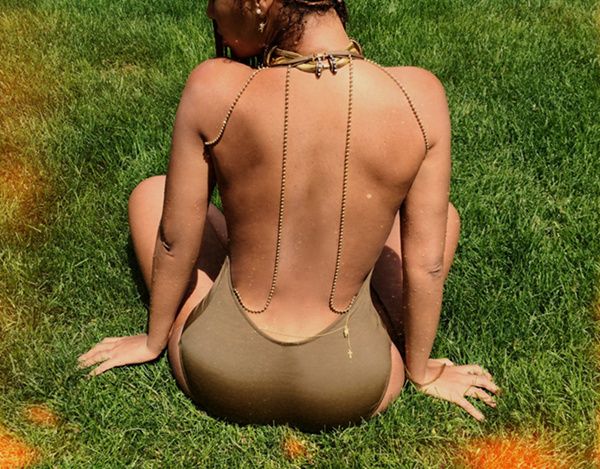 Beyonce posted a new round of family photos and they included a very provocative swimsuit photo.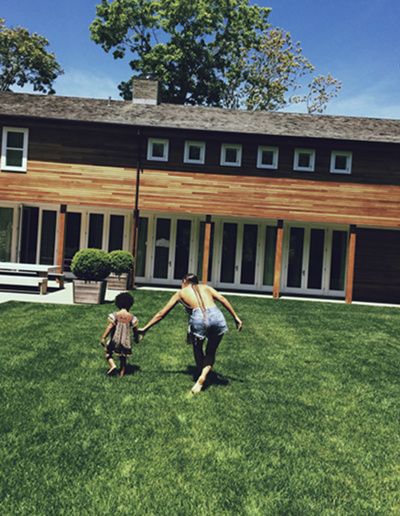 There was also a pic of an intimate "mommy and me" moment with Blue Ivy.
Lastly, she uploaded a pic of her and Jay Z from the 2014 MET GALA.  Clearly....this pic was taken Pre-Solange!
In other Carter news....
Recently, 50 Cent stopped by Power 105.1 to promote the release of his new album Animal Ambition and he told a funny Beyonce story.  Apparently Beyonce IS NOT the passive type (ignore the Cartergate video).  50 said back in the day Beyonce ran up on him and confronted him about having a beef with Jay (at the 37:00 mark).  He was shocked!
One time [Beyoncé] jumped off of a ledge and came running over cause she thought me and Jay had issues. And I'm like, "What the f-ck? Did she really just jump and run up on me like that?"
We was at the Cosmopolitan [hotel]. She jumped out and was like this, "What?! That Bonnie and Clyde forreal! You try this or what, boy?! I'm here!" She bugged out at me. I looked and Jay starts laughing. He's like, "Yo, you know what it is." I said, "Oh sh-t! What the f-ck y'all got going on, man?" Bey jumped down off of that joint like, "What?! Wassup?!" Matter of fact, Floyd [Mayweather] was there. We were in the Cosmopolitan in Vegas and I was bringing him to say wassup to Jay because Jay don't really like him.

There you have it folks.....Beyonce has Jay's back.  Unless it's a beef with Solange!
Photos via Beyonce'sInstagram