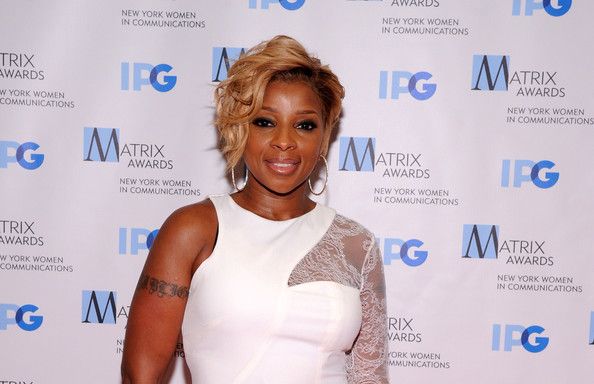 Fresh off the Think Like A Man Too soundtrack, dropping June 17th, Mary J. Blige's track "Suitcase" just hit the net.  Check it out inside...
As Think Like A Man Too readies to hit theaters thi summer, the movie has teamed up with EPIC Records again (previously used for the original film-- John Legend's "Tonight (Best You Ever Had)", Jennifer Hudson & Ne-Yo's "Think Like A Man" featuring Rick Ross) for the soundtrack.  And this go round, Mary J. Blige is handling the whole shebang.
Mary recorded an entire collection of music from and inspired by the film. The first single "Suitcase" has her signature sound, and is a remake of Shalamar's hit "A Night to Remember".  The track, along with her whole collection of new music for the movie, is inspired by key scenes in both the film and trailer.
Check out "Suitcase" below:
Think Like A Man Too (Music From & Inspired by the Film) drops June 17th.
Photo: Getty