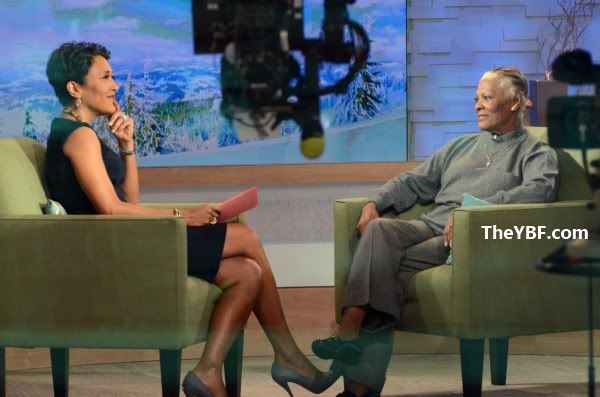 Dionne Warwick (Whitney Houston's cousin) stopped by "GMA" this morning where she talked to Robin Roberts about the legacy of Whitney and about talking to her on the day she died. Watch the interview inside....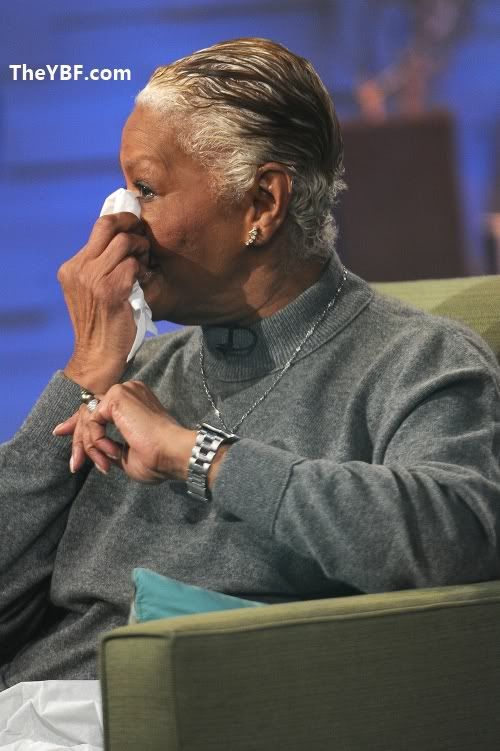 This morning, Dionne Warwick shared her memories about her beloved cousin Whitney Houston.
She revealed on "GMA" that she always thought of Nippy as the little girl she never had. 
She talked about speaking to Whitney the day of Clive Davis' party and she sounded happy and was excited to get back in the studio to record. 
And while the family has gathered around both Cissy Houston and Bobbi Kristina, Dionne admited that she hasn't given herself time to mourn or completely break down.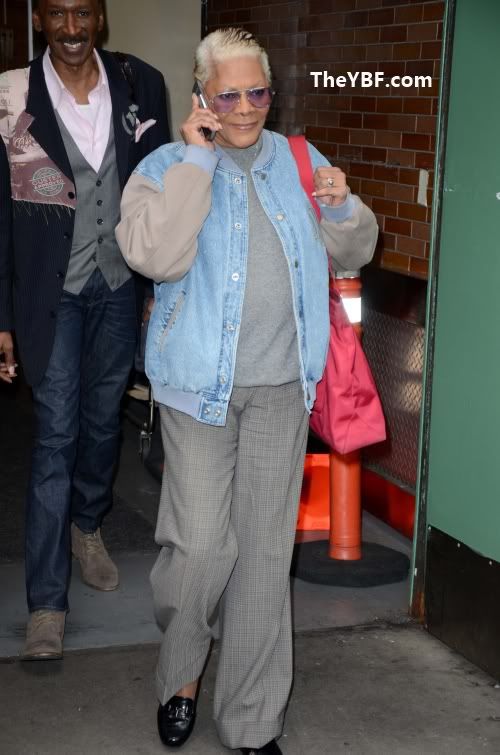 She added that "Saving All My Love" was her favorite Nippy song and that she was on her was to see Cissy, who's holding up well.
Watch Dionne's interview here:
In other Whitney news, "INSIDE EDITION" reports that Whitney Houston's 19-page Last Will and Testament was released on Wednesday in Atlanta, Georgia.
In the document, Bobbi Kristina gets everything: all of Houston's money, furniture, clothing, personal effects, jewelry, and cars.  
The money will be placed in a trust until Bobbi Kris, who is now 19, turns 21. She gets more money when she turns 25 and the rest when she is 30.  And Cissy Houston with be the executor with Whitney's brother and sister-in-law as the trustees.