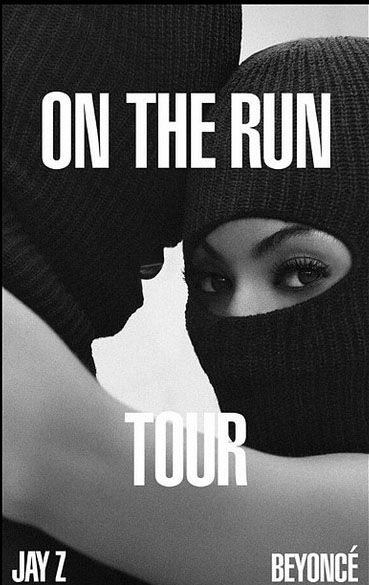 Although their private family business was put on public display on yesterday, that hasn't stopped the The Carter's hustle. New shows have been added to their joint "On The Run" summer tour. Also, "Scandal" will be returning this fall with a new time. Get the deets inside…
Despite the CARTERGATE speculations that are running rampant on all media outlets, Beyonce and Jay Z have added additional dates to their joint "On The Run" summer tour, which kicks off on June 25th in Miami, FL.
Mr. & Mrs. Carter will be performing a second show at the Rose Bowl stadium in Pasadena, California on Sunday, August 3rd (four days before Rihanna and Eminem's"Monster" stop) and another second show at the AT&T Park in San Francisco, California on August 6th.
"On The Run: Beyonce and JAY Z," in partnership with #BeyGOOD, will donate $1 from every ticket purchased to the Shawn Carter Foundation to support students.
Beyonce Fan Club members can grab their pre-sale tix tomorrow at 8am. For more info, visit Beyonce's Official Facebook or Jay Z's Official Facebook page.
And in television news…
Scandal is back with a new time this fall.
Although Harrison won't be returning for the new season of the hit ABC political thriller, "Scandal" has been pushed up an hour to air at 9pm/EST.
Following "Scandal," Shonda Rhimes' new ABC drama"How to Get Away With Murder" starring Oscar-nominated actress Viola Davis will air at "Scandal's" old time slot 10pm/EST. And before we get situations handled with OPA, Shonda's "Grey's Anatomy" will air at it's new time 8pm/EST. Shonda has Thursdays on ABC on lock.
And in other Shondaland news, the drama series creator just inked a new four-year deal to remain with ABC studios through 2018. Nice!
And in other news...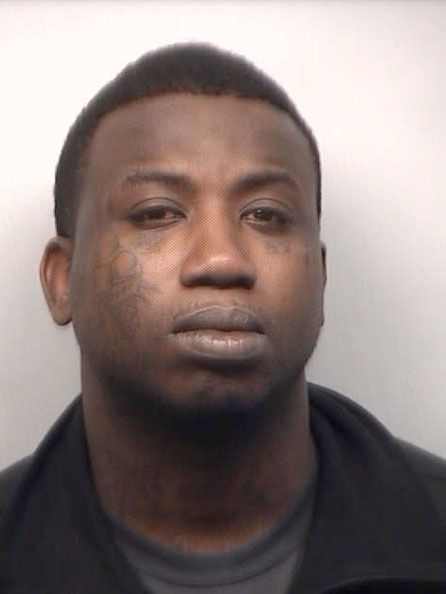 Gucci Mane just copped a plea deal that will get him out of jail in 2016 after he was arrested in September for carrying a concealed weapon and a small amount of marijuana.
According to TMZ, the ATL rapper plead guilty to a gun possession charge as a convicted felon, which carries a 10 year sentence. Since he pleaded guilty, he was offered a plea agreement that will get him a "get out of jail'" card in 2016. He also faces coughing up a $250,000 fine.
He goes in front of a judge for his official sentencing in July.
Photos: Beyonce.com/Kerry Washington's IG