Kelly Rowland tapped his royal chocolateness, Lance Gross, for her upcoming video "Keep It Between Us."  A pic of the two on set in Paris, plus T.I.'s new album announcement, inside...
Kelly's still promo'ing her Here I Am album...here and there...stateside.  The "X-Factor" judge took advantage of being overseas for work and jetted over to Paris to shoot her new video for "Keep It Between Us." 
And she flew in her leading man for the occasion...Lance Gross.  And "The Marriage Counselor" actor (they just wrapped shooting a few days ago) has made it known for a while now he has a major crush on her.  Too bad he's currently taken.
Kel tweeted: "My leading man for #KeepItBetweenUs has arrived safely in Paris! Guess who it is!"  And then she posted a pic of the two on set.
Right after her tweet, Kelly was spotted out in the City of Lights: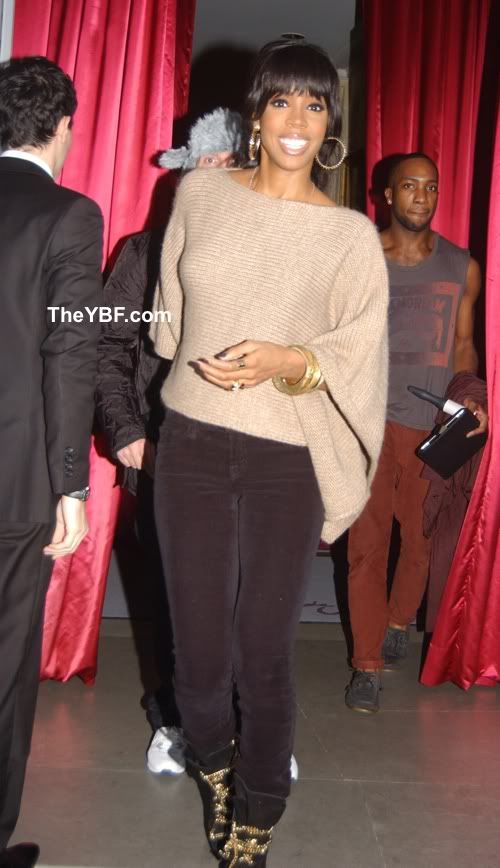 Hey Kel!
By the way, Lance tweeted the new posted for his upcoming movie The Last Fall:
Nice.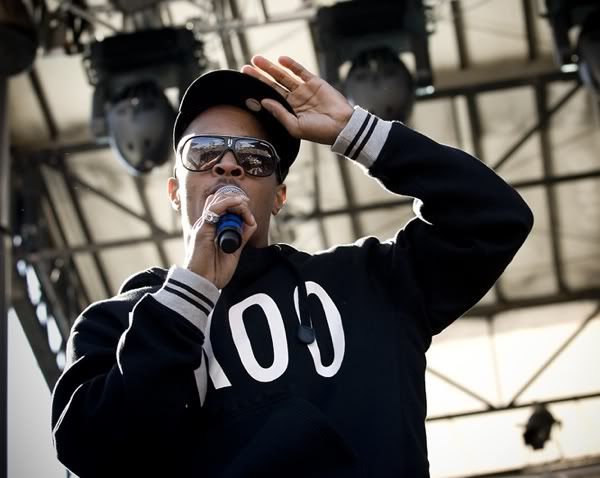 And in other music news, T.I. just announced his 8th solo album.  It's called Trouble Man.  How fitting. 
He's told media that he's focusing on his music, not so much partying, after being released from prison for the second time this past September.  Meanwhile, he and wife Tiny's reality show "T.I. & Tiny: The Family Hustle" kicks off December 5th on VH1.