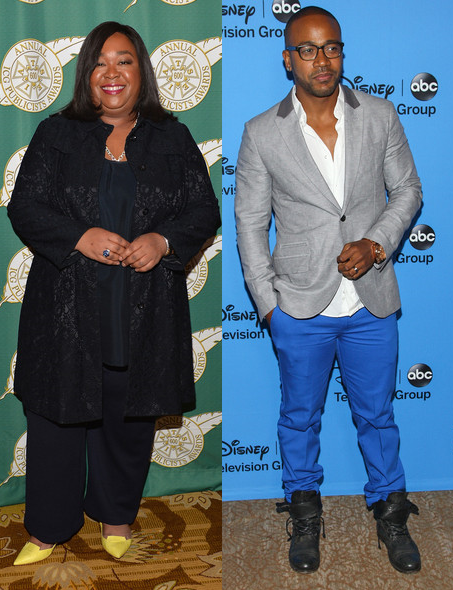 HELL HATH NO FURY like Shonda Rhimes on her Twitter feed.  Watch the "Scandal" creator slice and dice rumors that she's recasting ColumbusShort's role inside...
If you've been following the Columbus Short  scandal, you know that he  WILL NOT be returning to "Scandal" next season. Fact. What we're not sure about is that fate of his "Scandal" character Harrison Wright (who may OR may not have been killed off).
The "Scandal" cliffhanger had several media outlets reporting that Columbus character who be "replaced" by an actor named Eric West ("Hawaii Five-0", "Hey Girl").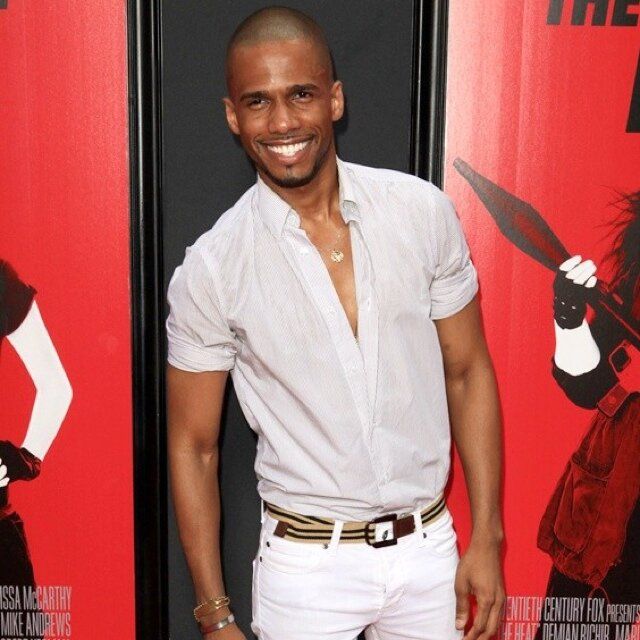 Hmm....we've never heard of Eric but he does certainly "replace" Columbus Short's sexy factor. Once news about the recasting reached Shonda Rhimes (who's known for a good Twitter rant), she shut all the rumors down...COMPLETELY.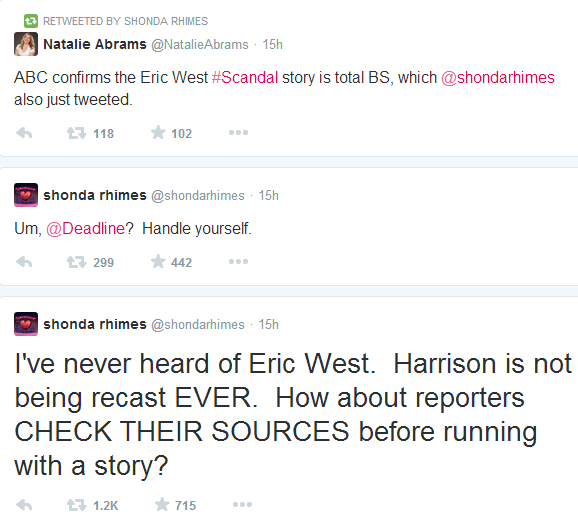 If you don't know...now you know.   It ain't gonna happen.
Photos via Eric West Twitter/Shonda Rhimes Twitter/Getty