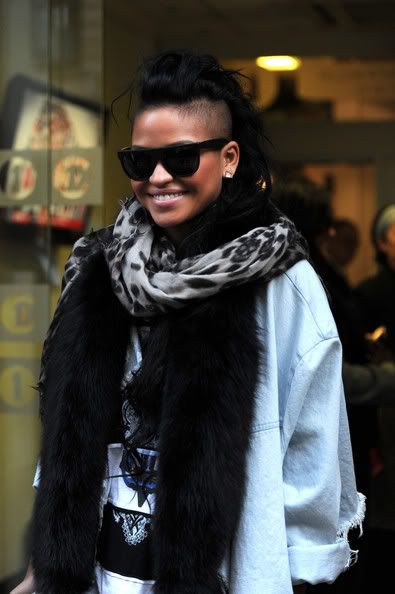 Cassie was across the pond in London today where she gave an interview that dished on her relationship with Diddy, possibly working with Nicki Minaj and reconnecting with Ryan Leslie!  Get the deets inside and see pics of Nick Cannon speaking during a congressional briefing....
"King of Hearts" singer Cassandra Ventura aka Cassie
was snapped
arriving at BBC Radio One studios in London, England today.  Once inside, the singer gave a revealing interview where she talked about reconnecting with former flame Ryan Leslie (who introduced her to Diddy).  Here are the highlights:
On Kanye's new womenswear line: "It looks really, really great. The quality of it is really good and you can see that he's grown since his last show."
On meeting Shyne during Paris Fashion Week: "He is one of the nicest people, just like Rick Ross, and down-to-earth. I like when people have very little words when they speak. When they say something, it means something. They're not just talking to hear themselves talk."
On her rumored romantic relationship with Bad Boy boss Diddy: "I choose to say that I don't talk about my personal life, but he is one of my very good friends."
On her sophomore album title: "Electro Love is no longer the name of the album. I switched it. I'm gonna announce it on my website."
On whether Nicki Minaj will appear on the album: "Possibly," she said before Westwood responded, "That means yes."
On reconnecting with Ryan Leslie, who produced her debut: "I still haven't worked with him on this album, but we did meet and he heard my new music. I'm still open to do something 'cause we're not done until we're done with it."
And in Washington, DC.....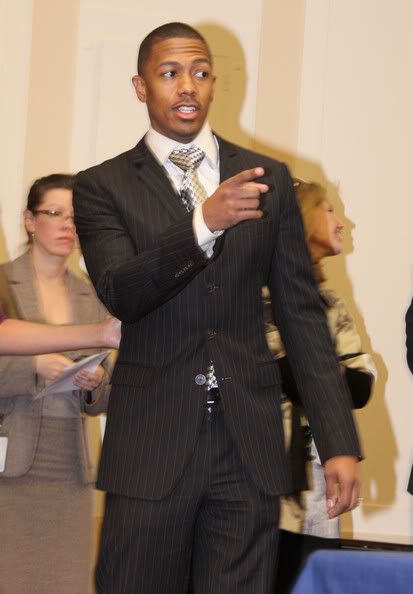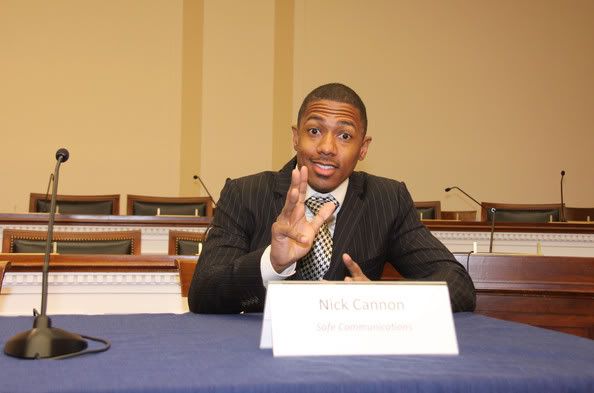 Nick Cannon spoke during a Congressional Briefing on Protecting Children and Teen Online Privacy at the Rayburn House Office Building today in Washington, DC.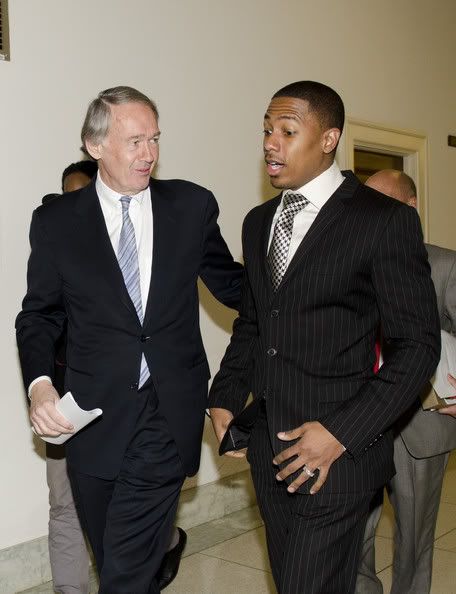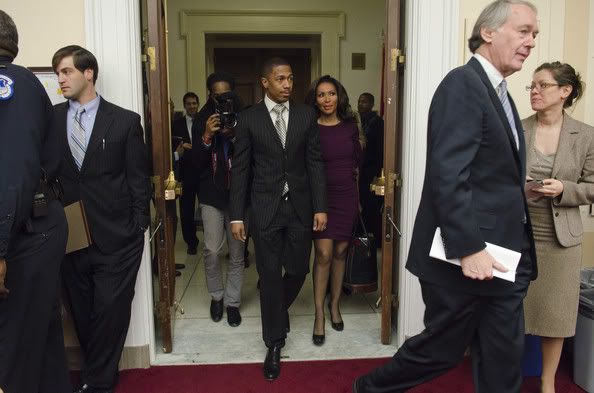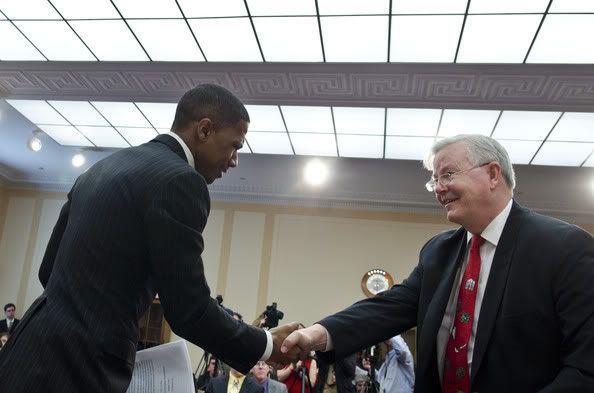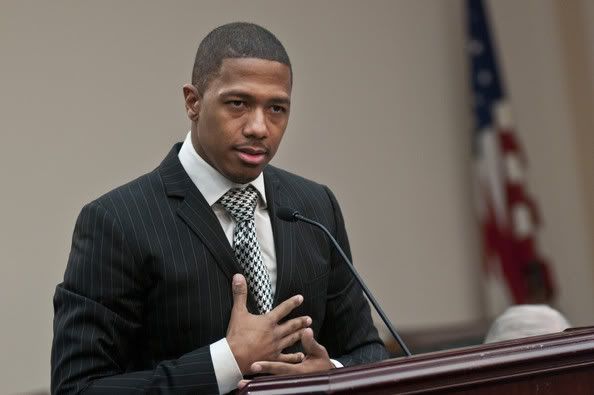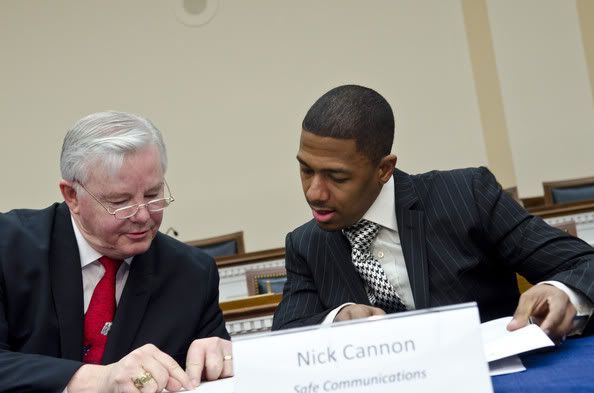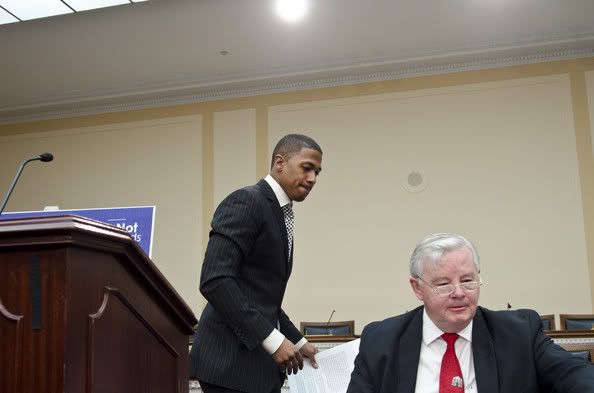 Looking good Nick!  We see you making a difference for the kids!

Photos via Kris Connor/Getty Images North America