"Love & Hip Hop ATL" premiered last night and stars from Peachtree Street to Decatur came out in droves to Suite Life to celebrate.  See Stevie J, Joseline, Rasheeda, Kirk Frost and more inside....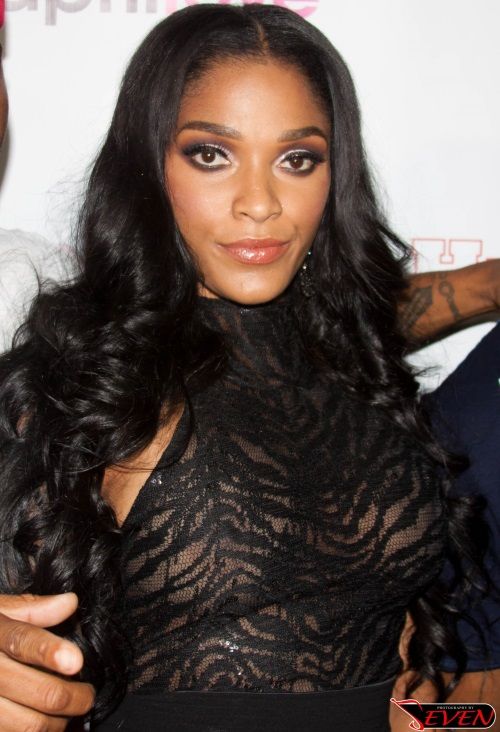 Joseline Hernandez is back......and she's got a ring to show off.  And when she's looking like the classiest one of the bunch, you already know what type of season this will be...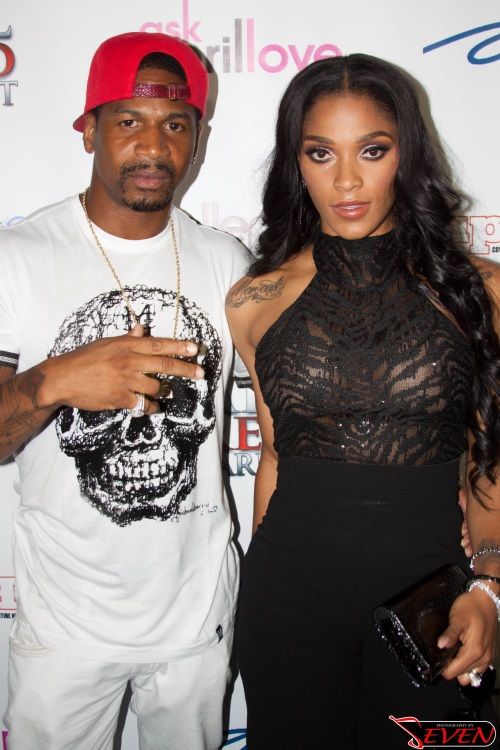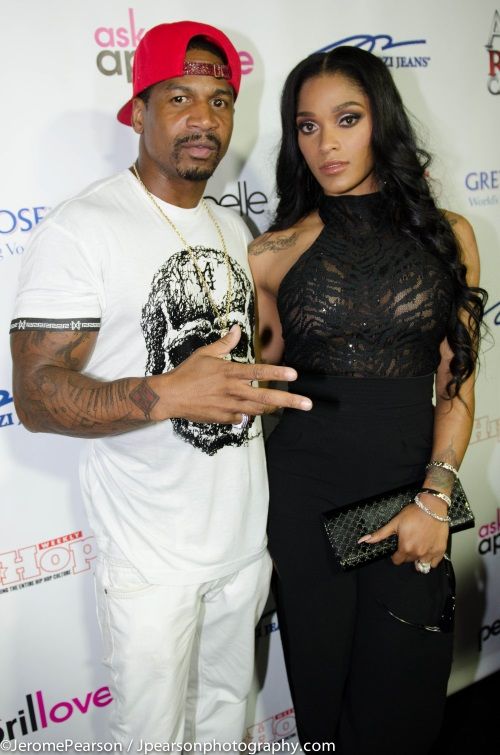 It you watched the LAHH ATL premiere last night (pat yourself on the back for being able to sit through the all out staged foolery), you saw that Stevie J and Joseline Hernandez bought an 18,000 sq ft mansion and made it official. They are now husband and wife.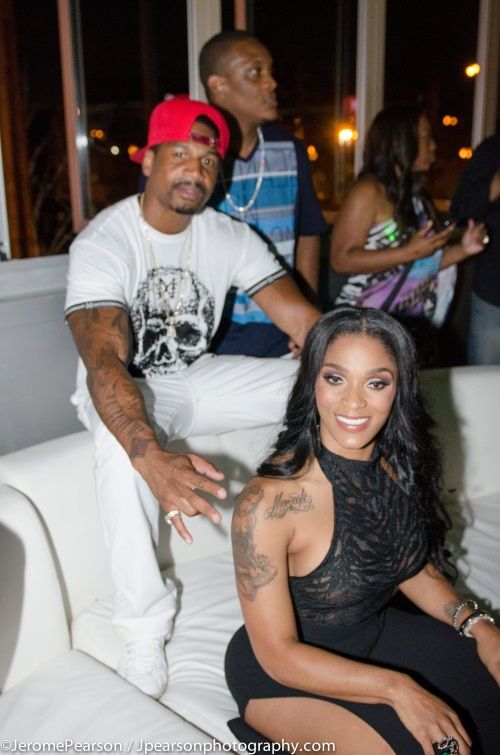 The couple popped some bottles at the premiere party.
In the face of all the drama we saw play out last season, Kirk Frost and Rasheeda (the proud parents of baby boy Karter and a bus load of Kirk's other kids) stuck it out and are still together.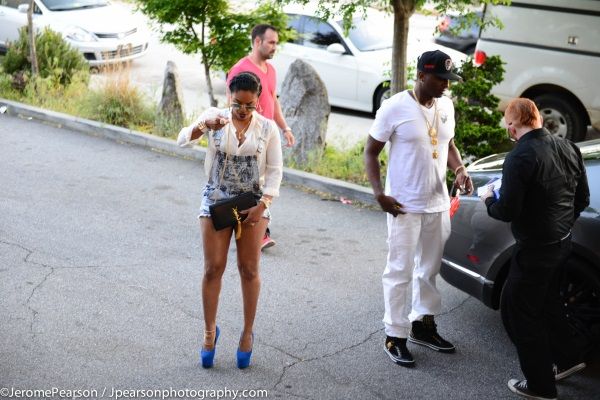 Rasheeda's looking good post-baby.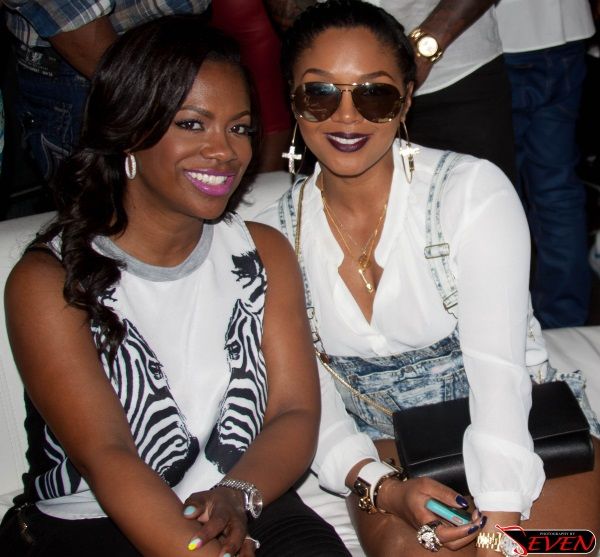 And the reality star/rapper posed with her newlywed bestie Kandi Burruss.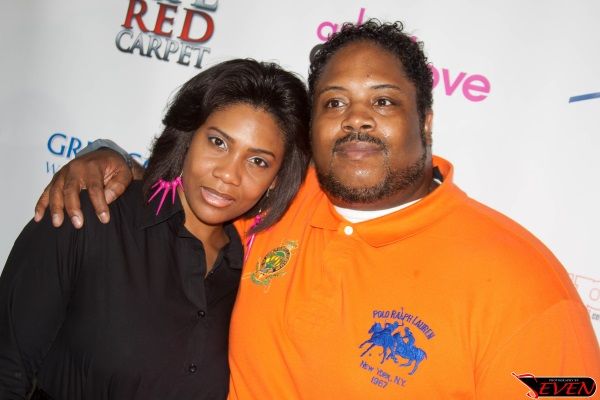 Rapper Bone Crusher was there.
Christina Johnson (Cee Lo Green's ex) and star of the "Atlanta Exes" came out to support.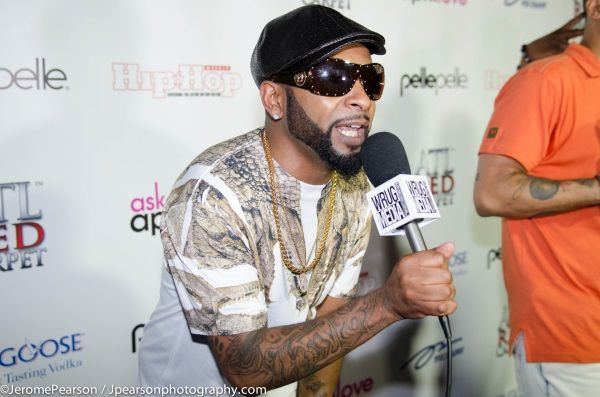 Comedian Shawty Shawty cracked a few jokes on the mic.
And Kandi's homie Carmon was there too.  Glad to see they're still friends.
SIDEBAR:  If you're wondering where Mimi and Nikko were.....they had their OWN party.  Where shower rods were possibly included in the gift bags?
If you missed last night's premiere and actually want to peep the struggle-acting of the cast, check out the full episode below:
The Randomness:
1.  LAPD officer chases Usher through a stop light...then asks for picture. Story.
2.  LMFAO call Rick Ross a fake thug. Story.
Photos via jpearsonphotography@gmail.com/seven photography