LaTavia Roberson appeared on WEDNY where she dished on the Destiny's Child dismissal and her current financial state.  Also, Jennifer Lopez is set to receive the 2014 Billboard Icon award.  More inside...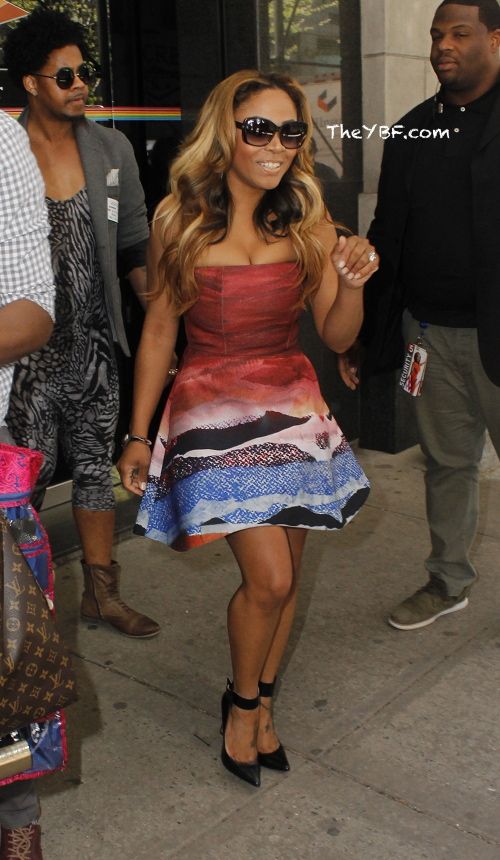 R&B Divas Atlanta star LaTavia Roberson (shown above outside the 'Wendy Williams' studios in NYC.) appeared on "WENDY" today where she talked about her past with Destiny's Child, R&B Divas Atlanta and her struggle with substance abuse. Here are the hightlights:
On Destiny's Child:
"I definitely did not quit. Who would quit Destiny's Child? That's insane.
On getting kicked out of Destiny's Child:
"Our conflict was strictly with management. It had nothing to do with the other ladies at all. We didn't have anything against Beyoncé and Kelly [Rowland] at all. At that time, Mathew was our personal manager and he was everybody's group manager. We disaffirmed him as our personal manager. We wanted to have someone actually to come in and manage along with him. We weren't trying to fire him as the group's manager.
On if she's broke (or has money):
I wrote on the albums, publishing. Yes ma'am.
On substance abuse:
"It was in my early 20s. Thank god I didn't have to live that out in front of the camera. After the group I had a lot of time to myself and I just started living in my head a little bit. And a lot of things from my childhood started to resurface. Specifically I was dealing with the simple fact of being molested and all of that stuff. I had used alcohol to try to self-soothe."
  
R&B Divas airs on TvONE, Wednesday 10/9C
In other music news....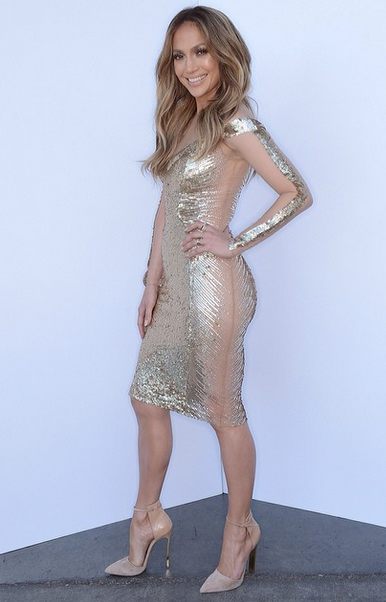 Jennifer Lopez will receive the Icon Award at the 2014 Billboard Music Awards on May 18 at the MGM Grand Garden Arena in Las Vegas. In addition to the honor, she will also hit the stage to perform the official FIFA World Cup anthem "We Are One (Ole Ola)" with Pitbull, as well as her Max Martin-produced single "First Love." Her 10th album A.K.A., due June 17.
Photos via Jennifer Lopez Instagram/Fortunata