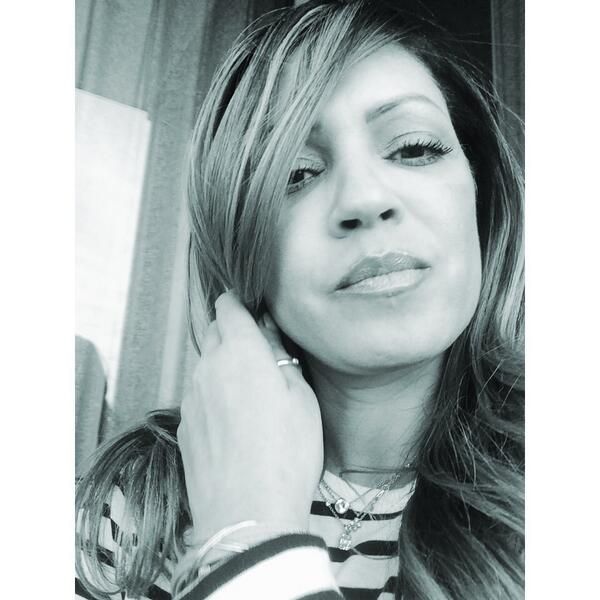 In case you missed it, Peri "Pebbles" Reid kept to her word and filed a $40 million lawsuit against Viacom over that "TLC Story" TV movie.  Deets inside...
Remember when Pebbles threatened to sue EVERYBODY involved with "The TLC Story" after it aired on VH1 last year?  And she spilled all the piping hot tea on "The Wendy Show" soon after?  Well, she's made good on her promise.
Pebbles is taking Viacom, VH1's parent company, to task over what she claims is a false story that defames her character.  Page Six reports:
Reid claims in Atlanta federal court that the 2013 VH1 movie portrays her "as a conniving and dishonest business woman who hoodwinked three innocent girls and exploited their talent for her own personal gain."

An R&B singer who has herself sold over 4 million records, Reid says in the suit that Viacom "ignored fundamental canons of journalistic and literary conduct by publishing false and defamatory accusations with actual malice."

The suit filed late Friday states that, contrary to what VH1 viewers saw, Reid never controlled TLC's lawyers or accountants, never withheld contract terms from TLC and always paid the group what they were owed.
Pebbles has been speaking out about the alleged falseities in the VH1 TV movie, despie VH1 putting out a disclaimer that the movie was LOOSELY based on a true story.
The movie shed light on what allegedly went down with the members of TLC and why they went bankrupt, which appeared to be due to the lies and stealing done by their manager Pebbles.
The Randomness:
1.  LeBron James publicly condemned L.A. Clippers owner Donald Sterling for his "No blacks at my games!" comments and said there's no room in the league if it's him on the tape.  Thanks for taking a definitive stance from a player's perspective Bron!  STORY
Photo: Pebbles' Twitter