It's a couples style Friday night!  Beyonce & Jay Z are busy on the set of a new project...and rapper Big Boi and wife Sherlita seem to have halted their divorce.
Pics inside....
What is this we have here?  A new project from The Carters?  And it involves Bey in a partial wedding dress and veil....and coasting off into the sunset on a motorcycle with her husband Jay Z?
We're gonna take a stab in the dark and guess this is either the video for the duo's "Part 2 (On The Run)" song off the Magna Carta Holy Grail album, visual content for their upcoming rumored joint tour, or both:
Beyoncé & Jay Z On Set in Los Angeles - April 17 pic.twitter.com/U8srbSz0j1

— Beyoncé Lite (@BeyonceLite) April 18, 2014
"On The Run" is all about the twosome still being on their outlaw behavior after the "'03 Bonnie & Clyde" track, getting married, and riding off into the sunset.  So it seems fitting.  Time will tell...but we're gonna go ahead and rule out this being "Bound 2" spoof video....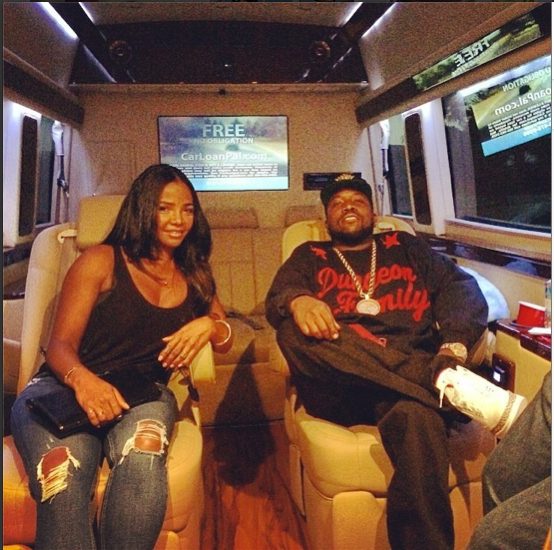 And speaking of "Who wants that perfect love story anyway...", it looks like Big Boi and wife Sherlita Patton are back on the love train.  Despite Sherlita filing for divorce last October and Big Boi demanding her to get a job just a couple moths ago, all seems is well with the Pattons.  For now.
Big Boi posted pics of the twosome at Coachella today prepping for round 2 of Outkast's performance going down tonight.  And he posted more pics of his boo supporting him in a hat bearing his name: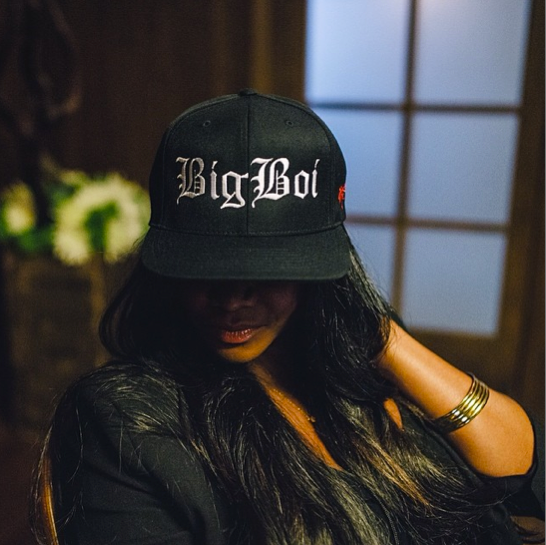 Sherlita was also on hand last weekend for Outkast's first performance: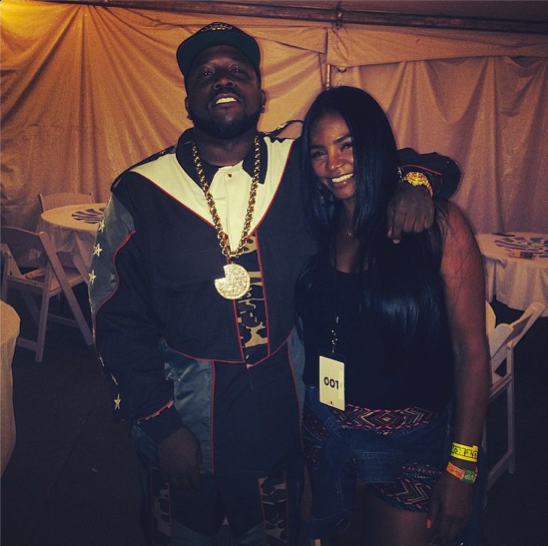 And last month, the reunited couple went on a romantic tropical vacay together for the Mrs.'s b-day.  Hope these two have worked it out!
Photos: Beyonce Lite's Twitter/Beyonce's IG/Big Boi's IG