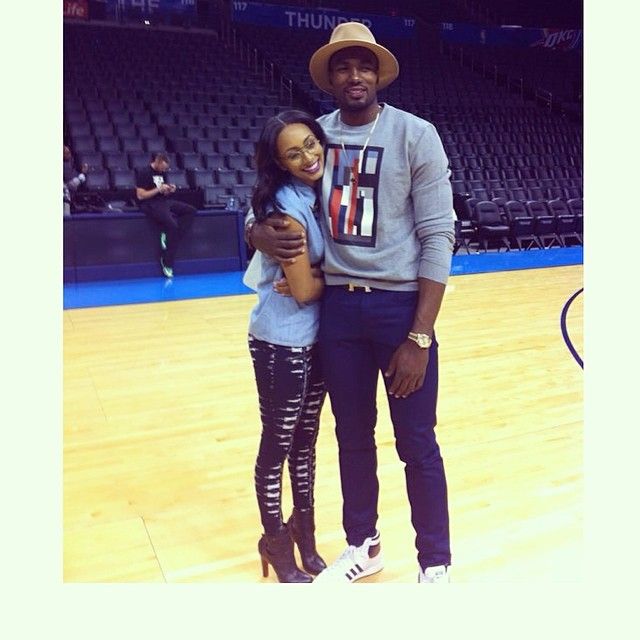 They're back on!  Just in time for the NBA playoffs.  OKC baller Serge Ibaka told the world that he just HAD to get his girl, Keri Hilson, back.  Deets inside....
At Wednesday night's regular season closer, Keri Hilson showed up in Oklahoma to support her man.  Well, now that they're back together.
Singer Keri and her fine ass man Serge Ibaka split recently.  And Keri constantly talked about getting back to  focusing on herself.  She's been traveling, working on new music in the studio, working out like crazy, and posting pics to remind Serge about what he's missing: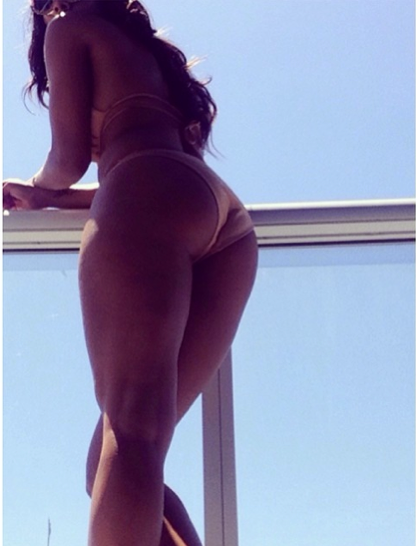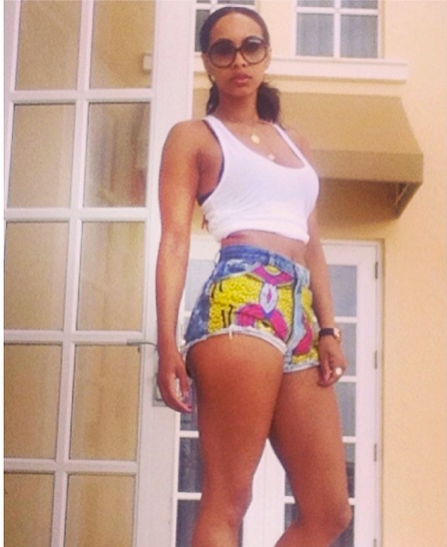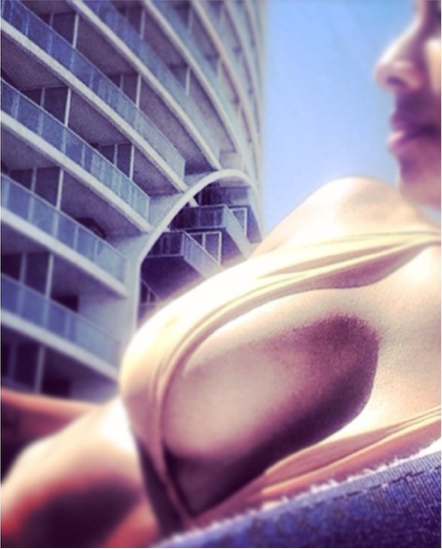 Hot! 
Serge posted the pic of them together (atop) after the game saying, "Had to get my girl back".  How sweet.  Looks like he'll have some moral support on his road to the NBA championship.  First playoff game on deck for the sexy baller: OKC vs. Memphis this Saturday.
Photos: Keri's IG, Serge's IG