Rihanna--dressed in head to toe Boy London gear--appeared on London's Jonathan Ross chat show which aried tonight in the UK.  Check out the video of the full sitdown inside...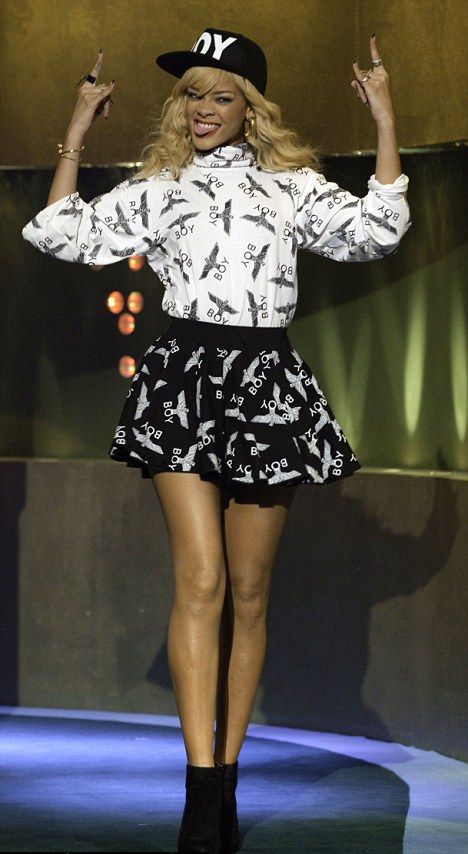 Rih hit up the Jonathan Ross show, which she taped last week and it aired tonight on ITV in the UK.  She performed "Talk That Talk" and chatted up the host about being a sexpot (but hating being single), why being competitive with Beyonce, Katy Perry, and other chicks in the game keeps women on top, and why "Barbadian" is the "correct term" to use, but she still uses Bajan.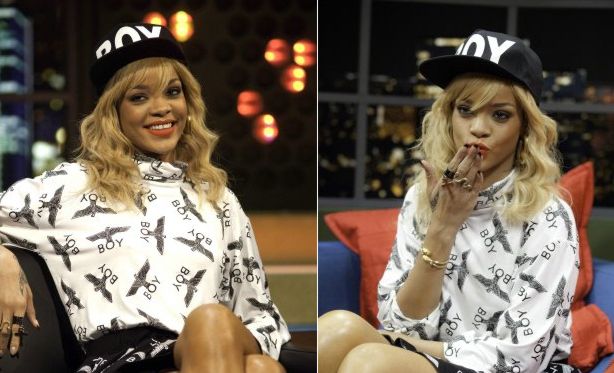 Rih revealed why she thinks women are dominating the industry.  She says females are competitive and can't stand to see another woman doing better than themselves. She revealed, "As much as you guys have egos, our egos are a lot bigger.  We're just a lot better at hiding them."
The "Birthday Cake" singer said she worked 101 days last year and plans to focus mainly on acting this upcoming year.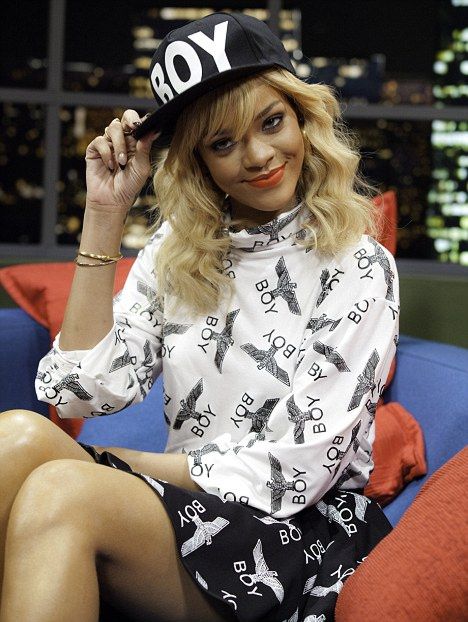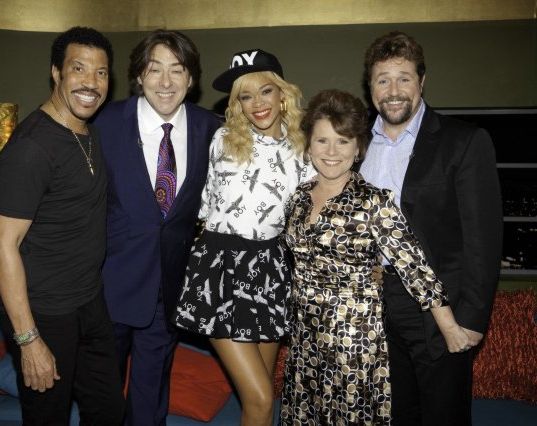 And she caught up with Lionel Richie backstage as well.  Check out her full sitdown below:
By the way, she's currently shooting her "Where Have You Been" video in L.A.