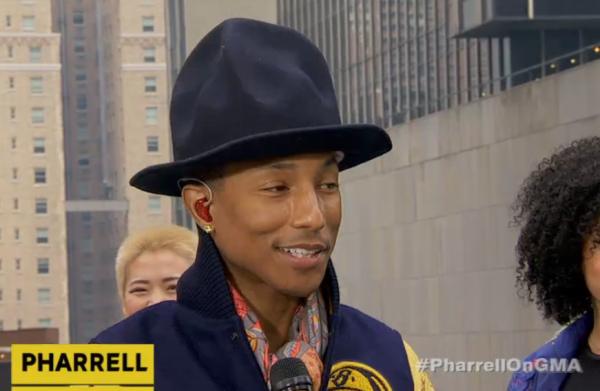 Pharrell Williams performed tracks from G.I.R.L. and revealed what makes him "Happy" on GMA.  See the performance inside along with a new photo of Jada and Willow Smith.
Pharrell Williams, who performed on "SNL" over the weekend, brought the party to Times Square this morning on GMA.  In addition to "Happy", he performed "Mailyn Monroe" and answered viewer questions.  When one fan asked what makes him "feel like he's in a room without a roof" he replied, "My wife."  Cute!
Watch "Marilyn Monroe"
Pharrell on what makes him happy...
Over the weekend.....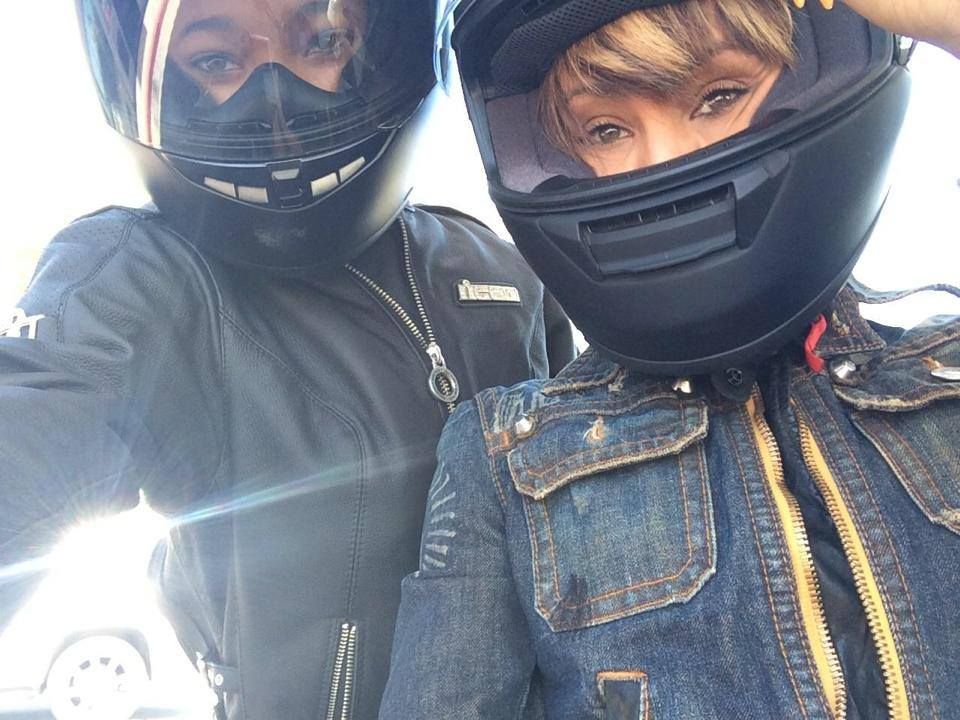 On Sunday afternoon, Jada Pinkett Smith and daughter Willow put on their most stylish helmets and went on a Mommy/Daughter ride along.  Jada captioned "Taking my favorite 13 year old for a ride on this beautiful day:) Happy Sunday everybody!" 

Nice.....
Photos via Jada's Facebook/ABC News