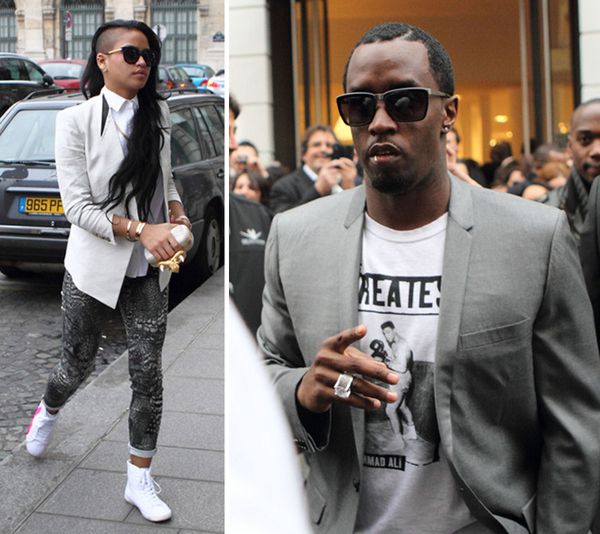 How appropriate.  Diddy & Cassie are in one of the most romantic cities together this weekend....Paris.  All to take in Paris Fashion Week...and each other.
Pics inside...
The newest Lady of Bad Boy (their words, not mine), Cassie Ventura, trotted overseas with her boss and rumored lover Sean "Diddy" Combs.  All to take in some Fashion Week shows.  The twosome was spotted hitting up the fashion retailer Colette before getting mobbed by fans today.  Well isn't that special...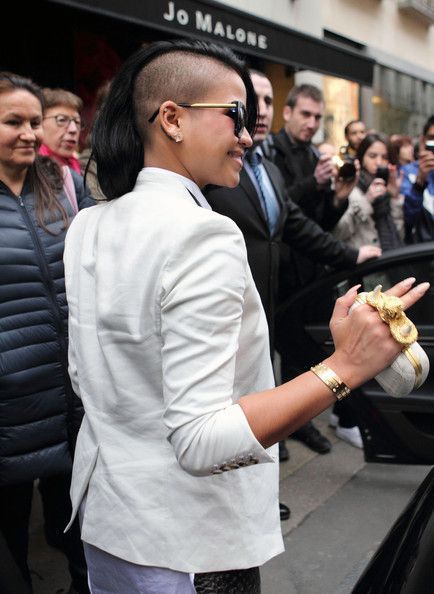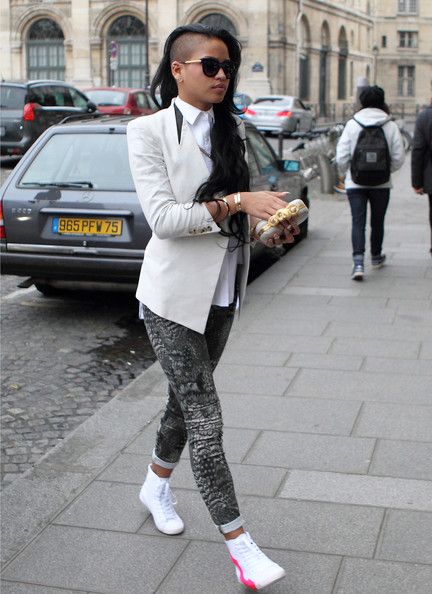 Cassie rocked snakeskin leggings, sneakers, blazer and her hot McQueen clutch.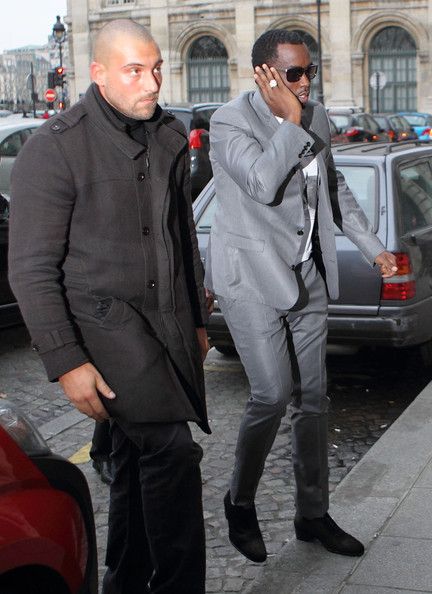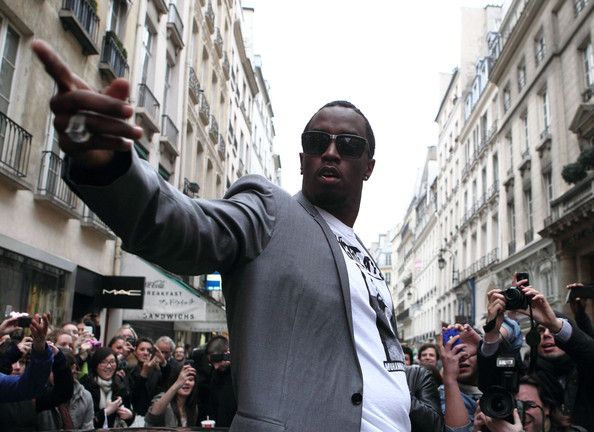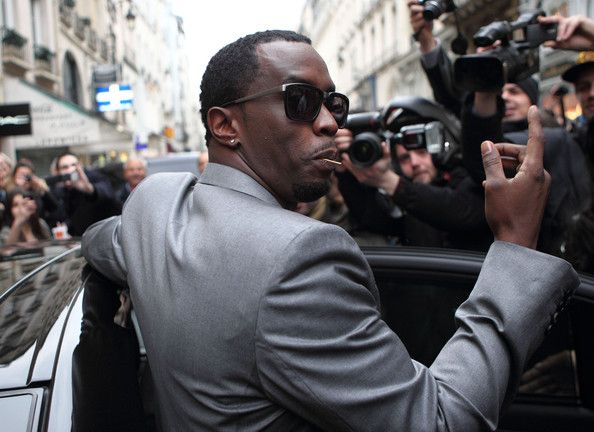 I was just about to ask why Diddy didn't take Cassie as his date to the Oscars last weekend.  Then I remembered Diddy was sitting close to his other boo Cameron Diaz that night.  Oh the web we weave...
Pics via FAME/Flynet