Draya Michelle and Orlando Scandrick headed to Cancun for the weekend where they partied, hit the beach and had a message for the naysayers.  More inside...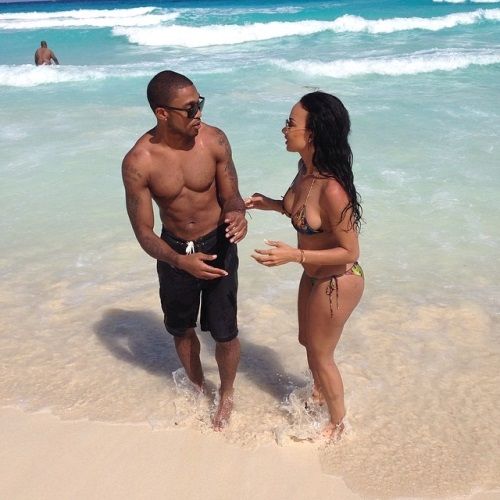 "Basketball Wives: LA" star Draya Michelle and her Dallas Cowboys beau Orlando Scandrick aren't letting Chantel Christie, Jackie Christie or anyone else stand in their way.  At least that's what they want everyone to believe.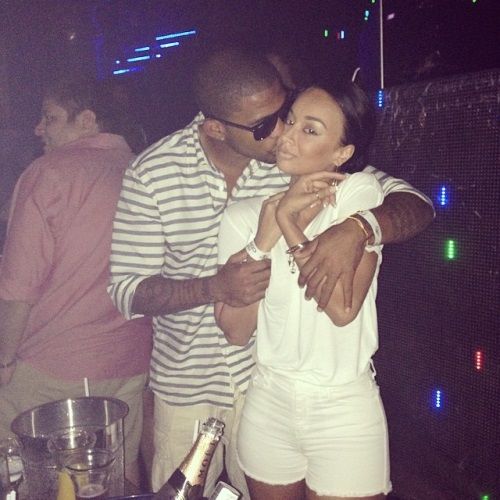 Draya posted plenty of pics saying,"Hello. WE see you"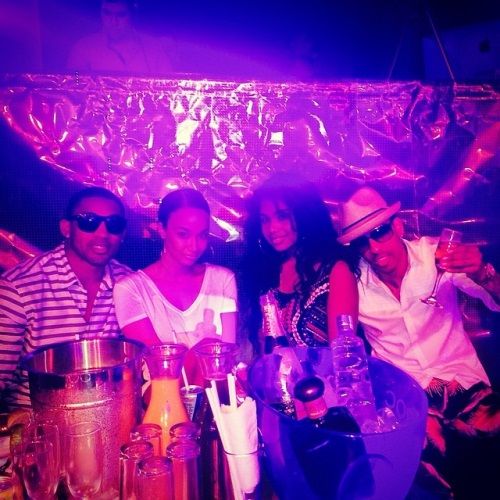 She also said, "I'm a good person and my life is good because I deserve it. #idontmaketherules #sorrynotsorry".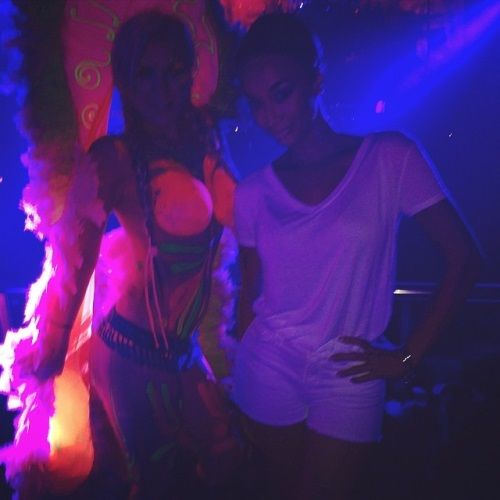 Draya isn't worried about cheating......why is anyone else, apparently...
 
And next week on BBW:
Not gonna lie.  This season is damn near impossible to stomach.  But, we're giving it chance...
Photos via SoDraya/itsrichgirlz Instagram