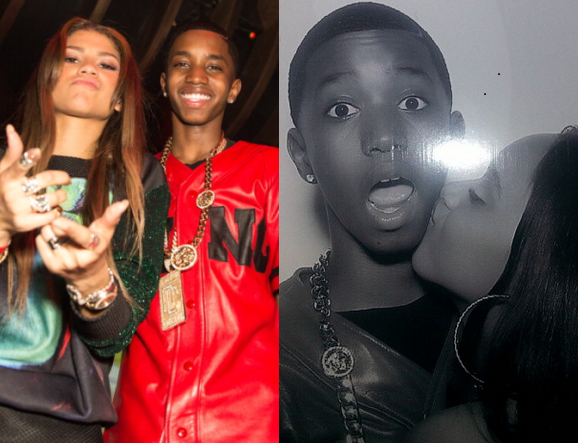 Christian Combs, Diddy's youngest son, celebrated his 16th birthday with a huge "Swervin 16" party in L.A.  See pics from the bash inside...
How does the son of one of the world's most famous men celebrate his 16th birthday?  First.....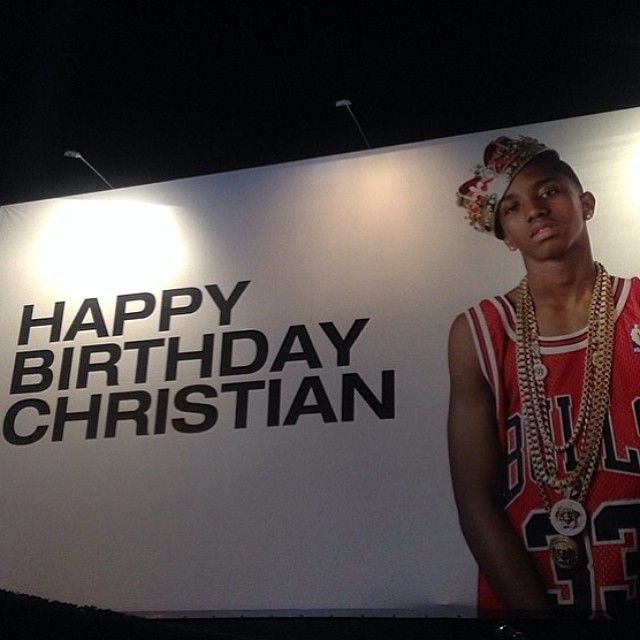 Daddy buys you a billboard.  "Outside of the birthday party for @cyn_c3 @i surprised him with this billboard ! U should have seen his face!" -DIDDY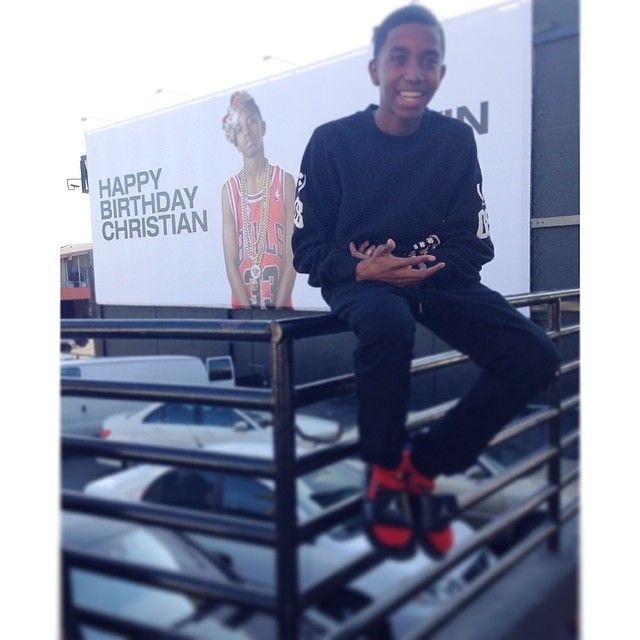 You pose with the billboard.  "The first surprise of many from my dad, thanks pops. Hope to see y'all @ 1Oak tonight ! Cuz it's about to be a #swervin16 #billboard"
Then......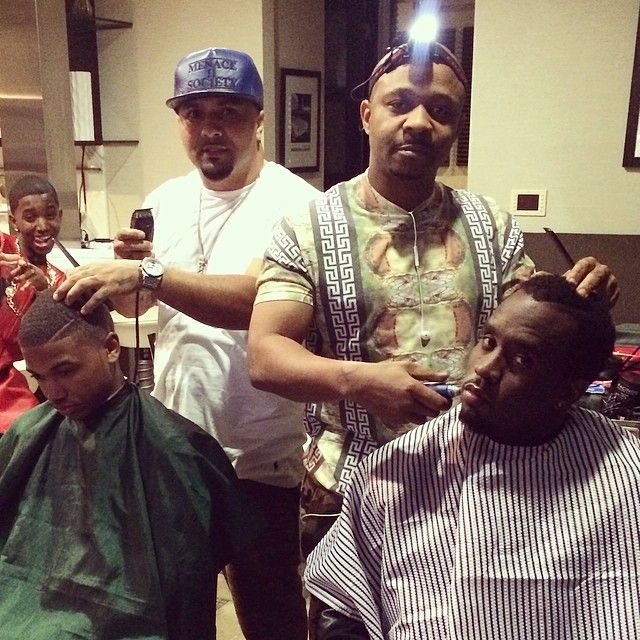 Catch a "fade" with your Dad.  "We getting ready for @cyn_c3 party!" - Diddy
Next.....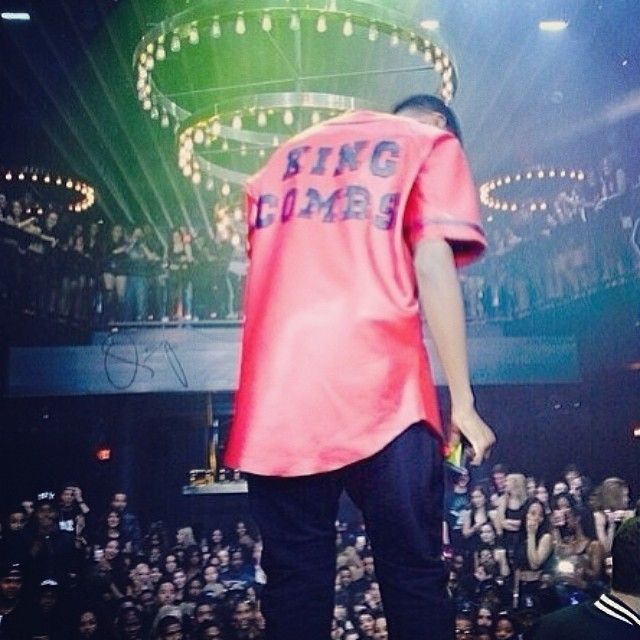 You head over to 1OAK in West Hollywood for a super LAVISH 16th birthday party with Khloe Kardashian, Selena Gomez, Kendall and Revolt TV co-host Kylie Jenner...
Bad Boy artist French Montana.....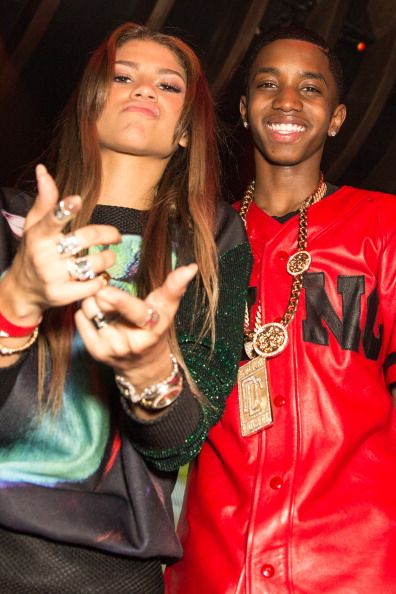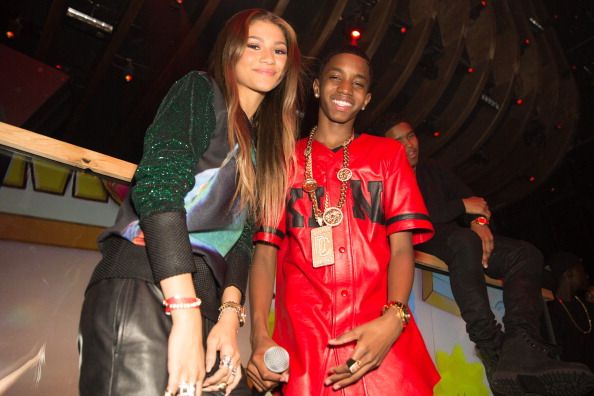 Singer,'DWTS" contestant and Disney Channel star Zendaya....
And your little sisters Chance, Jesse and D'lila.
Happy SWERVIN 16th birthday Christian!
Photos via Christian's IG/Diddy's IG/Summerissunny IG