Taraji P. Henson, Idris Elba and Gabrielle Union have all recently landed new acting gigs.  Get the deet on their projects inside.....
Idris Elba and Taraji P. Henson have signed on to star in the Screen Gems produced, Aimee Lagos-written screenplay No Good Deed. 
It centers "around a former DA-turned-stay-at-home mom and her two small children who are terrorized and kidnapped from their home when she invites a good-looking mysterious stranger in to wait for help after his car ran off the road."
Idris will also executive produce the flick which starts shooting soon in Georgia.
And on the small screen.....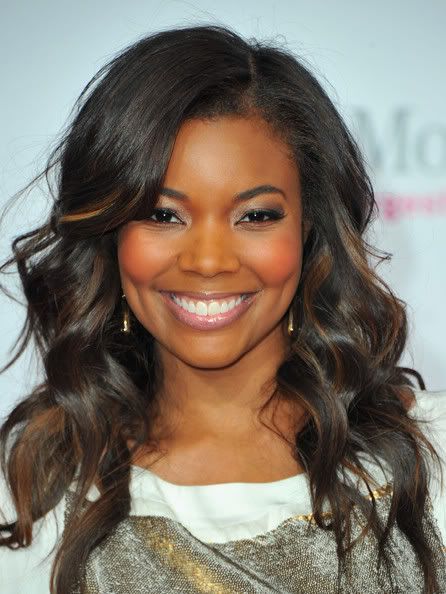 Gabrielle Union has signed on to shoot a pilot created by producing/directing duo Mara Brock Akil & Salim Akil for BET called "Single Black Woman." Gabby will play a SBF who is the host of a popular Atlanta-based talk show host similar to The Ellen DeGeneres Show. This ought to be interesting...

BONUS: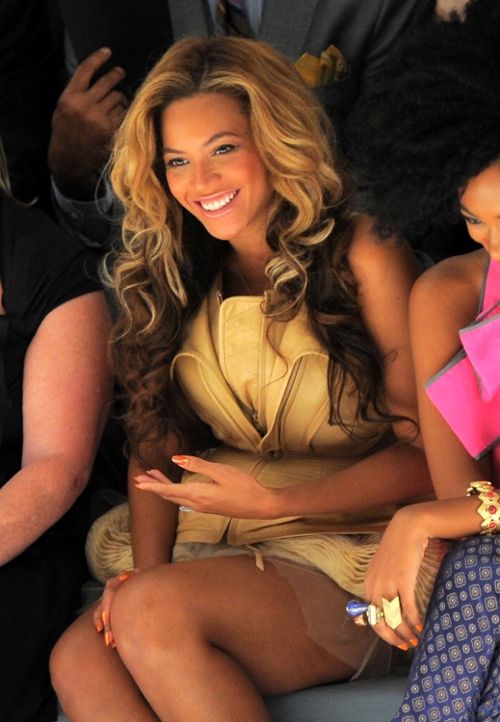 In case you missed it, director Ryan Murphy has cast Beyonce, along with her good friend Gwyneth Paltrow, Reese Witherspoon, and Cameron Diaz in his star-studded musical One Hit Wonders.  The story revolves around three washed up singers who each had a big hit in the 1990s, and decide to stage a comeback by forming a supergroup.  "SNL" star Andy Samberg will co-star in the film a well.