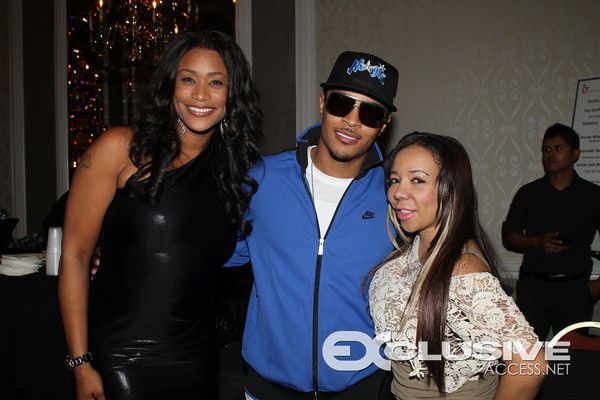 The ATL invaded Charlotte, North Carolina last night as T.I. & the "Wives" hosted a CIAA kickoff at the Blake Hotel.  Pics of Tiny, Tami Roman, NeNe and more inside...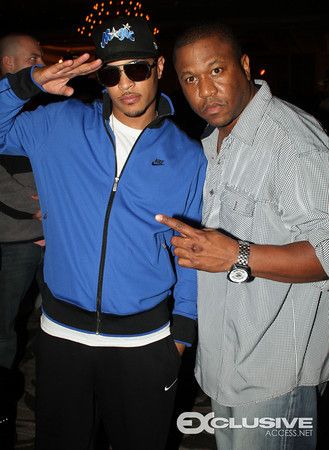 T.I. was on hand to perform for the CIAA party hosted by NeNe Leakes last night.  He brought his wife Tiny along of course, and his whole Grand Hustle team: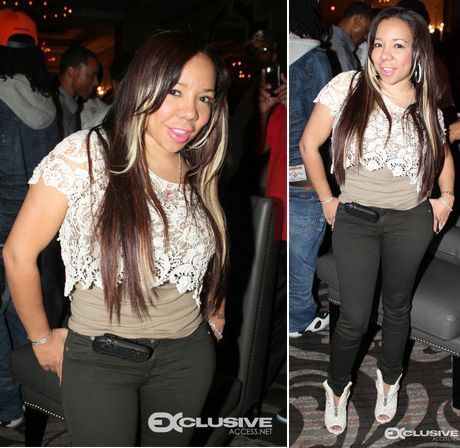 This outfit...
"Basketball Wife" Tami Roman hit the party as well in her black leathery dress.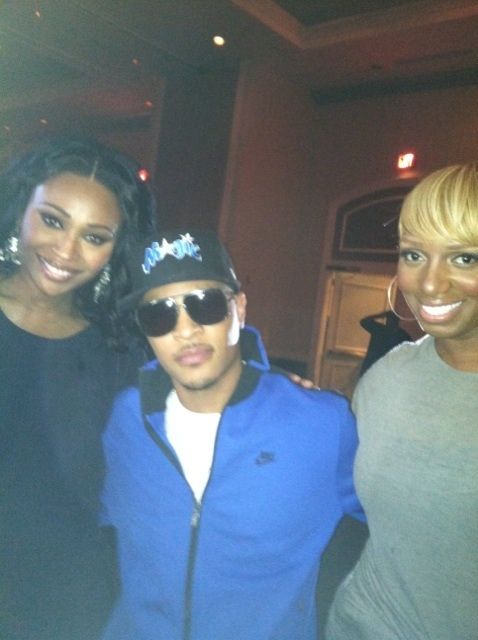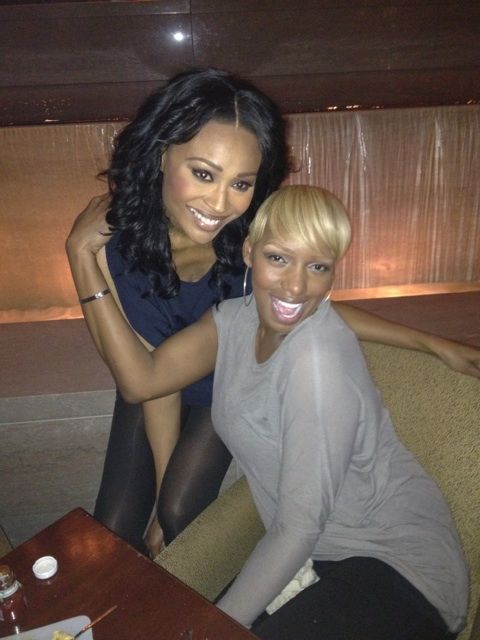 And of course, ATL Housewife NeNe had her co-star tag-a-long Cynthia at the party.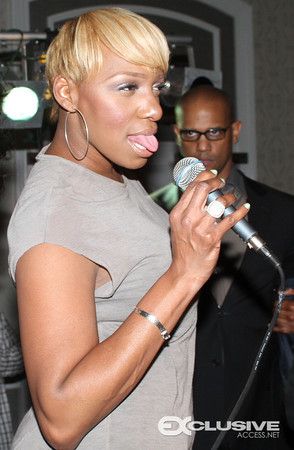 Oh...
Here's video of the folkls partying it up and T.I. performing:
Pics: ExclusiveAccess.net