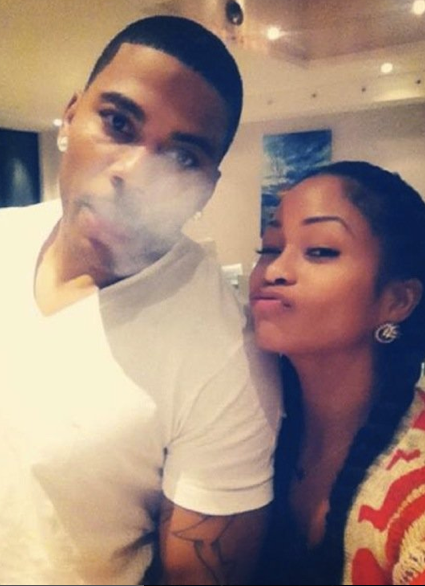 He want that old thing back! Nelly might be having second thoughts after he posted his ex-girl Tae Heckard as his #WomanCrushWednesday. Does Ashanti approve of this? Plus, Tae may have possibly moved on to NBA player Brandon Jennings…you know, Teyana Taylor's ex boo. Read all the deets…
As Ashanti treks across the country to promote her new album Braveheart, she has been openly talking about her and Nelly's situationship. At her album release party in Atlanta, we spotted the R&B singer facetiming with Nelly and she revealed that they are in a good place right now. We assume…together again.
Now, things will get a little more interesting after Nelly named his ex-girl Tae Heckard his "Woman Crush Wednesday" today: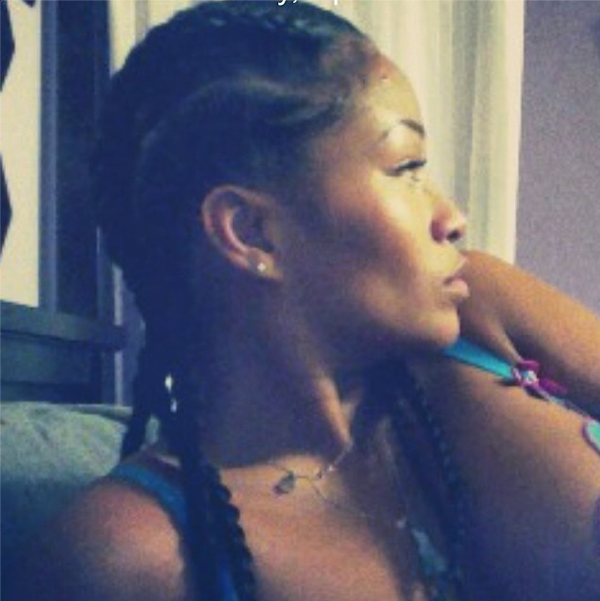 He posted the pic above saying, "#WCW and so what...???? @lashontae aka Cookie ..." Oh really Nelly? Not sure Ashanti will be too happy after seeing this.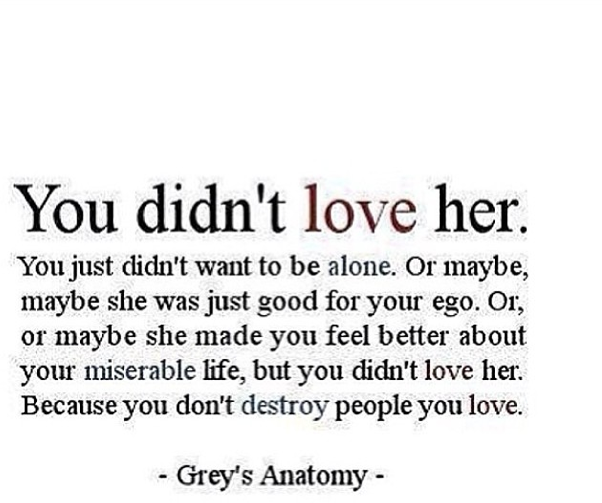 Last week, Tae posted (above) a quote about a man not really loving his woman but rather being with her because he didn't want to be alone. Sounds like a possible subliminal to her ex-boo, who got with her after breaking up with Ashanti.
Maybe Nelly saw Tae's post...
OR…Nelly could have gotten wind of rumors that Tae could be possibly cupcakin' with 24-year-old Detroit Pistons guard Brandon Jennings (above), who was previously linked to G.O.O.D. Music artist Teayana Taylor.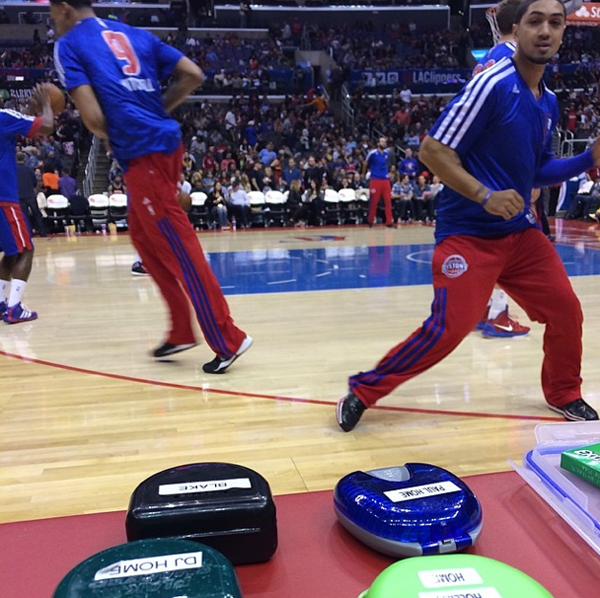 Although she's a die-hard Lakers fan, the model/vixen was front row courtside at a Pistons game last week where she shared, "It ain't my Lakers, but it'll do" 
And a fan spotted the two together elsewhere:
Brandon is clearly a fan of Tae's after he was spotted holding a t-shirt with her face spray painted all over it and sending off "good morning" tweets: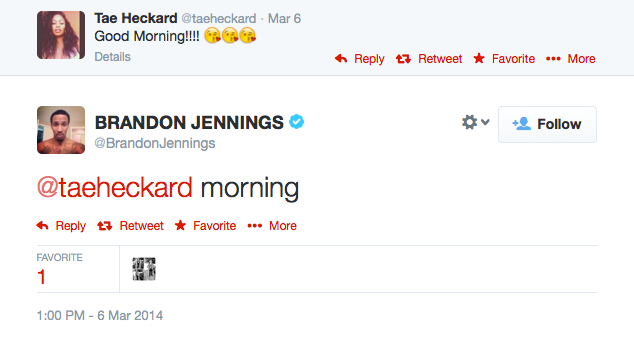 Mmmhmm...
Last month, Tae was flaunting her bikini bod on a beach where she hinted that there could possibly be a new man in her life (and used the hashtag #boolife" enough times). Was she hinting at Brandon?
And here's Tae after receving a boatload of roses for her "birthmonth." Wonder who sent these…Nelly or Brandon?
Messy.
 
Photos: Nelly's IG/Tae's IG/@__theyoungb