Fresh off debuting their April 2014 VOGUE cover, Kanye West and his fianceè Kim K. are jetting off to NYC.  Pics of the couple pushing through the paparazzi at LAX, plus Naomi Campbell's slight shade about their cover....
Mr. West arrived at LAX with Kim in tow last night as they jetted off to New York City.  And, of course, they had the paparazzi waiting there for their arrival: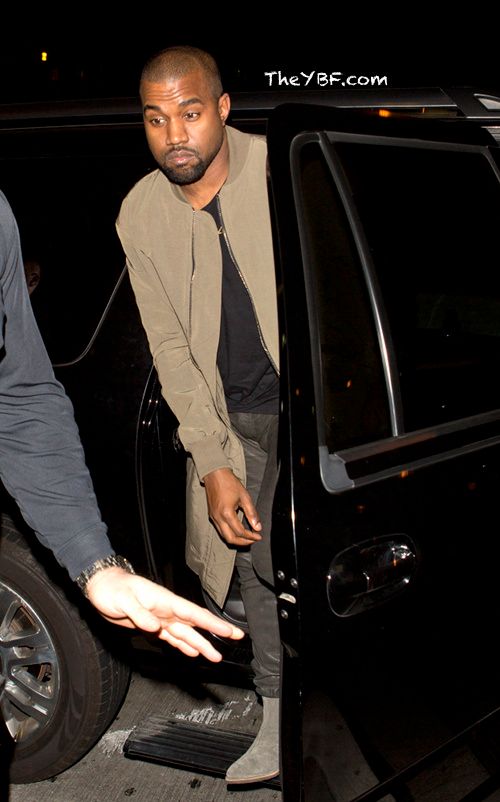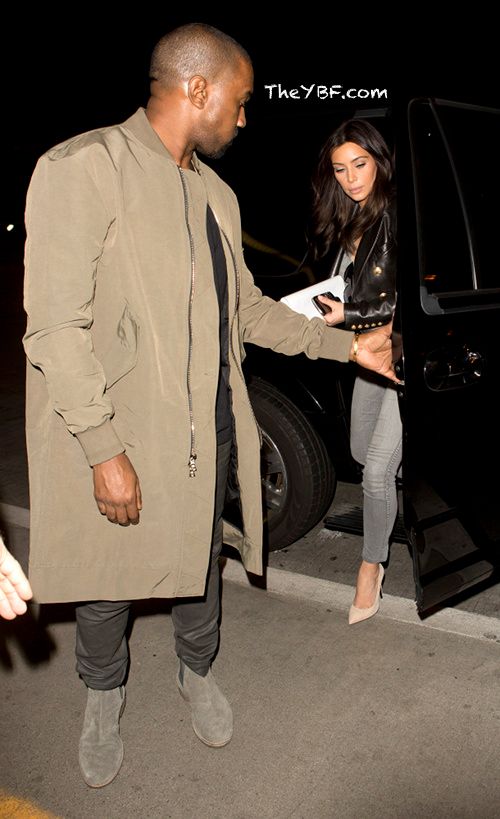 Meanwhile, celebs continue to chime in about the cover.  And supermodel Naomi Campbell expressed her opinion--with that polite shade we love--on an Australian TV program called "The Morning Show".
When asked how she felt about it all, given that she's covered VOGUE numerous times in her almost 30-year career, she said:
"I do not want to comment."  Ha!
But she did continue saying, "I'm a fashion model and I've been working for 28 years.  When you get a VOGUE cover, it's a build in your career.  It's a stepping stone to achieve that.  I'm a fashion model, so, what more can I say."
When asked, "So you think Kim and Kanye haven't earned the right to be on the cover?"  Naomi offered up an answer like only she can:
"Those are your words, I'm being politically correct.  That's Anna's choice to put them on the cover of her magazine, who's to question it."
Bloop.  Check the video below: