Nicki Minaj and Joan Rivers want attention!  Find out what lengths they went to keep their fans "looking" inside.....
Nicki Minaj is famous for her selfies.  Whether she's showing off her real hair or her enhanced boobs, she wants fans to know she works hard for her body.  Recently, she's been on a fitness kick and posted some post-workout selfies with her childhood bestie Thembi for all her "Looking A$$ Fans."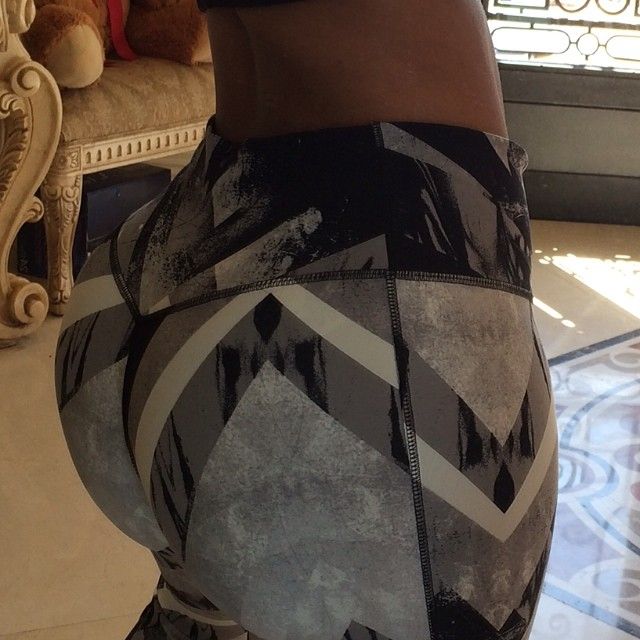 We know what you're thinking. Yes...Nicki is about to make her big screen debut with Cameron Diaz, but that is NOT enough attention.  Did you forget she's got an Ass that's "Finally Famous"?  Well....just in case you forgot, she posted pics saying, "5 more lbs to go....Cuz it's finally famous."
One less silicone shot may take care of that....

Other attention seekers...
Funnywoman Joan Rivers is prepping for the return of her WeTV "Joan & Melissa: Joan Knows Best?" reality show with a new XXX sex tape with Ray J.  He knows how to make chicks famous off sex tapes afterall.
While Ray J tells Joan "Once you go Black, you never go back" she counters with "Once you go Jew, you know how to screw."
Check it out above.  FUNNIEST joke?  Joan told Ray J "I'm happy I took my Boniva."
Photos via Nicki's Instagram