Nicki Minaj has released the cover art for her much anticipated second album.  See the pic inside and find out if Janet Jackson will be heading over to Paula Abdul's chair on "X Factor."
Nicki Minaj has dropped the cover art for her sophomore album Pink Friday: Roman Reloaded, due April 3.  Though Nicki has been accused of copying Lil' Kim, the album cover reminds me of Kelis' debut...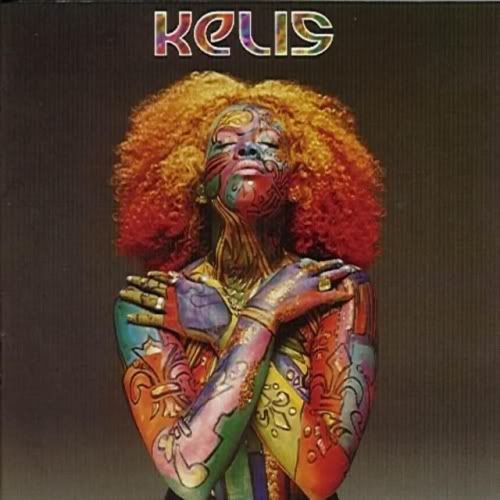 You decide.
Also in music.....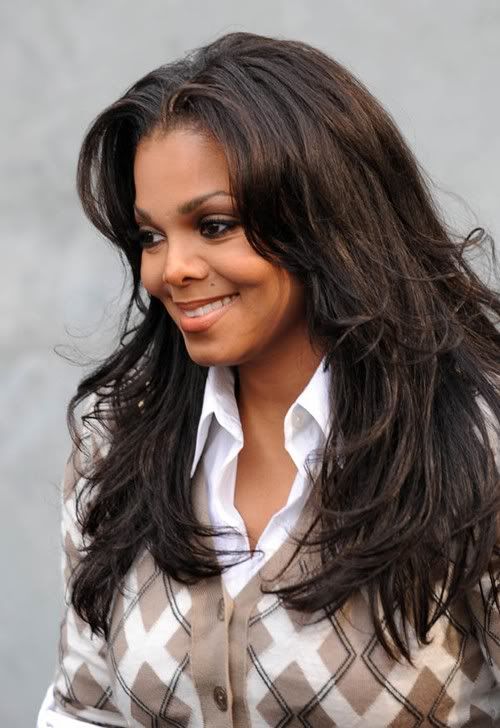 Don't expect to see Janet Jackson coaching the next generation of stars. She told TheInsider.com that she is "...very flattered that X Factor let me know that I was being considered for next season, but it just wouldn't be possible."
Her team added, "There have been absolutely no meetings between Janet and anyone with regard to X-Factor."
Sigh......hopefully Janet has some acting gigs coming up to put her back in the headlines.