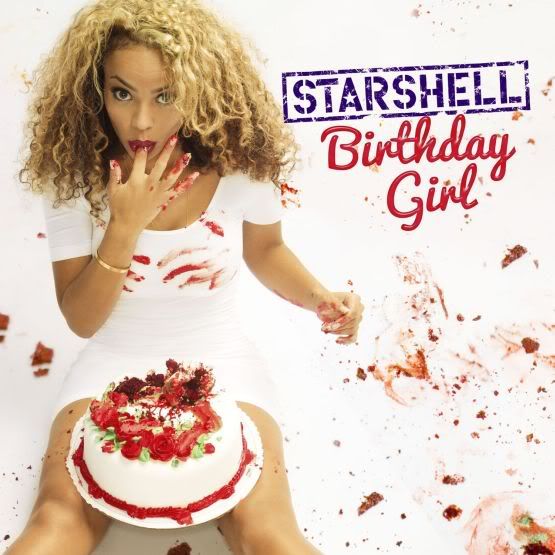 Mary J Blige's artist Starshell is out with her new single "Birthday Girl" and we have the first look at some behind the scenes video footage of her shoot. Watch it inside....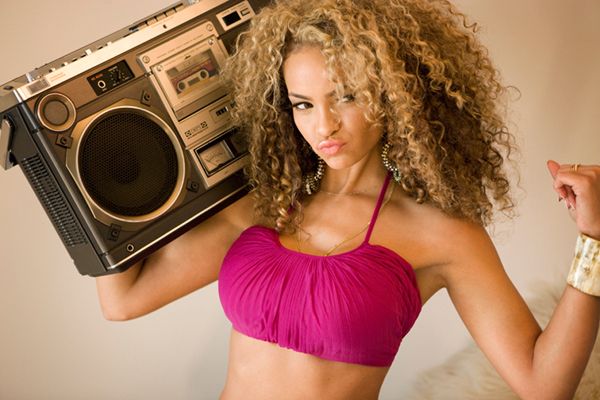 23-year-old Starshell hit the scene back in 2008 when she signed to Universal via Mary J Bliges' Matriarch Record company.  In 2009, she co-penned "I Can See in Color" and "Closer" for her mentor Mary J.  And now she's out with her second single, "Birthday Girl."
Yesterday, Diddy showed love to upcoming artist Starshell tweeting,
RT @iamdiddy: Everyone Pls follow and chk out my sis @maryjblige's artist @starshell the song is #BIRTHDAYGIRL
Watch Starshell behind the scenes of the video below:
And listen to the track here:
SIDEBAR: In Miami on March 18, Mary J. Blige is hosting a party for Starshell at Liv.  You feelin' the newcomer?
BONUS:
Jason Derulo and Jordin Sparks released a cutesy behind-the-scenes type video set to the music of "It Girl" (Remix) that shows their actual blossoming relationship.  We see them kissing, staying in hotel rooms, cuddlng, having fun....doing things couples do.  This is the first time we've seen Ms. Sparks do this with anyone!  Get it...