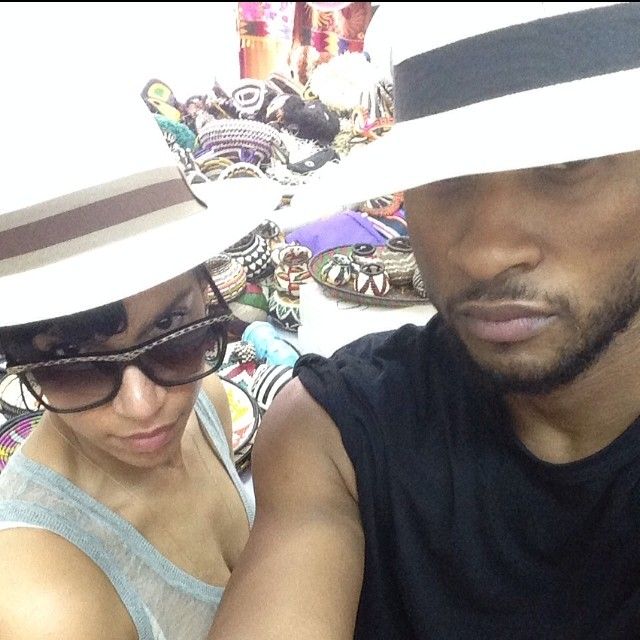 Looks like Usher is getting more comfortable with letting the world know (finally) that Grace Miguel is more than just his employee.  Pics of the two chillin' in Panama inside, plus Trey Songz's sexy new video that takes it to the gym....
While "The Voice" judge Usher is filming his new Hands of Stone movie, he's been traveling back and forth to Panama.  And he and his boo Grace Miguel snapped a few pics while there.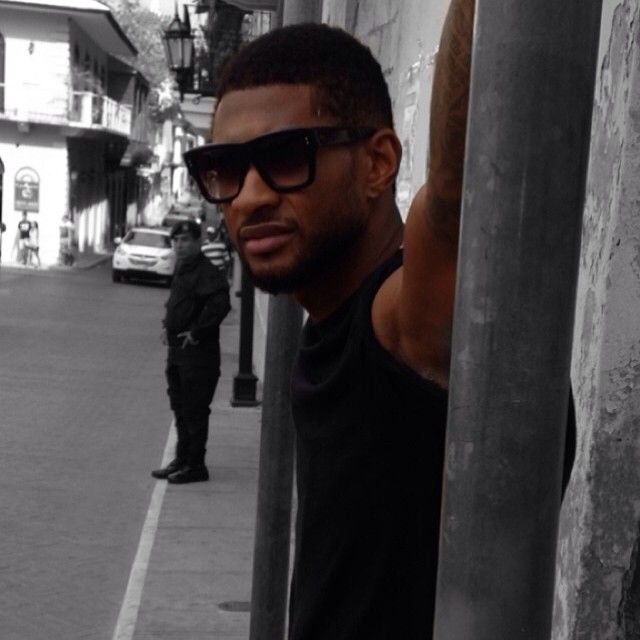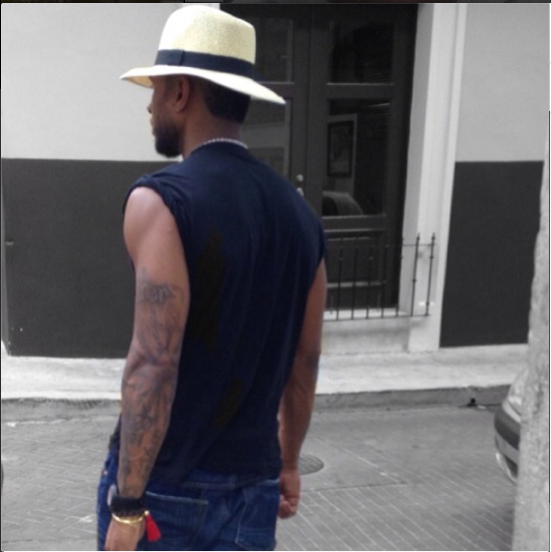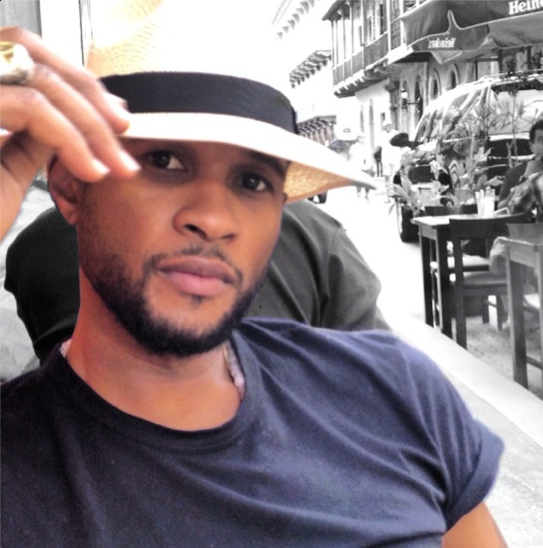 Something about him is still so sexy.  Just sayin'...
And speaking of sexy:
Trigga takes it to a hot & sweaty gym for his latest video, "Na Na".  He and his girl, played by video girl turned fitness guru Rosa Acosta, are walking the streets in the Gil-Green directed clip before she wants to go into a jewelry store.  Once she tells him she "wants to get engaged," Trey freaks out a bit...until he finds out what "engaged" really means.
The fitness queen takes him to an underground gym to engage in some sexy workout routines...that cause them to exchange sweat and more.  Oh, and for our fellow "Total Divas" fans, the Bella Twins make a cameo!
The track will appear on his upcoming sixth studio album titled Trigga, with a tentative release date of June 30th.
Photos: Usher's IG