Kim Kardashian and Blac Chyna showed off their "natural" curves and beauty during their outing in West Hollywood today.  And we use that term "natural" loosely.  Find out what they did inside.....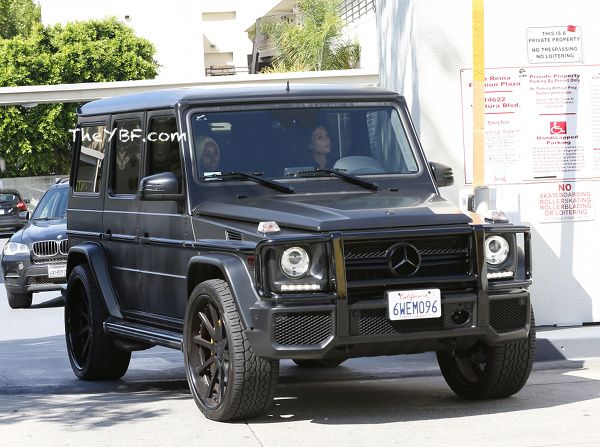 Blac Chyna, with her diaper booty trailing behind her, was spotted filming scenes for 'Keeping Up With The Kardashians' earlier today with her new bestie Kim K.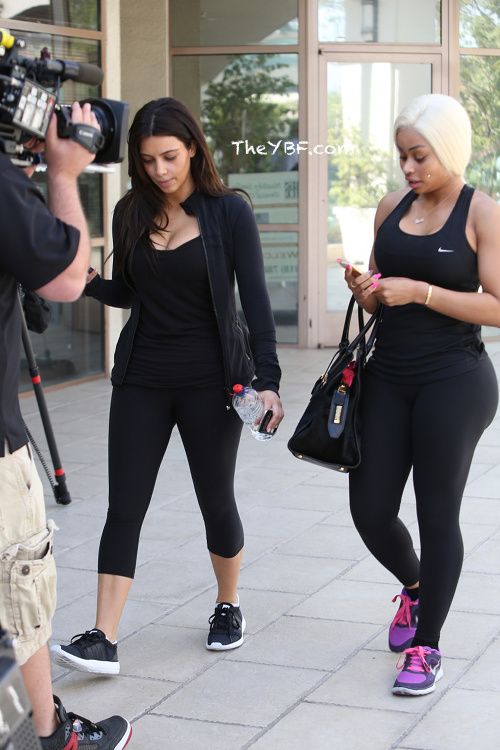 It looks like Kim will show viewers how she lost all her baby weight on this season of "KUWTK" as she and Blac Chyna spent the day getting in shape at Barry's Bootcamp.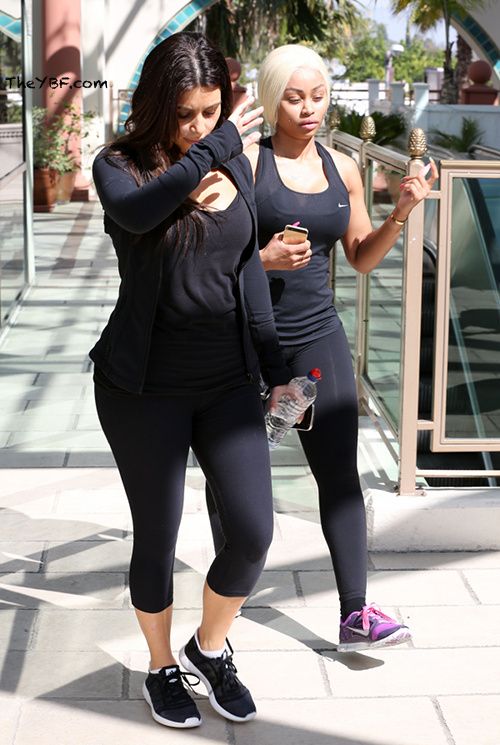 Kim, who reportedly set a wedding date with Kanye West recently, is very weight-conscious, often tweeting about her progress. Recently, she said "I still have weight to lose. Anyone who has had a baby knows how hard it is to lose weight(especially the last bit of weight) & your body totally changes!"
Well, there's always the option of getting less ass shots if you want to look smaller all over.
But, looking good ladies...
Photos by: Splash News/ INFphoto.com