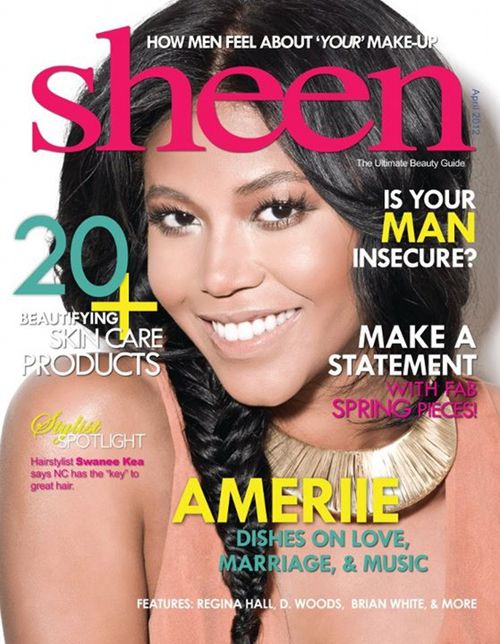 Ameriie recently shot a cover and spread for SHEEN magazine.  The pretty singer looked fab in shots for the beauty guide mag.  Check the pics, plus Melanie Fiona's performance on last night's "Jimmy Kimmel"....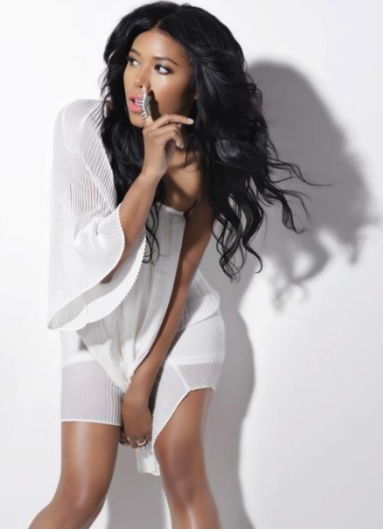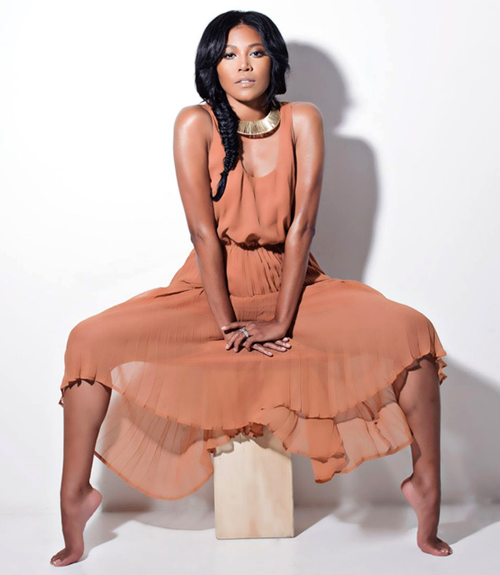 32-year-old Ameriie is still on the scene.  She posed for a few pretty pics for beauty magazine SHEEN.  And the newlywed--who wed her manager Lenny Nicholson last June--is still working on her upcoming 5th studio album set to drop this year, Cymatika Vol. 1.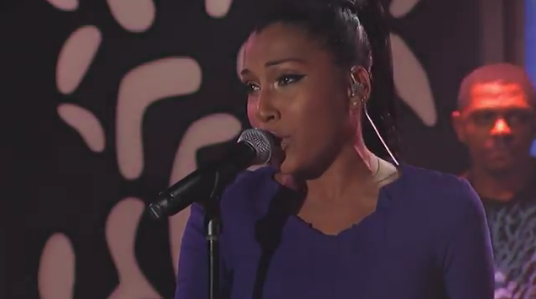 Melanie Fiona made an appearance on late night tv last night.  She performed her single "4AM" on "Late Night with Jimmy Kimmel."  Check it below:
And her "This Time" performance...