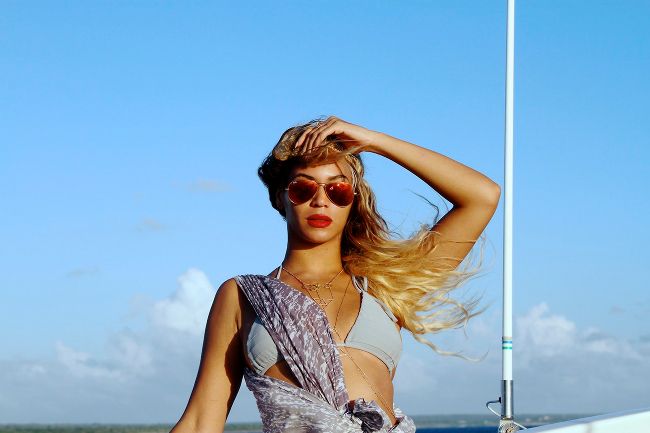 Taraji P. Henson has a new gig in Hollywood that will pair her with Terrence Howard and Lee Daniels.  Get the deets inside and see Beyonce sing Happy Birthday to one of her fans....
During Beyonce's tour stop through Birmingham, she noticed one of her biggest fans, Shehnaz Khan, wearing a birthday badge and holding a sign - so she sang "Happy Birthday" to her!  Shehnaz told the Daily Mail, 'I was wearing a birthday badge which she noticed early on in the show, she kind of nodded in acknowledgement. I can't believe she stopped the show for me. I was leaning over the barrier holding her hand and not realizing the camera was recording, everyone around me was going crazy',
Later, Shenaz uploaded the video to social media and tweeted,  'BEYONCE SINGING HAPPY BIRTHDAY TO ME my life has been made in every sense, literally what is life?""I am absolutely FLOORED, but beyond grateful".

Meanwhile, Mrs. C uploaded a few new pics to her Tumblr.  And, as usual, they make us want to be wherever it is she, Jay, and baby B.I.C. are: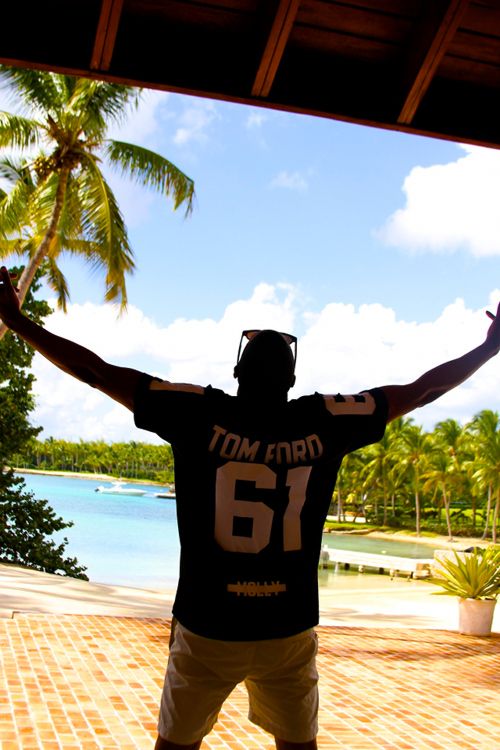 Bey also served up all types of sexy in a red, black and leopard face bathing suit: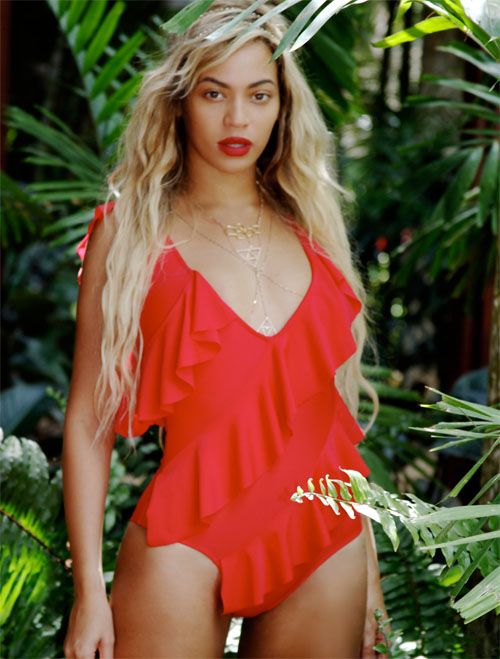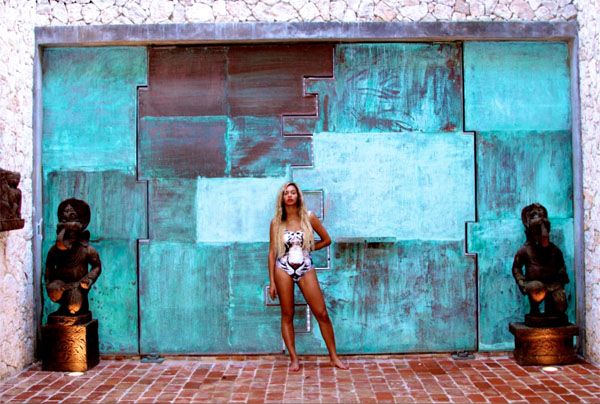 Tonight, Bey performs at the Manchester Arena in Manchester.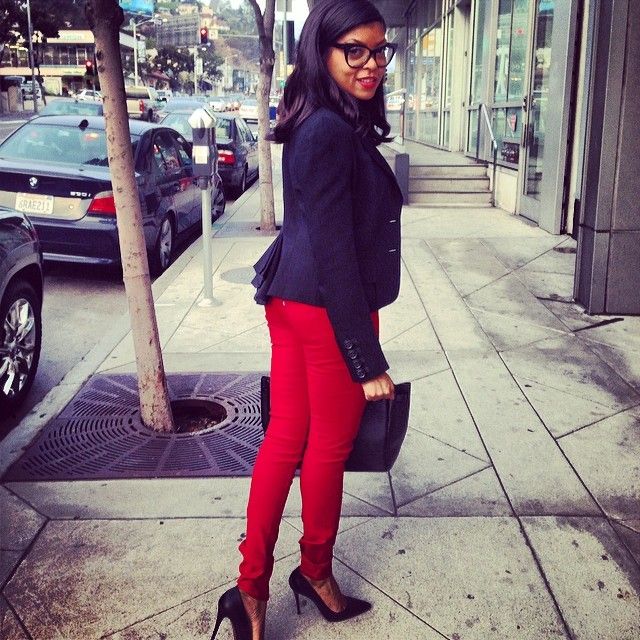 Taraji P. Henson has landed a new high-profile gig in Harlem.  She'll star Terrence Howard in Fox's Empire, a new series from Lee Daniels and Danny Strong, "Empire" is a family drama set in the world of a hip-hop empire that will feature both original and current music. According to TV Guide,
"(Taraji) will play Cookie Lyon, the ex-wife and former business partner of music superstar Lucious Lyon (Howard). The outrageous and over-the-top Cookie has spent 17 years in prison for dealing drugs — money she funneled directly to Lucious' then-fledgling music empire. Now she's been released early for good behavior and she wants what's hers."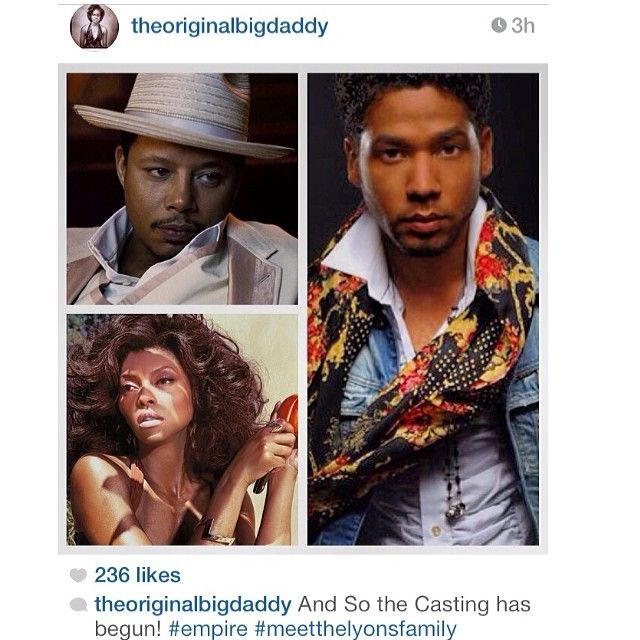 Who'll join Terrence and Taraji? So far...Jussie Smollet"The Mighty Ducks and The Mindy Project" (he's Jurnee's brother)..  Lee and Danny will write and executive-produce the drama.
Taraji posted the news on Instagram with the caption: #watchwhatIdonext HA!!! I love you #LeeDaniels for #Cookie #Luscious & #Jemal #CANYOUSAYEPIC
Photos via Taraji P. Henson's Instagram