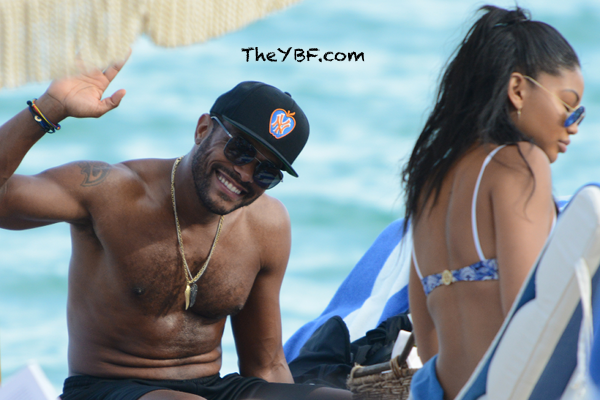 Maxwell seems to really be enjoying himself down in Miami after he was spotted on the beach with friends Julissa Bermudez and Chanel Iman. 49ers QB Colin Kaepernick was also spotted on the beach with the crew too. Check the pics inside…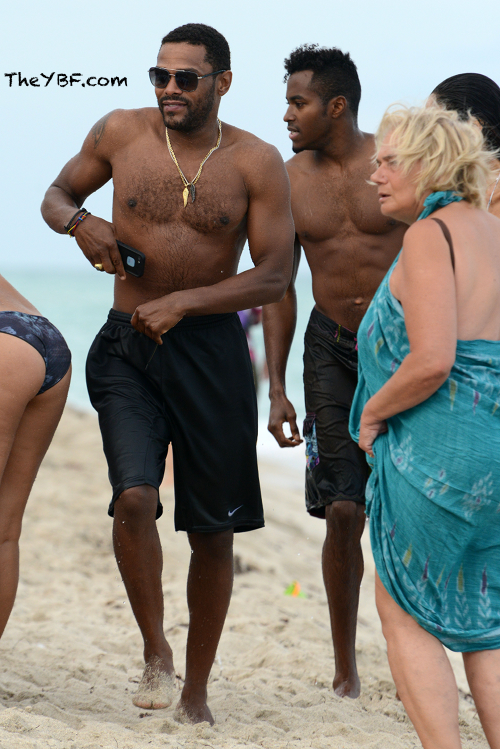 Singer Maxwell was spotted having some fun in the sun on the beach in Miami with former "106 & Park" co-host Julissa Bermudez and sexy model Chanel Iman. Maxwell took a break from the studio to enjoy the 76 degree weather Miami had to offer.
 
Maxwell and Julissa (above playing around in the ocean) were spotted last month enjoying each other's company on the beach where they rode jetskis and were hugged up in the their beach chairs. New couple perhaps?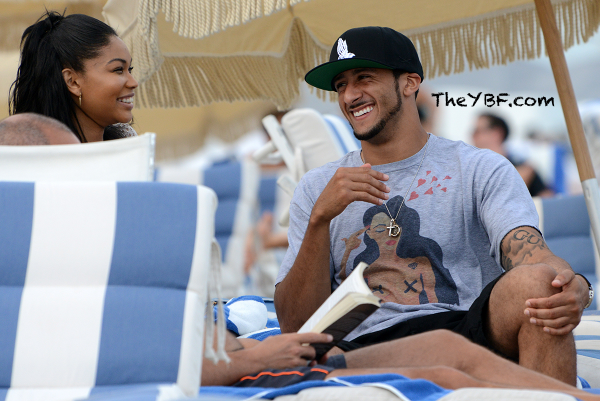 Chanel Iman was spotted sharing laughs with San Francisco 49ers quarterback Colin Kaepernick. Hope Chanel's boyfriend A$AP Rocky doesn't get jealous easily but even if he did, could you blame him? Mr. Kaepernick is all types of sexy....
Photos: MGoetz / Splash News