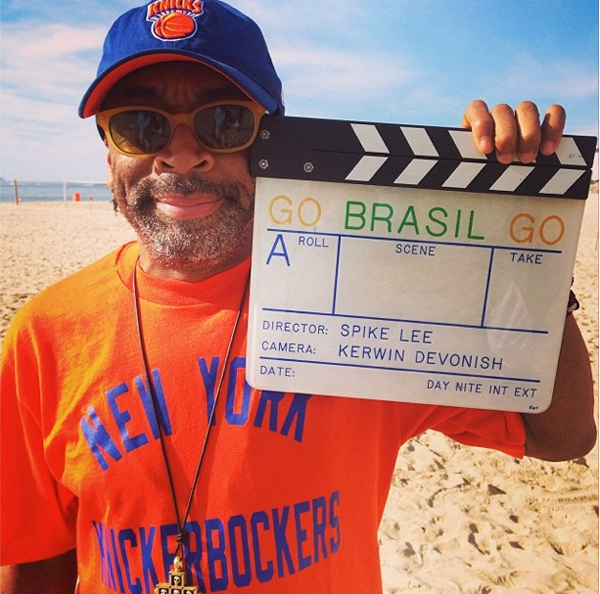 Spike Lee's 1988 classic musical-drama "School Daze" was released 25 years ago, and now there are talks of a sequel. Find out what Spike said about it all inside...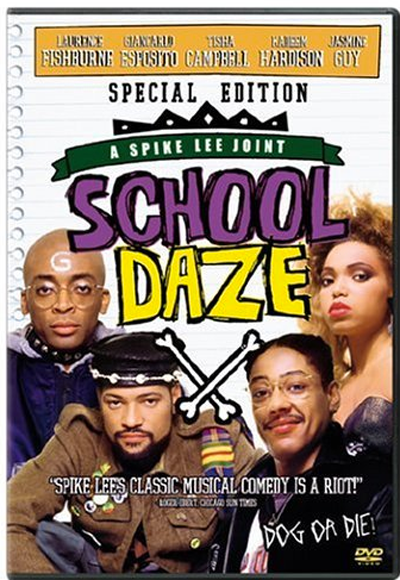 After 25 years , director/writer Spike Lee has confirmed that a script for the sequel to "School Daze" has been completed. "School Daze" was loosely based on Spike Lee's experiences at Atlanta's Morehouse College, Spelman College and Clark Atlanta University.  And it set the landscape for what every one who watched the movie expected to experience once they got to college.
The story follows a clash between fraternity and sorority members at a historically black college during homecoming weekend. The movie also touched on issues within the African-American community, such as intra-racism related to skin tone and hair quality.
Spike Lee revealed to Black&Sexy TV:
"I had the script for 'School Daze.  But, what people have to understand is that it's a contemporary version. So it's the same school, Mission College, 25 years later," explained Lee. "Hopefully I can get Laurence Fishburne to play Dap. He'll be the president now of the school. And we would deal with issues around Historically Black Colleges today."
Spike says the sequel will examine the same issues young college students faced in the late 80s and will also touch on new issues students face in college today, such as homophia and pledging a fraternity/sorority.
We are only here for this if they keep it REAL for the most part about college like they did in the first one. But...your thoughts?
Photo: @sheltonjlee/IMBD