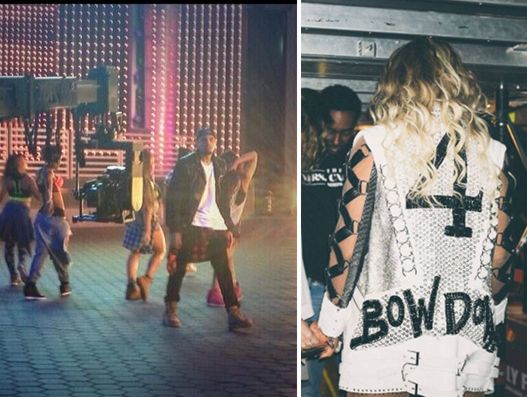 Chris Brown just graduated from anger management school....and celebrated with a new video shoot.  Check the pics inside from the set of "Loyal", plus his new track "Do It".  And Beyonce is serving up a brand new MCSWT look to Bow Down to in the UK.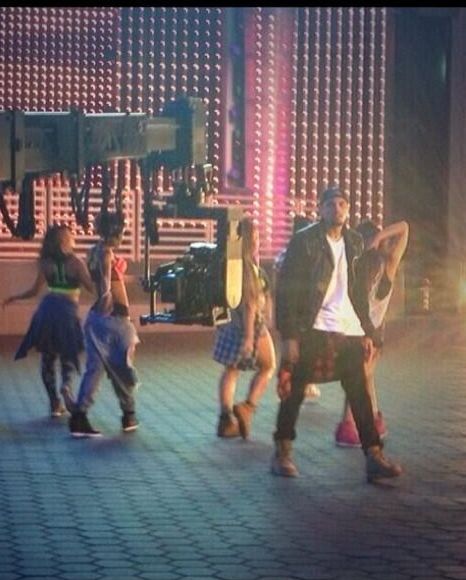 Fresh out of rehab for anger management, Chris Brown was recently spotted on the set of the video for his single "Loyal". 
Reportedly, Chris "graduated from an exclusive anger management rehab school in Malibu" this weekend after making another appearance at the 2nd Call Community Service Awards event.
So he's officially completed that 90-days of live-in rehab after being ordered to do so by the judge in his Rihanna assault case. 
Other reports circulating the net say that Chris has decided to stay in for some extra time at the request of the judge, but it seems (for now) he's out and about, getting back to his music.
Breezy was spotted at the Universal City Walk shooting the video for his X album single "Loyal" this weekend:
And even posed it up with one of his dancers.
Meanwhile, after dropping a track called "B*tches" this weekend that will appear on his and Tyga's upcoming mixtape Fan of a Fan 2, a second track off that very mixtape has leaked.  It's called "Do It" and features Chris rapping and singing, plus Tyga doing what he does.  Check it:
And over in the UK: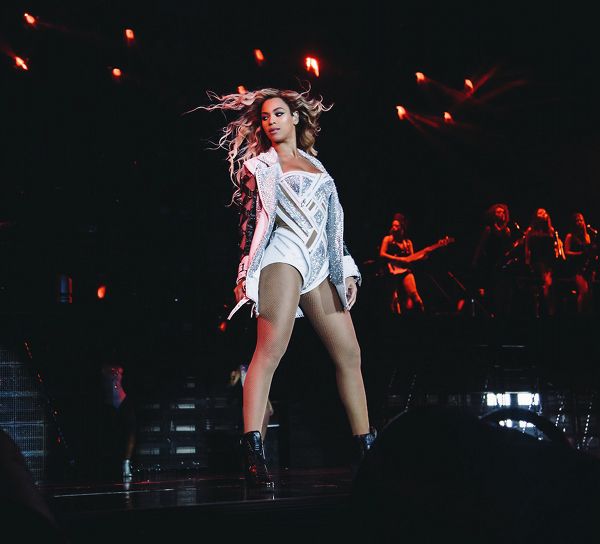 Beyonce debuted a hot new look for her fans at Sunday night's show in Birmingham: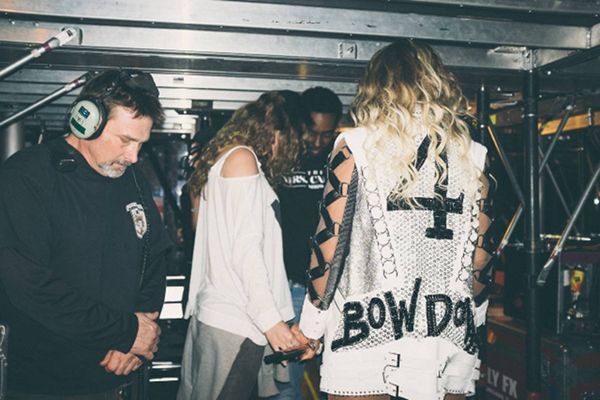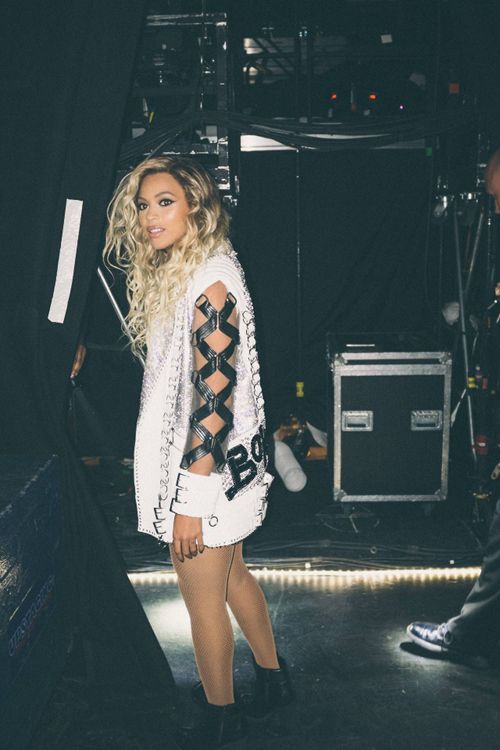 It's a white and black leather belt sleeved jacket with '4 BOW DOWN' embellished across the back.  And paired with a silver & white sexy cut-out body suit, it's a custom Versace piece fit for a Queen.
Work!
Photo Credit: Robin Harper, @neechyflyback's Twitter, @DoMyDanceOnCJ's Twitter