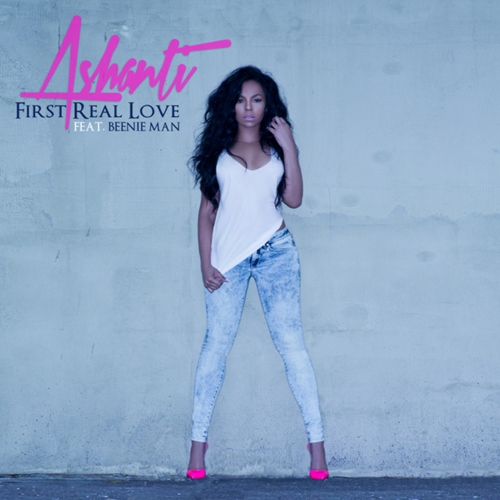 Ashanti just dropped a new track fresh off her upcoming Braveheart album.  Check out the reggae inspired "First Real Love" ft. Beenie Man inside...
As the March 4th release of Braveheart creeps closer Ashanti is giving fans pieces of what to expect.  She just dropped a love-inspired banger with a reggae feel to heat up the winter. 
The song, which gives us a Mya"Girls Dem Sugar" vibe, is all about the sexy singer's first experience with real and true love.  And we can't help but think it's about her ex Nelly.
Ashanti told TheYBF.com recently about her ex & the Braveheart album:
"Did Nelly inspire some records? Absolutely. It's just about being real, being honest and being brave. Writing about what I really felt and what I really went through. Yeah, he was part of it."
Check out "First Real Love" featuring Beenie Man below.