The ish hit the fan last night on "Real Housewives of Atlanta".  Check out the drama with NeNe & Peter and Todd & Camron vs. Mama Joyce inside.  Plus, Torrei Hart is already launching her own businesses before her new reality show even begins...
Last night, Nene was in her feelings, as usual, and caused quite the stir with her friend Peter Thomas.  At Kenya's disastrous charity gala, NeNe snatched the mic and gave the most awkward speech in front of all attendees.  Peter wasn't feeling that ish, and he read chick for points.  And, obviously, NeNe wasn't having THAT either.
Meanwhile, Todd and Camron have finally given Kandi an ultimatum about her meddling ass mama.  After Mama Joyce left the messiest voicemail for Carmon, Todd and Carmon tell Kandi she needs to handle that....or else.
Check out the clips below and discuss all the foolery.  Did they handle their "situations' appropriately?
In other reality news:
Torrei Hart, who's set to star on the upcoming reality show "Atlanta Exes," just launched her own line of low-calorie drinks.  It's called SKIMPY MIXERS, not to be confused with fellow reality chick Bethenny Frankel's Skinny Girl, and it just hit the shelves in Wal Mart.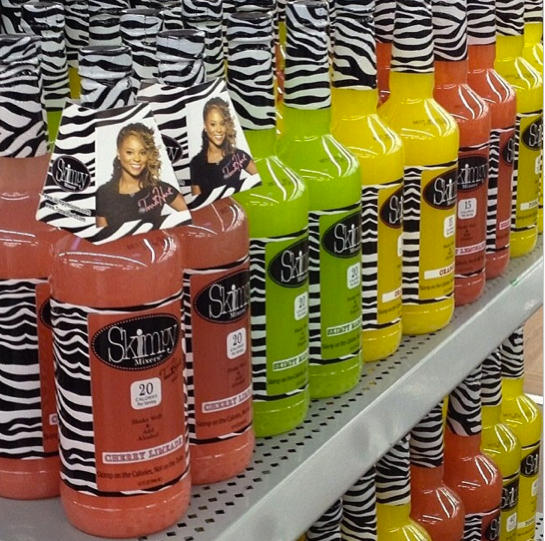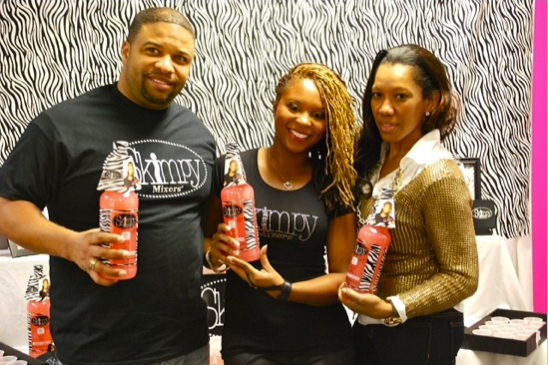 She's already launching businesses before her reality show even kicks off.  Nice.  She said:
Hard work pays off. I am officially on shelves in Wal Mart. Go grab my @skimpymixers #cherrylimeade today. Thank you Jesus. #walmart #blessed #mogul #gogetter #torreihart #diet #lowcalorie #alcohol
Looks like her ex Kevin Hart isn't the only one making major moves.  Congrats Torrei!
Photos: Torrie's IG/Bravo