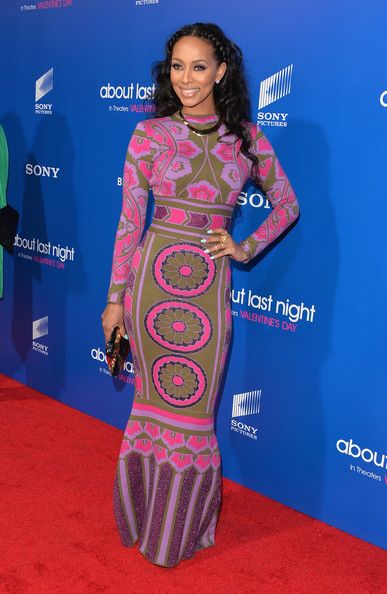 While on the "About Last Night" red carpet, Keri Hilson dodged questions about her love life.  Is it over for her and Serge Ibaka?  Find out what she said inside....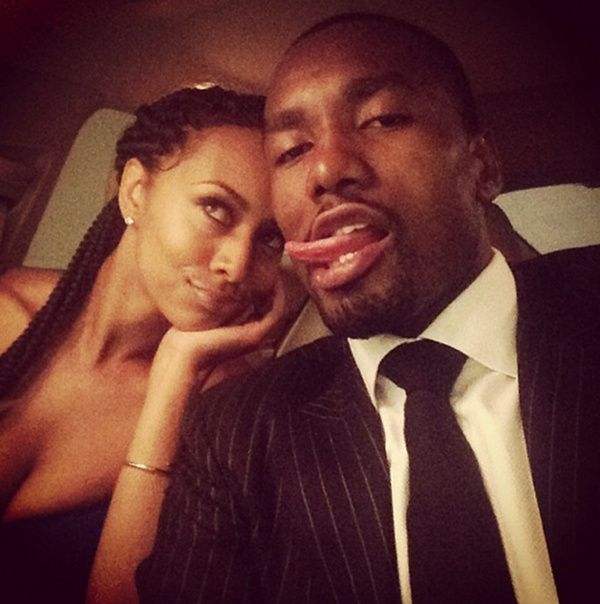 Keri Hilson is up in her feelings about Serge Ibaka.  While she didn't completely own up to a breakup, we don't expect them to spend Valentine's Day together.
While on the red carpet for "About Last Night", in a stunning dress by Ekaterina Kukhareva, Marion Ayonote heels, and necklace from Charles Albertshe, she told The Jasmine Brand,
"This is going to be an interesting Valentine's Day. That's all I'll say. It's going to be interesting. I'm working, I'm just busy, I'm busy. I feel like right now, music is my boyfriend. That's how I feel, right now. So, I don't know."

As her statement hinted at romantic conflict, Keri went on to offer advice to women: don't lower your standards. 
"Know who you are. Umm, never drop your standards, for anyone. That's it. And I mean that in every since of the relationship. Business, you know whatever, if there's a certain standard that you uphold, and you're so strong-minded. There are some things that you [can] tweak in a relationship, but not your standard. Not that."
Watch the interview clip here.
Phots via Alberto E. Rodriguez/Getty Images North America