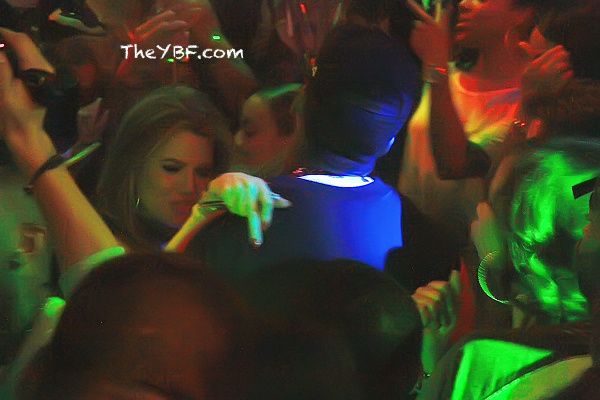 Well looky here.  The Game is cozying up pretty damn close to his "friend" Khloe Kardashian.  Peep the twosome's love in the club last night inside...
They keep trying to convince us that they are simply long time friends.  But we have yet to be convinced. 
The newly divorced Khloe and rapper The Game--who we still can't understand if he's with on again/off again fiancee' Tiffney or not--pulled double duty as hosts of Tru nightclub last night in L.A.
They were spotted with their arms around each other, dancing closely, and having a good ol' time with their friends.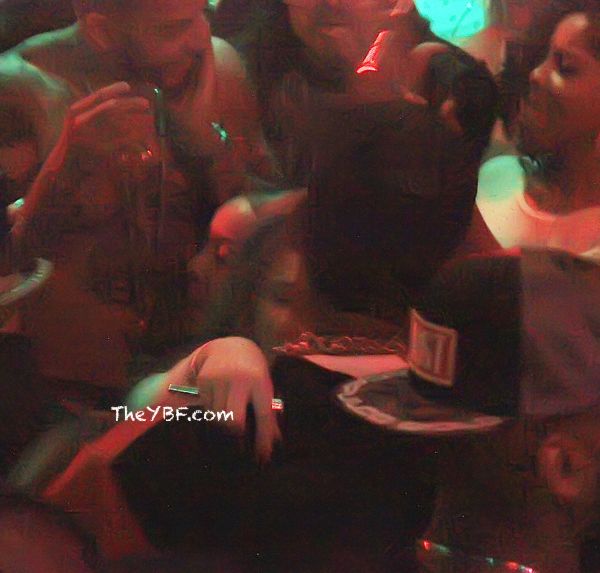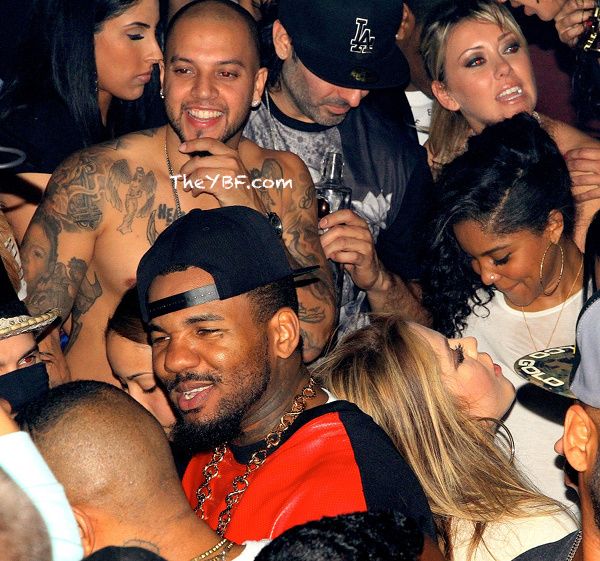 Game's assistant was there too, of course, since they may have already kicked off taping "LAHH: LA".
And Game & Khloe were spotted arriving together with the Kardashian clan as well--Mom Dukes Kris and bestie Khadijah Haqq.
We give it a couple months before they tell the world "their friendship has blossomed into something beautiful". 
Mmhmmm...
Here's to (quickly) getting over that divorce boo....
Photos: Spalsh/WENN