Jeezy and Trey Songz have teamed up for a new record.  Listen to the track inside and see pics of Rick Ross' new mansion and get the deets on Janet Jackson's NY apartment.  
R&B crooner Trey Songz and rapper Jeezy teamed up for a new record, "Ordinary."  The recently leaked track pays homage to their fancy cars, shoes, woman and UN-ordinary life.  As usual.
Listen to "Ordinary" here:
In real estate news.....
Rapper Rick Ross has purchased the home of former heavyweight champion Evander Holyfield.  The 235-acre estate boasts 109 rooms, a bowling alley, a 135-seat movie theater, an Olympic-size pool, a horse stable and a baseball field ad includes a separate 4,000-square-foot home on the property.  A big man needs somewhere to live his even bigger life, we guess.
Check out pics of the fabulous propoerty: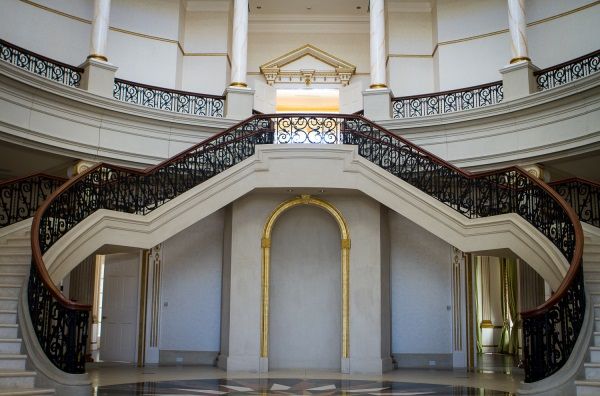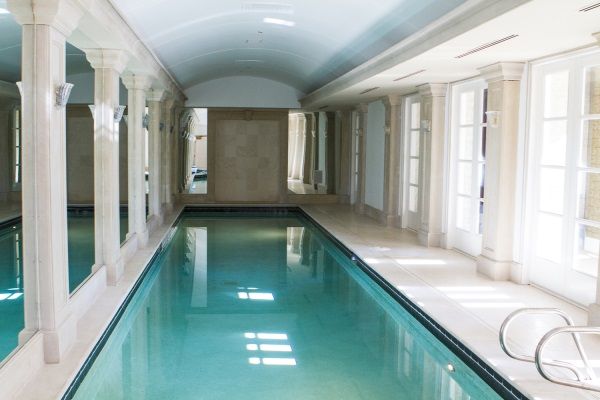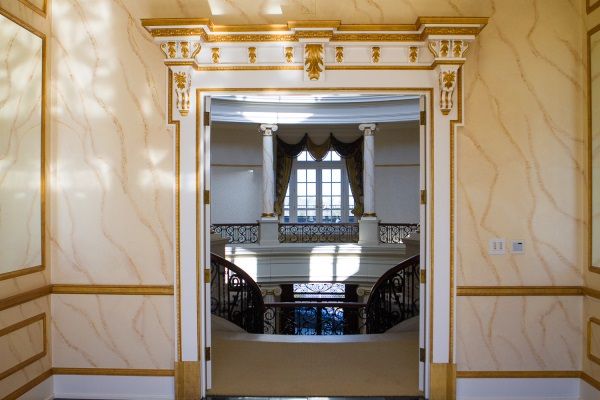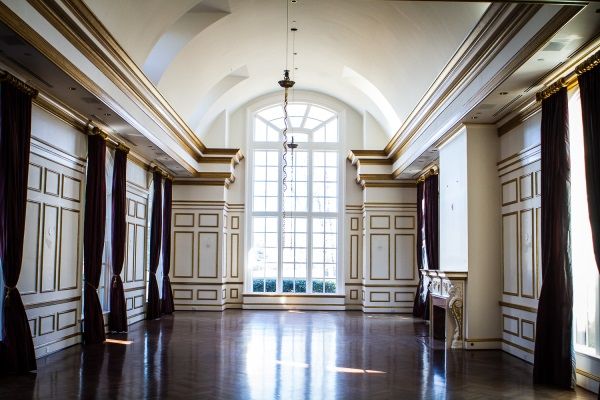 Rick plans to live on the property and also use it for his In a Big Way charity. (Which likely means the charity purchased this for kids to visit maybe a couple days a year and Ricky's just living in it). A rep told MTV news, "The Boss' vision is to bring inner-city youngsters to the property and let them utilize all of the luxurious amenities like the Olympic-sized swimming pool, baseball field and horse stable, in an effort to take them out of their element and bring a positive influence to their lives."
In other real state news...
Janet Jackson has rented a 2,093-square-foot apartment at Trump International Hotel & Tower overlooking Central Park. The place boasts three and a half bathrooms, a master suite complete with a walk-in closet and marble bath and will cost $35,000 per month.
We're not mad.  That's small change for Miss Jackson Mrs. Wissam Al Mana.
Photos via Getty Images/Maybach Music Group