Over the weekend, Dwyane Wade, Dwight Howard, T.I. and Amber Rose all hosted All-Star events in Orlando.  Get the pics inside....
Before tonight's big game, parties popped off all over Orlando.  Miami HEAT guard Dwyane Wade (shown above with Gabrielle Union) and his Wade's World Foundation hosted a luncheon for their 5th Annual All-Star Weekend in Orlando, Florida.
Dwyane's foundation seeks to improve young lives in the local community and to encourage fathers to play an active role in the lives of their children.
 
Estelle attended the luncheon and supported Dwyane's foundation.
Also, Mr. Wade, in partnership with the Tangelo Park Program, unveiled two new basketball courts for Tangelo Park Elementary School that he refurbished with his foundation.
And on the party scene.....
Adidas and Dwight Howard hosted an exclusive VIP party welcoming friends and fans to celebrate All-Star weekend in Orlando.  Above, he posed with NFL Defensive Rookie of the Year Von Miller.
During the party, there were performances by B.o.B,  Darryl "DMC" McDaniels, Fabolous and Young Jeezy.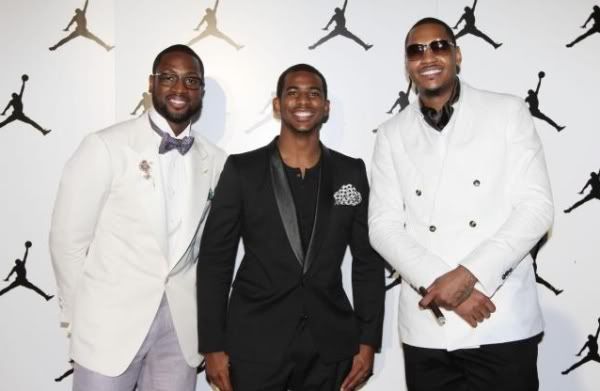 Besties Dwyane Wade, Chris Paul and Carmelo Anthony attended the Jordan All-Star With Fabolous 23 event at Isleworth Golf & Country Club.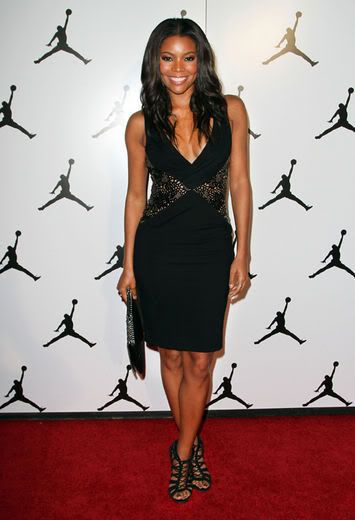 Gabby was there too looking cute in her usual LBD.
And T.I. also hosted a party.........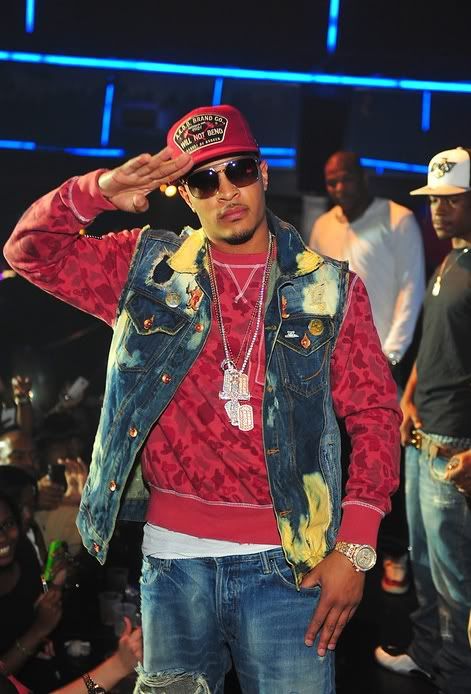 T.I. hosted an all All-Star event at LAX nightclub in Orlando.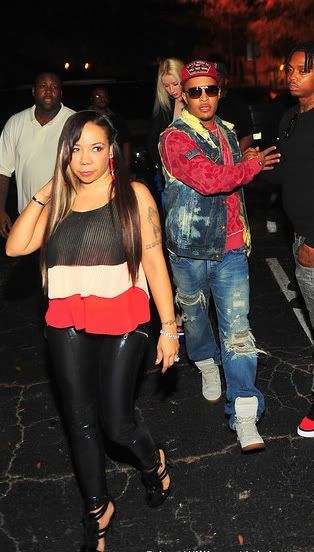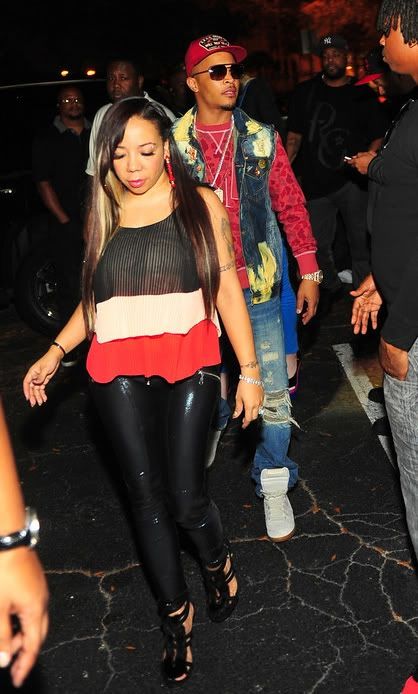 His wife Tiny was by his side all evening of course in her leather leggings and black Gucci sandals.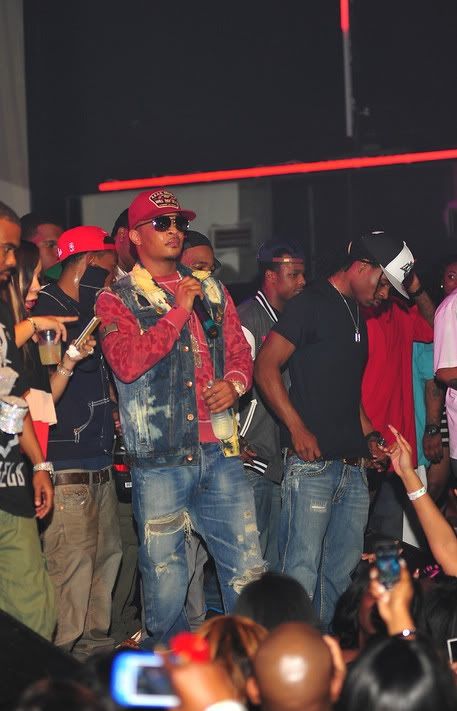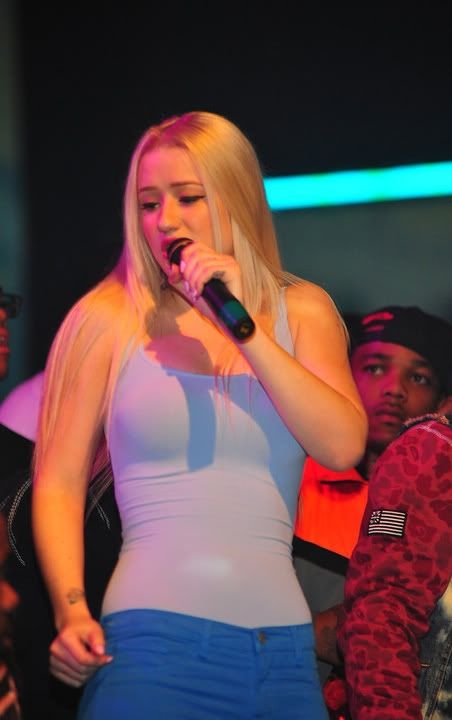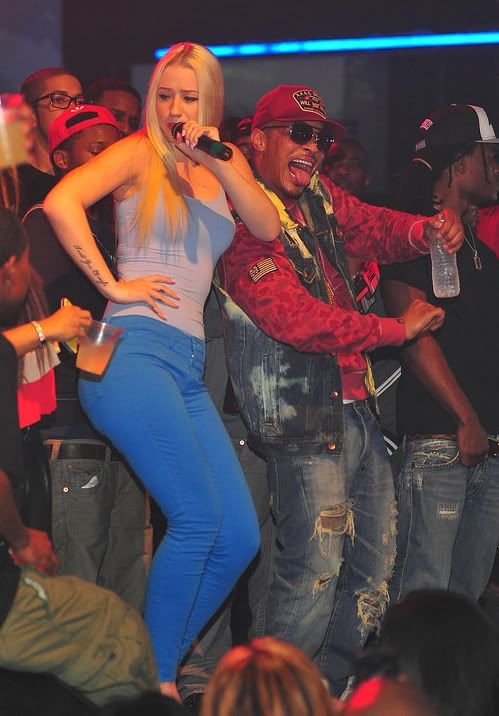 T.I. performed on stage with his new artist Iggy Azalea.
Elsewhere in Orlando.....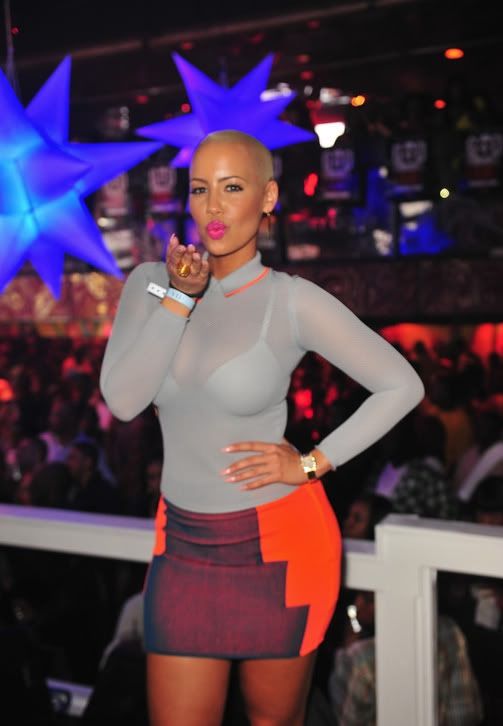 Amber Rose hosted the launch of Cherry Noir at Club Roxy. 
Her girl Emily B. was there to party.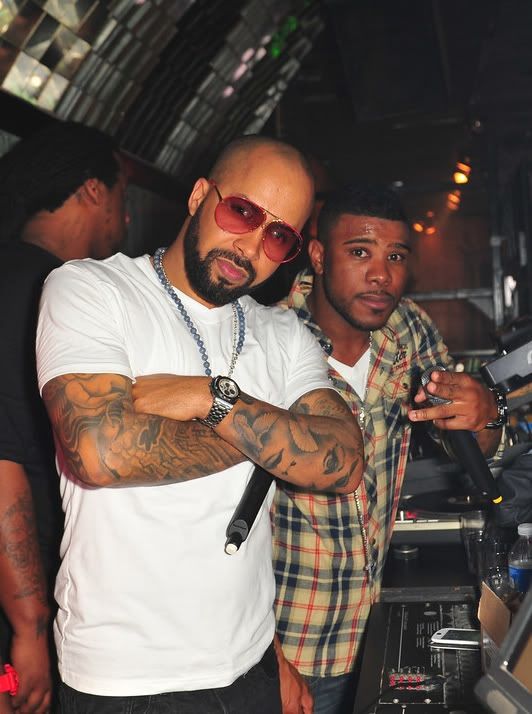 Amber co-hosted the party with Kenny Burns.
Juelz Santana was also there while prenant Kimbella partied elsewhere in the country.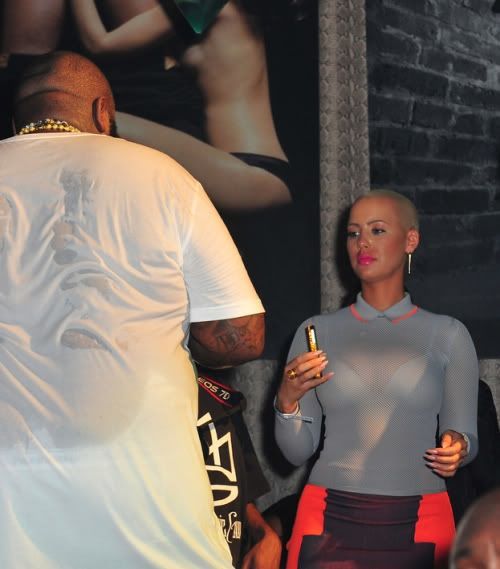 Amber did her hosting duties and welcomed Ricky Rozay to the stage to perform.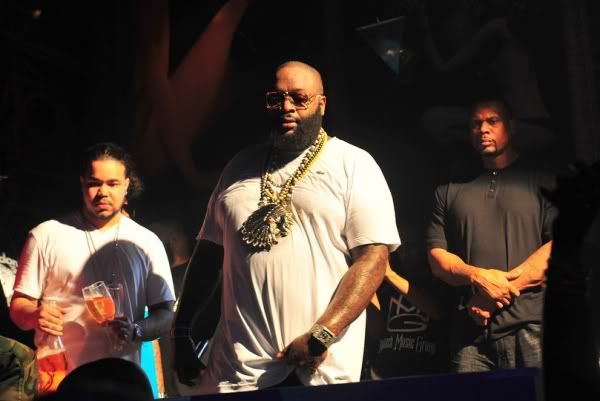 And he entertained the crowd with his Maybach Music clique.  Fun times.  Who you got tonight?  East or West?
Photos via Prince William/ATLPics.net/Alexander Tamargo/WireImage