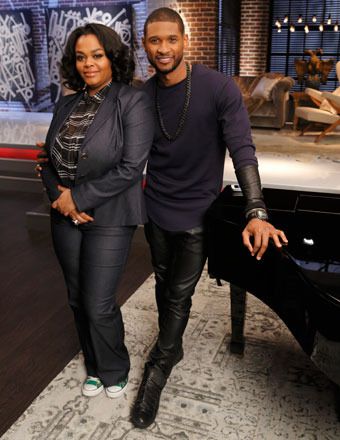 Jill Scott will be teaming with Usher on the upcoming season of "The Voice."  Find out about her new role inside and get the deets on Nick Cannon's new "Drumline" project with VH1.  
When Usher returns to "The Voice", he'll be bringing along a special friend....Jill Scott.  EXTRA revealed that the show's February 24th return will feature Jilly From Philly as a mentor for team Usher. Usher told "Extra's"Renee Bargh,"That's my secret weapon, incredible, as a writer, as a musician, as an actress, all those elements really help to prepare artists."
Jill added, "When Usher calls, you take the call."
What's her advice to contestants? "Listen to your gut, follow your heart and it will lead you somewhere special."
Watch the season premiere of "The Voice" at 8 PM Monday, Feb. 24 on NBC.  Loves her!
In new movies.....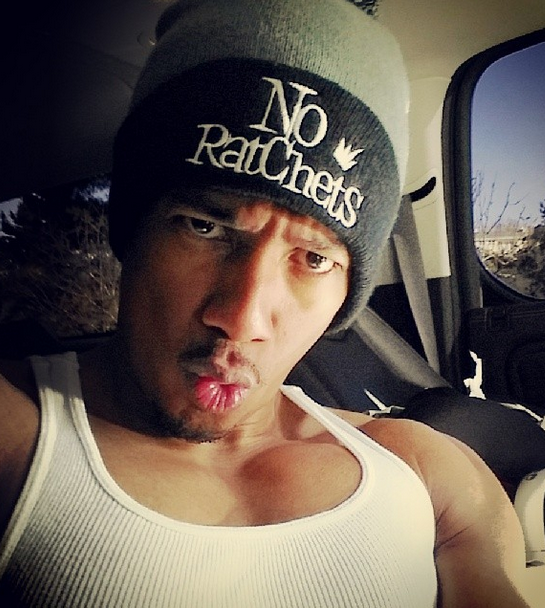 A few months ago, we hinted at a Drumline sequel, but now we know that Nick Cannon and VH1 has trashed the idea of a sequel and written a new chapter in "Drumline" series featuring all new characters.  In a press release from VH1, the synopsis reads:
"Drumline: A New Beat" will eschew a sequel format, instead focusing on a new set of characters at a fictional New Orleans university. The story follows Danielle (Dani) Bolton, an upper class Brooklyn girl who defies her parents in order to attend a college in Louisiana so she can join – and revitalize – their once-prominent drumline. Dani's quest to become the first female section leader of the drumline in the school's history will be hampered by upperclassmen (including her cousin, Tyree), her feelings for fellow band mate and rival, Jayven, and the school's crosstown rivals."
Nick said,
"DRUMLINE was not just a successful film; it was a cultural happening. Even though it was released over a decade ago, I am constantly approached by people on the street who tell me how much of an impact it made on them. As a producer, my thought was, 'How do we create an updated version that would translate to today's audience and still feel fresh and original?' Adding a female lead character really makes sense and VH1 is the perfect network to partner with on this modernized take on what is considered a unique and classic film experience. "
The movie is produced by VH1 in partnership with Fox Television Studios and set for a Fall 2014 premiere.  You here for this?
 
Watch the announcement here:
Photo via Nick Cannon's IG/The Voice