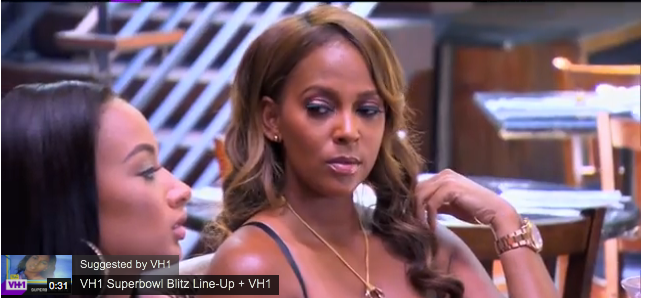 "Basketball Wives" season 3 is on the way...in case you were losing sleep wondering when it was coming back.  And as we previously reported, a few new faces will be making their debut.
Check out the teaser inside, plus Evelyn Lozada revealing the sex of her new baby.... 
We already told youSundy Carter, alleged mistress and child's mother of former NBA baller Larry Hughes, is one of the newest faces of "BBW: LA".  And now, we see the controversial chick making her debut in the new teaser. 
VH1 just debuted a clip that sets up the drama for the season:
Draya brings her man, Dallas Cowboy Cornerback Orlando Scandrick, on the show.  And we all know that means the sharks are circling.  We see Jackie Christie already coming for Draya about her man--and she's stirring the pot by making Draya think he's cheating....with Jackie's daughter!
And Sundy seems to be friends with both Draya and Jackie.  Well, until this happened.  Check out the teaser below:
We've also learned a new addition will be 23-year-old Brittish Williams, the fiance of European league basketball player Lorenzo Gordon. (She calls herself the FUTURE Mrs. Gordon on her Twitter bio so we assume they are not yet married.)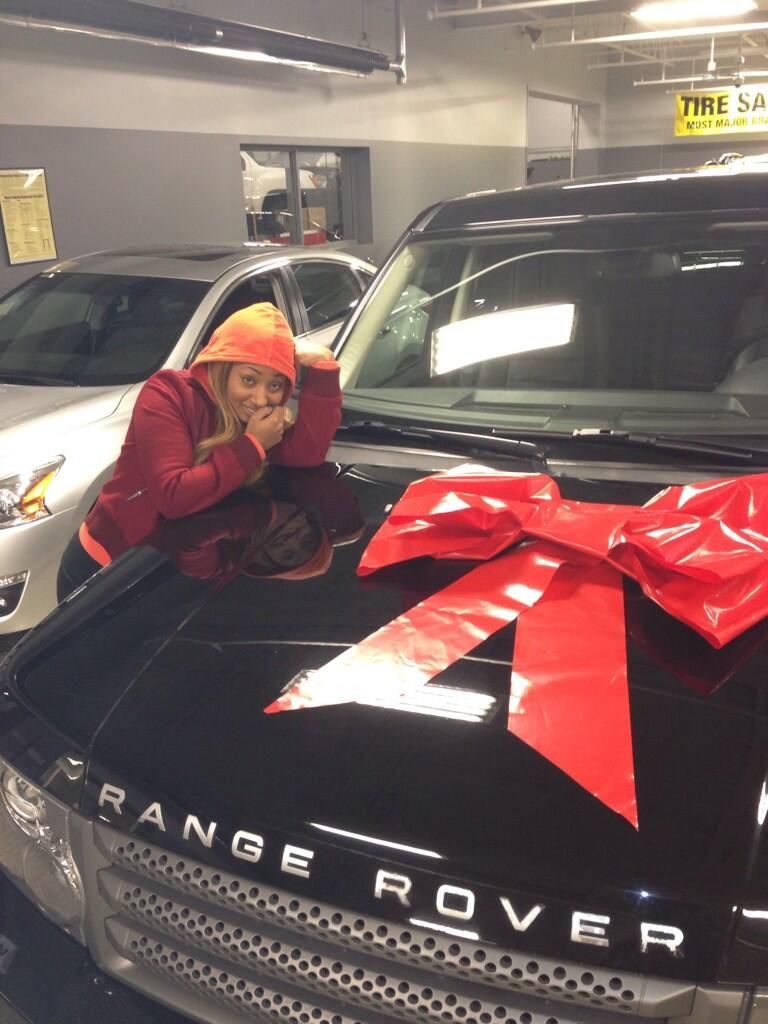 She recently showed off her Christmas present from her man--a new Range Rover.  And chick seems to love a selfie: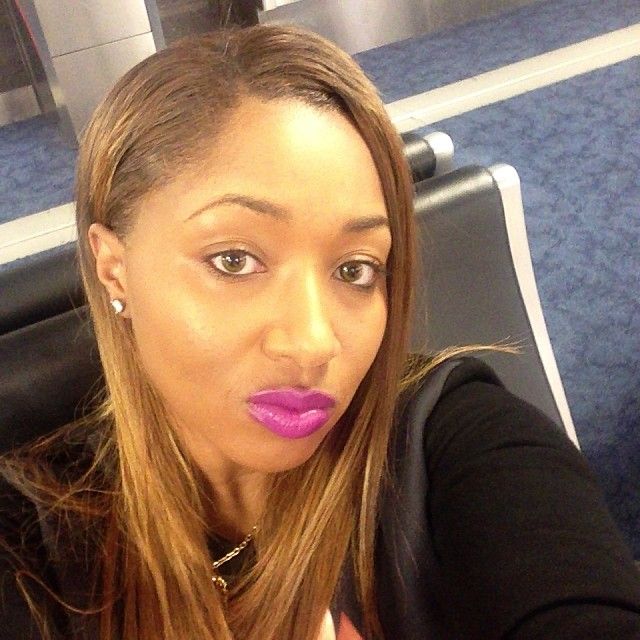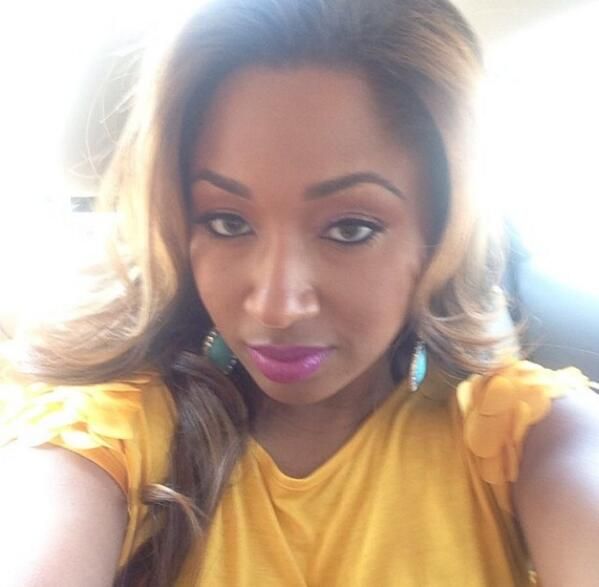 And her ring.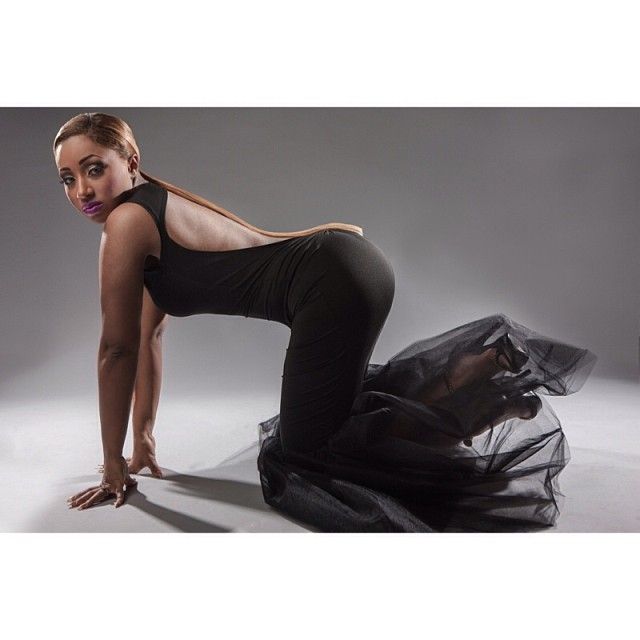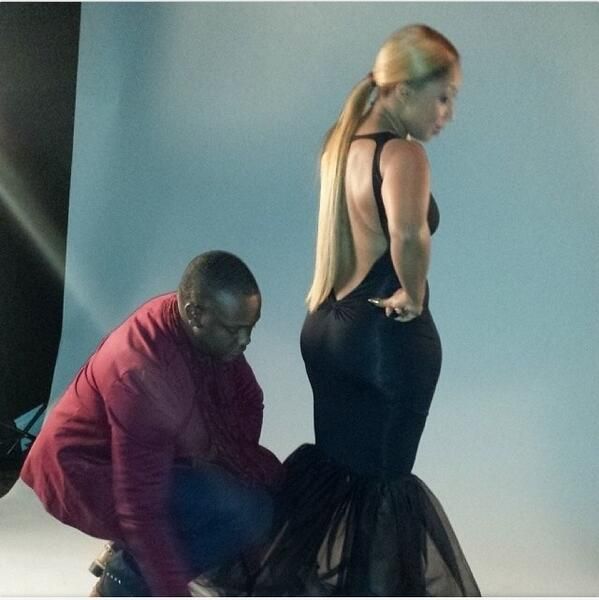 She owns a boutique of some sort, and likes to talk about her "long paper".
She's already been seen hanging out with co-stars Jackie Christie and Sundy, so she may be on their team.
And you can check out her man in this video HERE.
Speaking of "Basketball Wives"....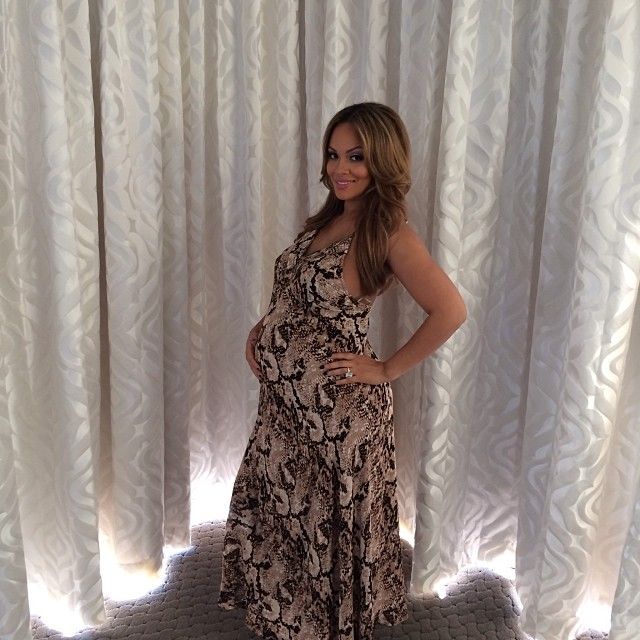 Original "BBW" Evelyn Lozada just revealed the sex of her baby.  It's a boy!
Now that she's 7-months along, Ev sent out invites for her Diamonds & Diapers baby shower which is going down this Saturday in L.A.  It's being put together by famed event planner Diann Valentine.  And Evelyn told Celebrity Babies:
"I was about 13 weeks when they told me the sex! I was honestly praying for a boy. I have wanted to have a son for years."
As for how Ev, fiance Carl Crawford of the L.A. Dodgers and Ev's 20-year-old daughter Shaniece are feeling about the news:
"We were both so happy. There are all girls on my side, so this will be our first boy. My family is over the moon," Lozada says. "Every time I go to the doctor, I have them check to make sure it's a boy. I'm still in disbelief!

"Shaniece is just happy that she can still be the princess of the family," adds Lozada jokingly. "Her brother is already her BFF in her head."
Evelyn says they haven't decided on a name yet, but they have several in mind.
Photos: Brittish's IG/Evelyn's IG