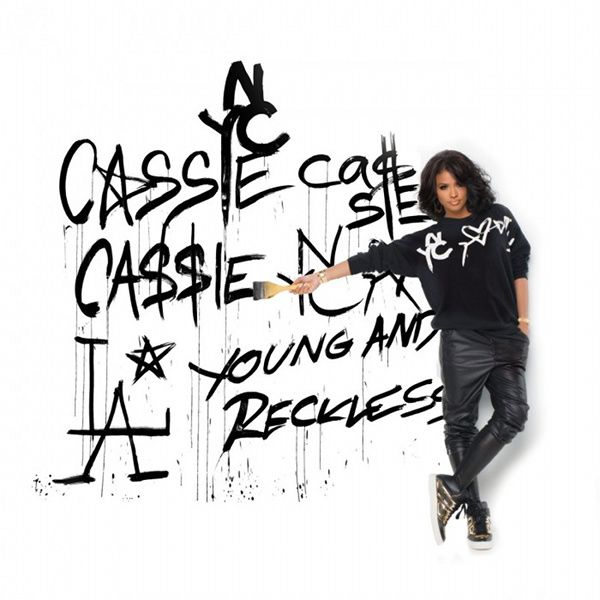 Cassie is tapping into her Fashion Killa ways in a new collaboration with the fashion brand Young & Reckless.  It's her newest collabo with the trendy company, and her new Lookbook pics are casually sexy and pretty much perfect.
Peep the pics inside...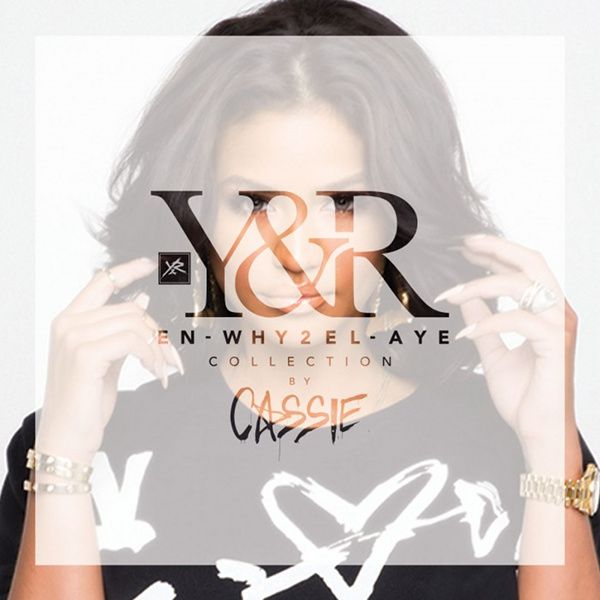 When she's not making attempts at music, she's doing what she does best--using that gorgeous face to floss her modeling skills.
"Paradise" singer Cassie has teamed up with Young & Reckless, a trendy fashion brand, to launch her own collection of tops and jackets called "EN-WHY2EL-AYE" (read: NY to LA).
Cassie threw on her sexy leather pants, luxe Cartier "Love" bracelets, thigh high boots and more to accompany her designs.  ANd the looks are effortlessly sexy.
Check out all the hot pics from the lookbook below: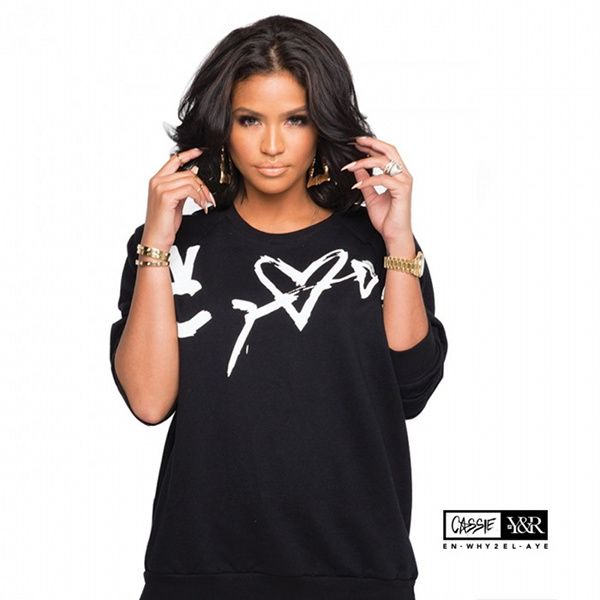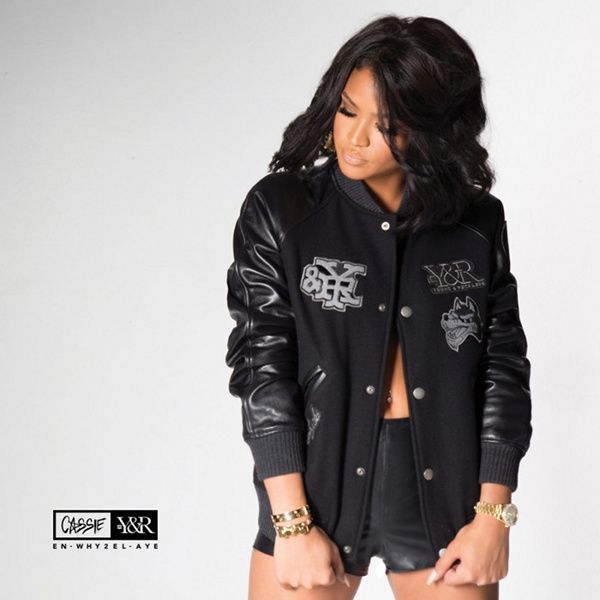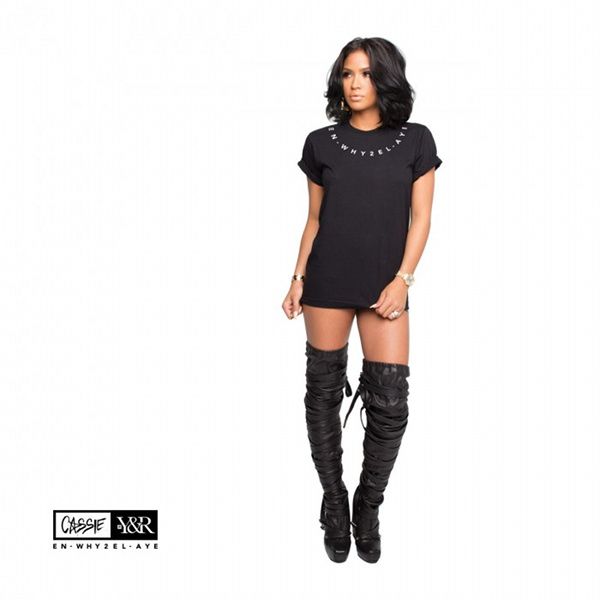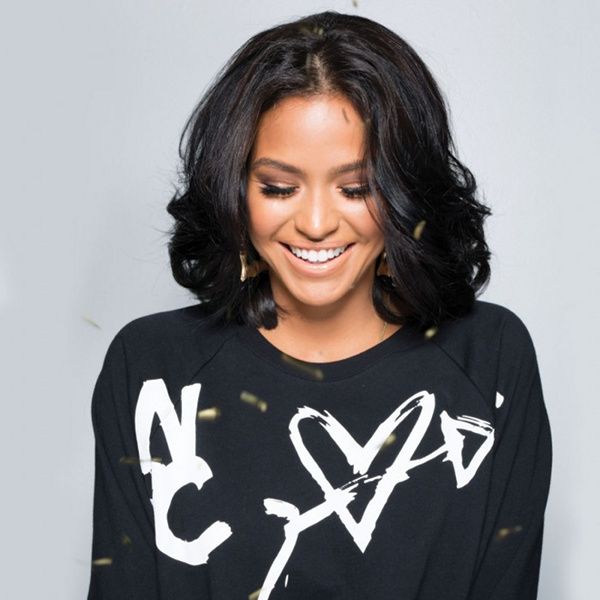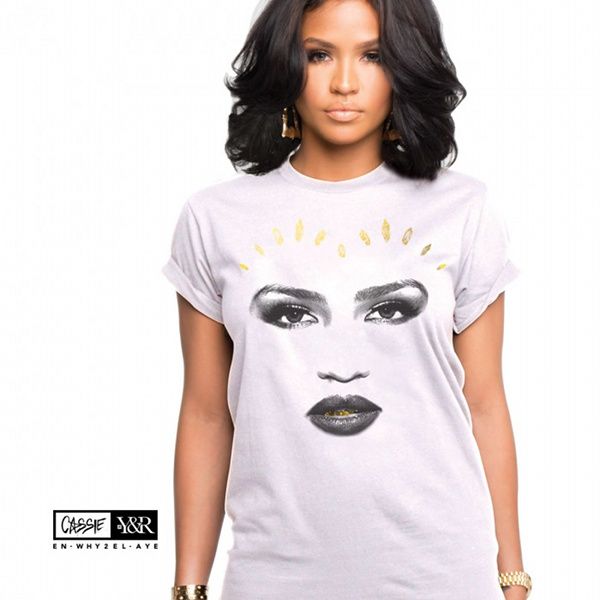 LOVING this last tee.  Nice!
The Randomness:
1.  Octavia Spencer's "Murder She Wrote" reboot gets the axe before it even starts.  STORY