John Legend and Chrissy Teigen were very "hands on" in public recently.  Find out where the newlyweds were inside and watch Gabrielle Union discussing her obsession with porn and rear ends.....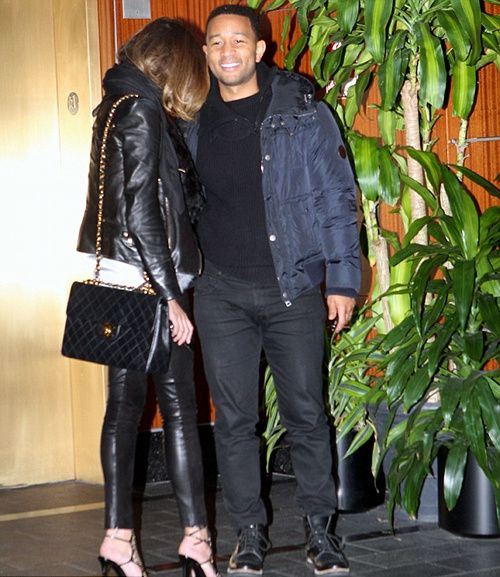 John Legend and his new wife Chrissy Teigen were spotted out and about in NYC last night.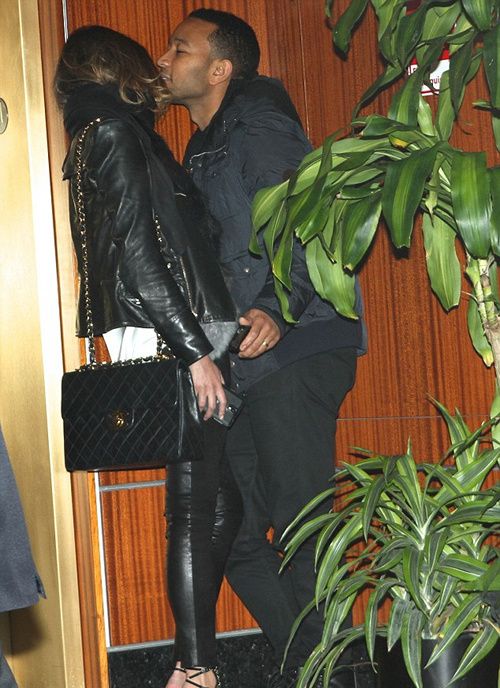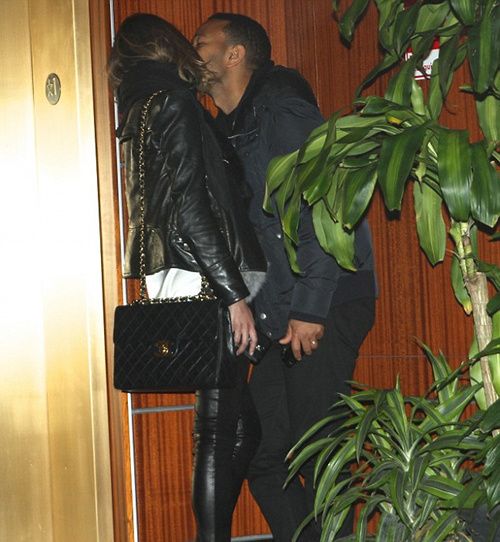 The twosomes are still acting like the newlyweds that they are (they just married last September), getting very handsy with each other after the NY Knicks lost to the Brooklyn Nets yesterday.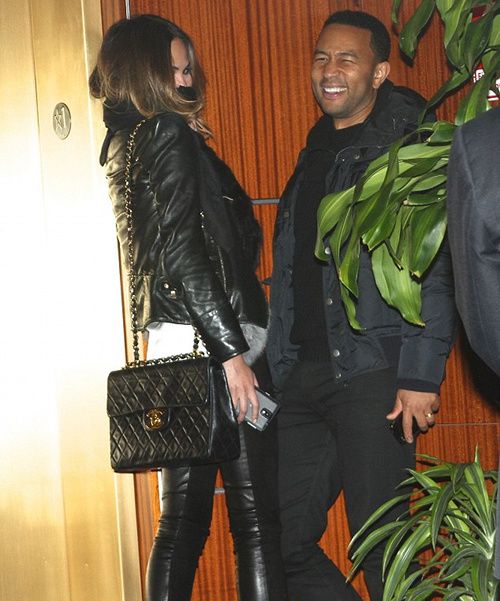 John sang "Happy Birthday" to First Lady Michelle Obama during her 50th birthday party at The White House a few days ago.
On Twitter, Chrissy jokingly tweeted about her and John's future, "We are gonna be on couples therapy 2018".
Can't say we would be al THAT surprised though...
On late night television......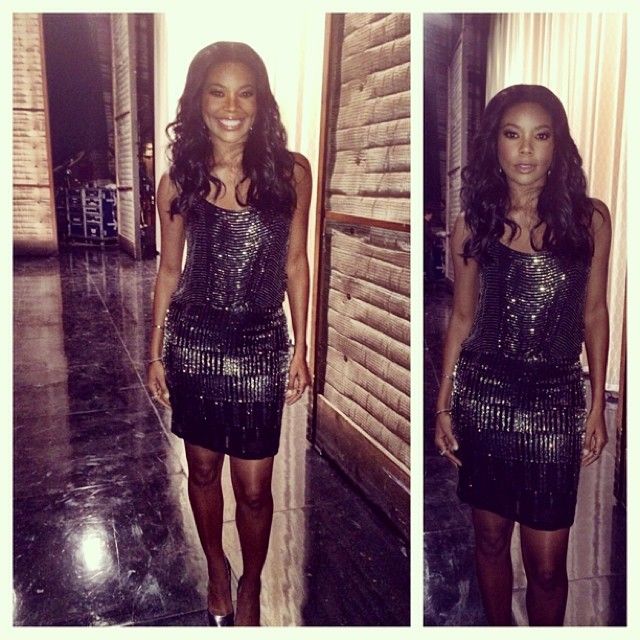 "Being Mary Jane" star Gabrielle Union chatted it up with Conan O'Brien last night, admitting that she has a few girl crushes at the gym and enjoys porn. Can't really be mad at that. When asked about the girls at the gym, she said
"I'm blessed to work out at a gym that has a lot of adult entertainment actresses, alot of porn gals. Salt of the earth, really sweet girls. You know, you see things. I recognize them! Yes, I seen your work. I love it. And let me get some tips."
Watch the funny clip here:
Ha!
Photos via Gabrielle Union Instagram/Nancy Rivera / Splash News