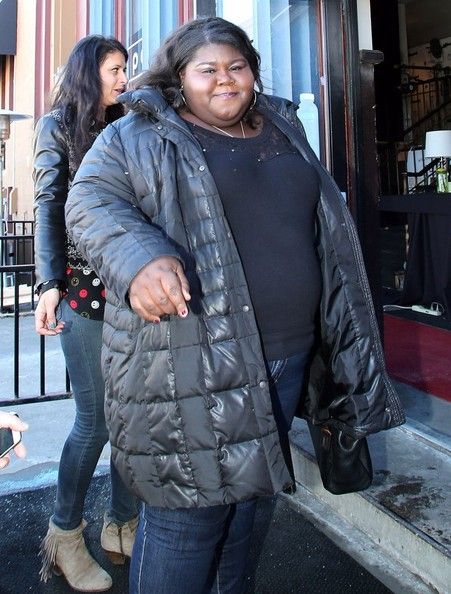 Gabourey Sidibe is keeping calm (and funny) and carrying on.  The shade-throwing actress was spotted arriving at SUNDANCE this week to promote her upcoming film.  Check the fun pics inside...
While Ms. Sidibe gets shots thrown at her via social media about her weight, the Oscar nominee is too busy to care as she's got plenty of work on deck.  She recently thanked her fans for appreciating her epic Twitter shade saying:
Yay! Everyone is so wonderful and supportive of my shade! This might be a problem down the line. Thank you! #notmyjetthough #imnotthatfancy
And while starring in "American Horror Story: Coven", Gabby also shot a movie called White Bird In A Blizzard.  It debuted at the Sundance Film Festival in Salt Lake City yesterday.  And she was spotted yesterday snapping funny pics with fans: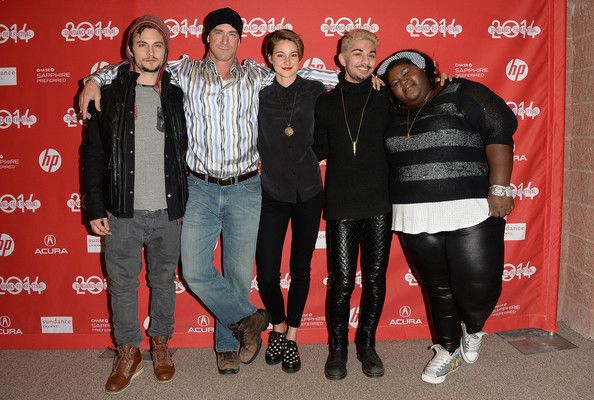 Her new flick stars Shiloh Fernandez, Christopher Meloni, Shailene Woodley, and Mark Indelicato (remember him from "Ugly Betty"?!).
Gabourey's next movie on deck is a gay rights comedy called Life Partners starring Leighton Meester and Adam Brody.
 
Photos: FAME