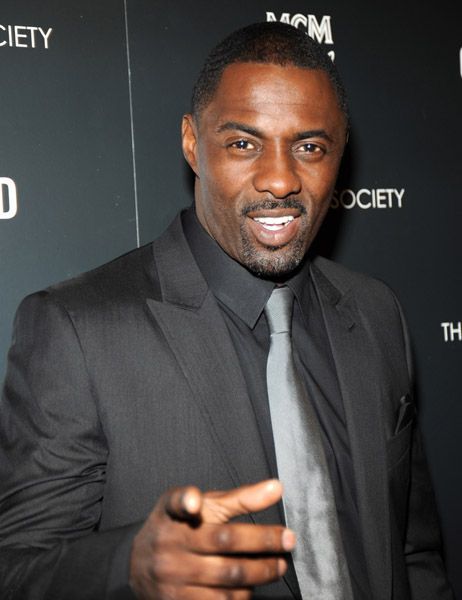 Idris Elba just made the announcement he will indeed be playing political icon Nelson Mandela in a brand new biopic shooting this summer.  Deets on the British imports' newest gig, plus X Factor finalist Rachel Crow gets the last laugh...
Idris revealed in a recent interview with HipHollywood.com:
"My big project this year, I'm gonna go play Nelson Mandela in Long Walk To Freedom, which is his official book. That's where my head is geared to this summer."
Long Walk to Freedom is autobiographical work written by Nelson Mandela himself, which highlights his early life, coming of age, education and 27 years in prison.
This new film is in addition to a 6-part TV miniseries in development titled Madiba, on the life of Nelson Mandela, which Idris is also set to star in.
There's still no press release or official confirmation from a studio, but at least we know both the movie and mini series are happening.  You feelin' Big Driis as Mandela?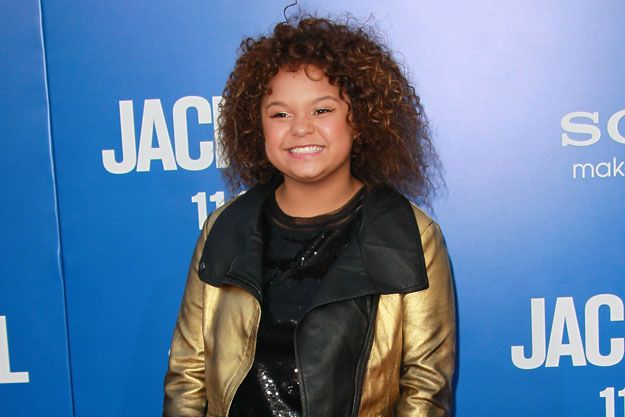 And remember 14-year-old "X Factor" finalist Rachel Crow?
Well Nickelodeon just signed the singing sensation to an overall talent deal. As part of the new pact, Nick is developing a comedy series for Rachel.  And additionally, she's now signed to Columbia Records.
"It's such an honor to be signed to Columbia Records.  To think that I am signed to the same label as my idols is a dream come true. I can't wait to get in the studio and start making music. And I am so excited to now be a part of the Nickelodeon family. I grew up watching Nick, and I'm a huge fan."
In addition to plans for her to star in a new pilot for Nick, Crow is slated to appear in a recurring role in Nickelodeon's new comedy series FRED: THE SHOW appearing opposite Lucas Cruikshank. Crow will play Starr, an imaginative, confident but awkward teenager.
Congrats!