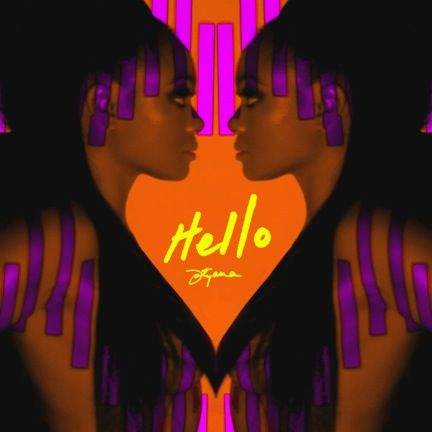 Tatyana Ali's sheds her top and her cookie-cutter image in the newly revealed artwork from her upcoming HELLO EP.  See the edgy pics inside....
Following the release of her HELLO short film, actress and singer Tatyana Ali just revealed the racy topless photos that accompany her new HELLO EP. Released under her own production company HazraH Entertainment, the five song ep features new songs written and produced by Tatyana.
Tatyana's HELLO EP will be released on Spotify on Tuesday, January 21st.  This should be interesting.... 
Photos via HazraH Entertainment